Master
Media Component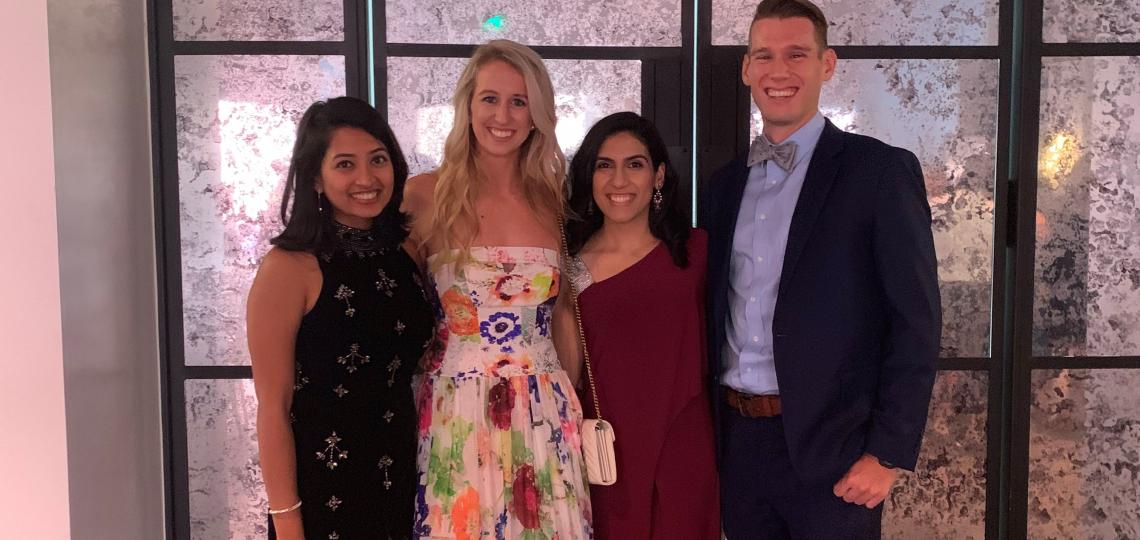 Content
Houston is a diverse city that is a natural venue for the Pediatric Global Health Residency Program at Baylor College of Medicine and Texas Children's Hospital. This four-year residency program, started in 2010, offers educational opportunities, patient care, and global networking that shapes Baylor pediatric residents into leaders in the field of global health.
The curriculum's schedule is broken down below:
36 months of pediatric rotations in the United States
Heading
Clinical Training in Houston
Media Component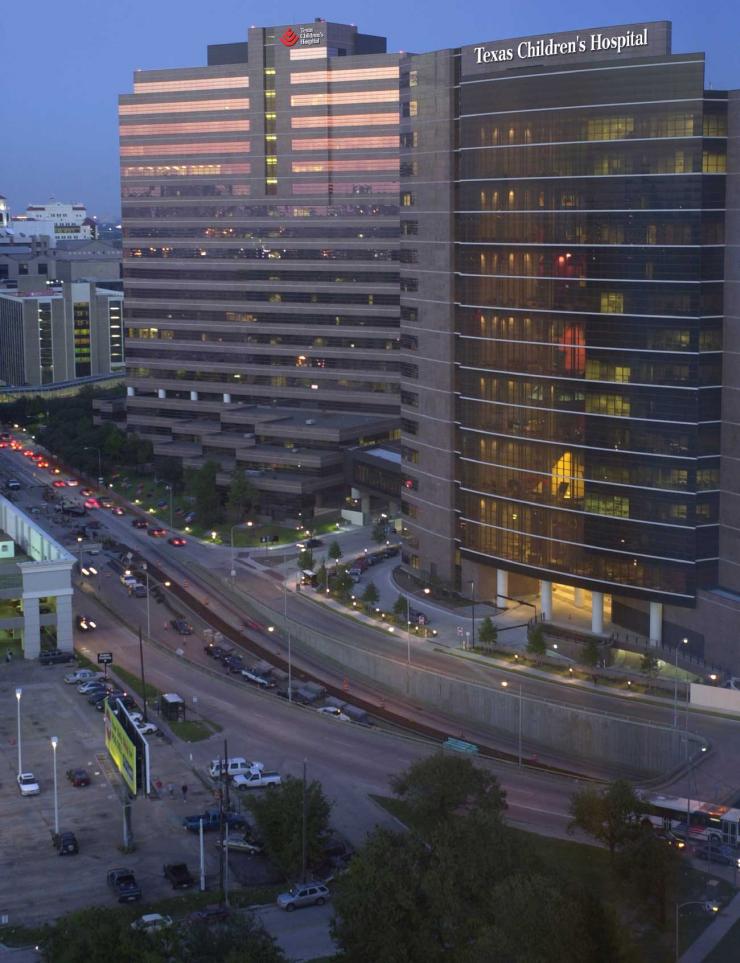 Content
During the 36 months spent training in Houston, global health residents will spend 70 percent of their time training at Texas Children's Hospital and 30 percent at two satellite health centers, The Center for Women and Children at Greenspoint, and the Center for Women and Children Southwest.
The type of exposure and patient clientele at each hospital prepares the global health resident in both general pediatric practice and subspecialty training.
Clinical training provides instruction in:
Well child care
Normal and abnormal growth development
General pediatrics
Acute and chronic medical and surgical specialties
Attending rounds for teaching and supervision in patient care are conducted at all sites on all outpatient and inpatient units with department grand rounds held every Friday morning. Semiannually, the program will sponsor presentations on subjects of important to global child health at pediatric grand rounds.
Heading
Continuity Clinic
Content
Each week for the entire training period, residents participate in a half-day continuity clinic. Baylor College of Medicine global child health residents are preferably assigned to the Center for Women and Children in Greenspoint (part of Texas Children's Health Plan) or the the Center for Women and Chidren Southwest. These two clinics provide care for underserved populations.
Content
Residents have the choice to participate in a plethora of advocacy events and projects with our faculty members whose projects range in all areas of children's health, including global health. Through the annual Advocacy Fair, residents are able to collaborate on governmental advocacy efforts at the local, state, and national level and attend advocacy talks that are interwoven through the conference and schedule. Our residents colloborate with the residents in the LEAD program.
Heading
Teaching Experience
Content
Medical students from Baylor College of Medicine receive their pediatric training at Texas Children's Hospital and Ben Taub Hospital. During their time in Houston, residents have the opportunity to engage in bedside or didactic teaching with medical students and other trainees. While abroad, global child health residents have the opportunity to participate in medical education and healthcare provider trainings at their assigned site.
Content
First Jobs After Residency (n=26)
Position
Number (%)
Pediatric Fellowships
12 (46%)
* Critical Care Medicine
3
* Emergency Medicine
3
* Academic General Pediatrics1
2
* Neonatology2
2
* Hematology-Oncology
1
* Global Health1
1
Primary Care Practice
6 (23%)
Hospital Medicine
4 (15%)
Non-Governmental Organizations
2 (8%)
Preventive Medicine Residency
1 (4%)
General Pediatrician in Emergency Room
1 (4%)

1: also received Masters in Public Health

2: also received Masters in Education