Master
Media Component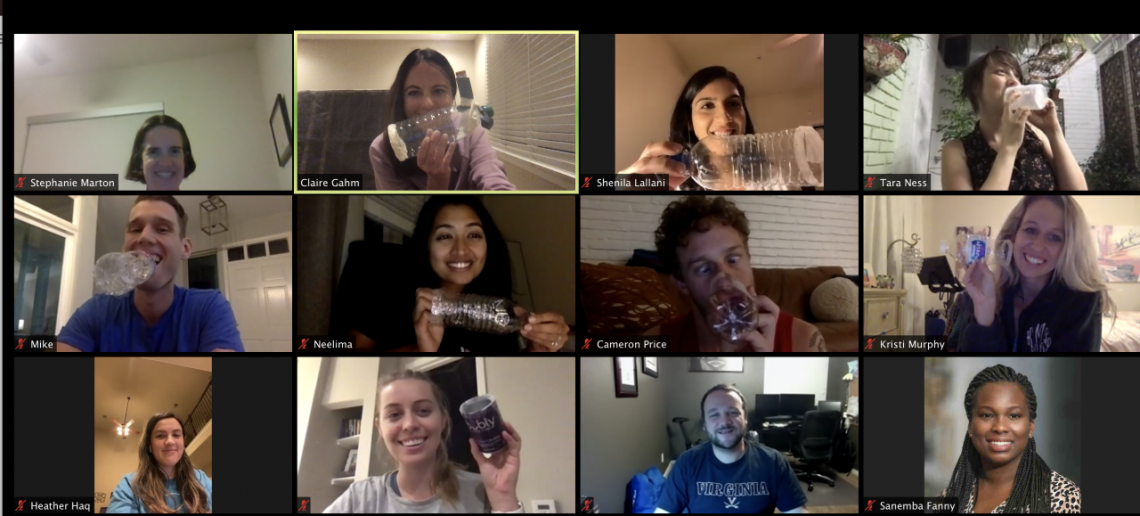 Content
The following are educational opportunities for the residents in the Global Child Health Training Program:
Content
A monthly lecture with a global health focus will be part of the resident's Texas Children's Hospital noon conference schedule. These lectures will focus on topics important to providing care for children living in resource limited areas.
Topics include:
HIV, Tuberculosis, Malaria, etc.
Ethics and Human Rights
Globalizations of Health
Social Determinants of Health
Global Health Systems
Financing Global Health Initiatives
Global Health Research
Option to attend Foundation in Global Health, a noon conference series directed for fellows
Heading
Tropical Medicine Training
Content
Prior to leaving for their international assignment, trainees are required to complete an approved diploma course in tropical medicine offered by the Baylor International Pediatric AIDS Initiative. HIV/AIDS and tropical diseases are the most common afflictions in lower resource settings. After course completion, you will be eligible to sit for the Certificate of Knowledge in Clinical Tropical Medicine and Travelers Health.
Learn About Certificate Program
Content
The Section of Retrovirology offers a one month block elective that offers learning and training in the following areas:
International adoption
Epidemiology
Diagnosis and management of HIV in children, adolescents and young adults in the United States.
Travel medicine
Content
Residents also have the opportunity to work at the Indian Health Services in Shiprock, New Mexico.
Content
The global health journal club/leadership forum discussions occur on a quarterly basis. They are open to anyone at Texas Children's Hospital and Baylor College of Medicine. A didactic discussion is given regarding recent advancements in global health. Topics have ranged from scholarly projects that residents completed while abroad to pertinent journal articles recently published.
Media Component
Heading
Global Health Quarterly Academic Days (GQuAD)
Content
Residents will participate in quarterly academic half days to provide a longitudinal global health curriculum over the four years of training. Topics will include career building, global health research, advocacy and social media, as well as a focus on various disease processes and the impact of history, colonialism, and modern barriers to care." Add photo of GH residents from Malaria training.