Master
Media Component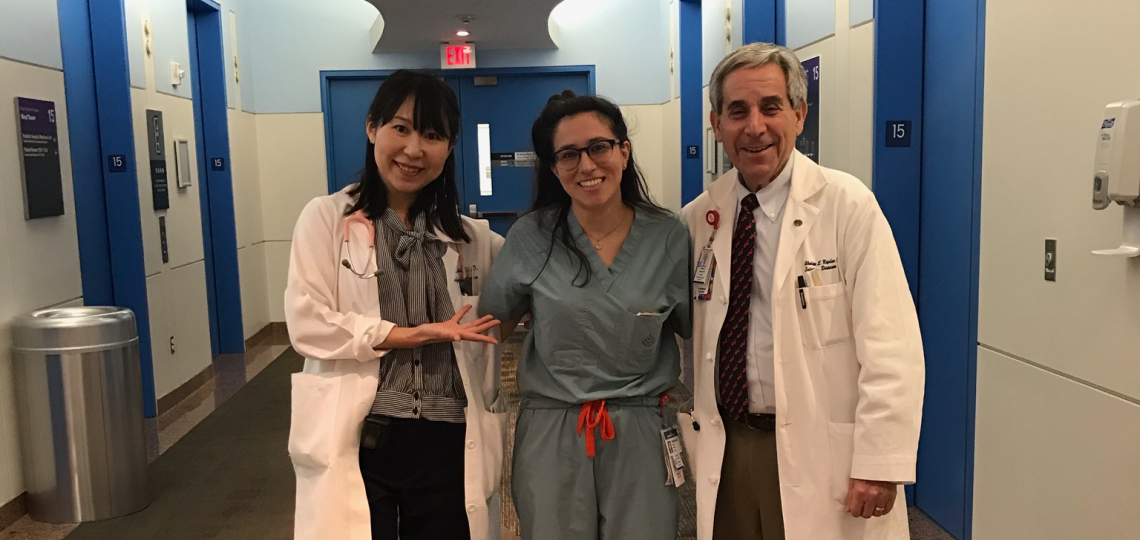 Content
7:45 a.m.: Pick up "new ID consult" pager from ID Team A fellow and finish EPIC pre-rounding
8 a.m.: Start seeing old patients, divide up new consults during day between the two ID teams (A & B)
9–9:30 a.m.: On Tuesday/Thursday, attend microbiology rounds
9:30 a.m.: Meet up with learners (typically one medical student and one intern or resident) and attending, lead rounds throughout the day
12 p.m.: Attend virtual fellows or faculty case conference, fellows or faculty journal club, CityWide, core lecture, or fellow-run Redbook review
1 p.m.: See new consults, finish rounding on old patients
5 p.m.: Finish notes, touch base with on-call attending with any late calls.
6–7 p.m.: Head home, text learners their patient assignments for next day
7 p.m. – 5 a.m.: Home call, touch base with attending with any questions!
Hand off "new consult" pager around 7:45 a.m. the next day!