Master
Media Component
Heading
2020-21 Chief Residents
Heading
Message from the Chiefs
Content
Welcome to Baylor Pediatrics!
We are excited that you are interested in learning more about our program at Texas Children's Hospital. We are very proud of our residents' camaraderie, respect and focus on teamwork in a fast-paced, high-volume hospital. Our large resident family consistently provides unwavering support and positivity to their patients and each other, creating a supportive environment and close-knit community. We treat a diverse array of patients from all over the world, ranging from "bread and butter" to extremely rare cases. This offers a breadth of learning opportunities for residents hoping to pursue either general or subspecialty pediatric practice. Our training program ensures that our residents have the confidence and skills to care for any patient they encounter in the future.
Our program offers unique opportunities for all interests, including but not limited to: rotations at AIDS clinics in Africa, attendance at national meetings, an advocacy curriculum, and a leadership elective with hospital administrators. This is all in the setting of the largest pediatric hospital and the largest pediatric residency program in the country. With more than 1,000 faculty members and 20 subspecialties, our residents have access to world-class mentors and cutting-edge research opportunities.
We are proud to work with motivated, caring, hard-working and innovative residents to carry on the tradition of a highly regarded pediatric residency program, providing the best care to our patients. As chief residents, we work hard to optimize the learning experience for our residents and prepare residents for a successful career caring for children.
Thank you again for your interest and we look forward to introducing you to our wonderful resident family.
Sincerely,
The 2020-2021 Chief Residents
Terms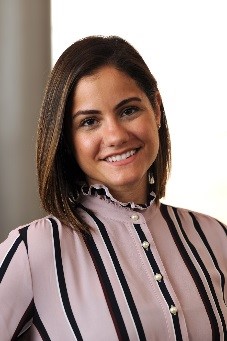 Item Definition
Medical School: Charles E. Schmidt College of Medicine at Florida Atlantic University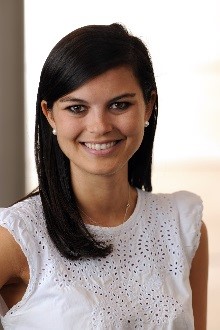 Item Definition
Medical School: Wake Forest School of Medicine of Wake Forest Baptist Medical Center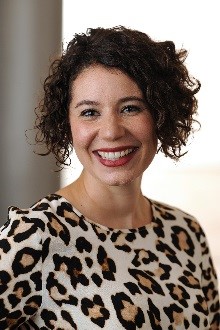 Item Definition
Medical School: University of Texas Medical Branch School of Medicine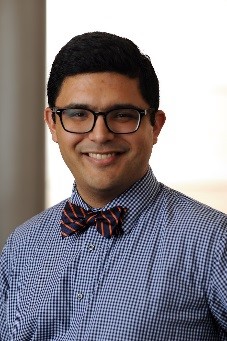 Item Definition
Medical School: Washington University School of Medicine in St. Louis