Master
Terms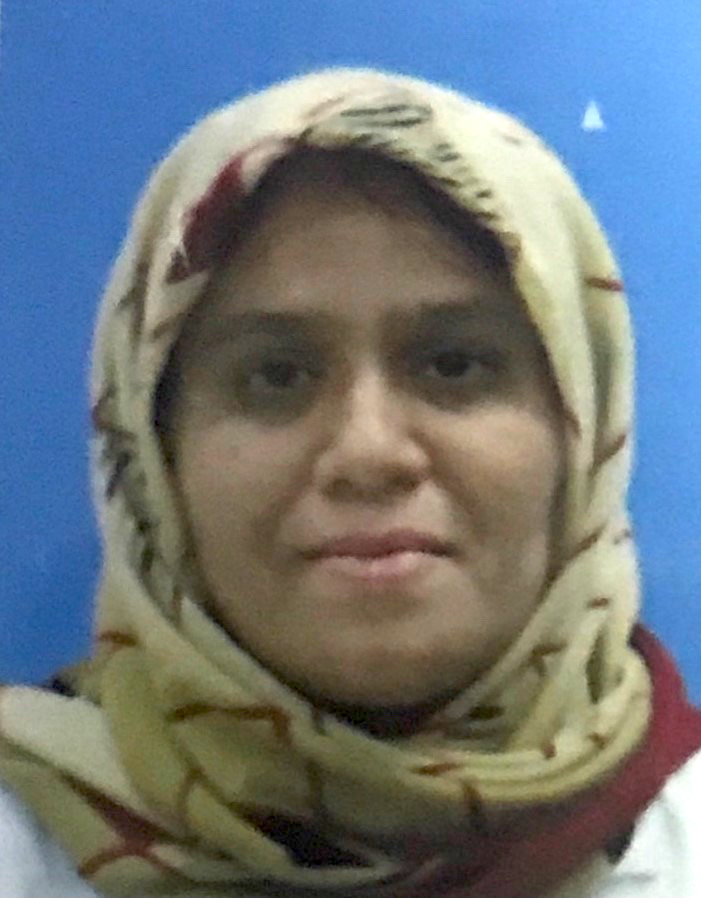 Item Definition
Medical School: Dow Medical University, Karachi, Pakistan.
Residency: University of Texas Health Sciences at Houston
Current Position: Staff Psychiatrist at Michael E DeBakey VA Medical Center
Board Certification: Adult and Geriatrics Psychiatry
Memorable Aspect of Fellowship: It was my honor to be part of fellowship program that was so rich in academic activities, faculty and staffs were very supportive and learned compassion and skills from my attendings that are helpful in treating my patients on daily basis now.
It's a great feeling when your patients trust you , show gratitude s, hare their life experiences and wisdom with you and  I am privileged to be part of it.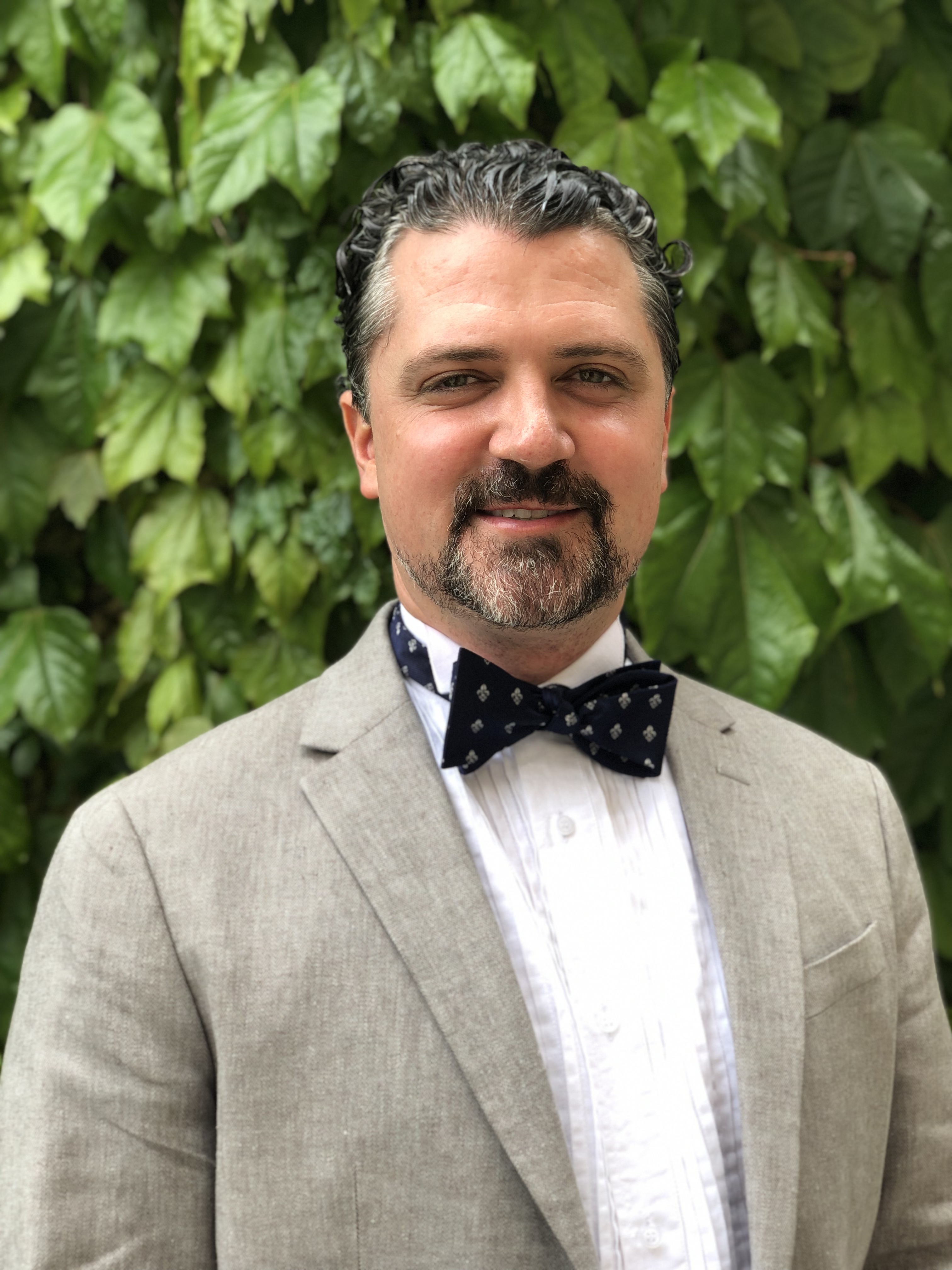 Item Definition
Undergraduate Degree: Tulane University (2002-06) BS, Neuroscience; BA, Spanish and Latin American Studies
Master of Public Health: Tulane University School of Public Health and Tropical Medicine (2007-11); Health Systems Management
Medical School: Tulane University School of Medicine (2007-11)
Residency: Jackson Memorial Hospital/University of Miami (2011-15); Chief Resident
Fellowship: Geriatric Psychiatry Fellowship, Baylor College of Medicine (2015-16)
Current Position: Geriatric Psychiatrist at the Michael E. DeBakey Houston VAMC
Board Certification: General Psychiatry (2015) and Geriatric Psychiatry (2016)
Memorable Aspect of Fellowship: I was in sheer awe as to the size of the Houston VAMC! There are ample options for professional growth via supervision, clinical exposure, and research opportunities. The breadth of these resources is immense. After all, this is the largest VAMC in the United States, within the largest medical center in the world.
Our older Veterans' shared life experiences and general wisdom are always a particular highlight for me. I enjoy their anecdotes and advice. Life experience is valuable. As providers, we share common goals in promoting safe and enduring interventions that maximize our Veteran's quality of life. Geriatric Psychiatry carries an important role for many of our older in-need and medically complex Veterans.  I've found that the collaborative care model is strongly reinforced in our VAMC's culture. It is a privilege to work with so many dedicated healthcare providers across numerous multidisciplinary specialties with a team-based approach.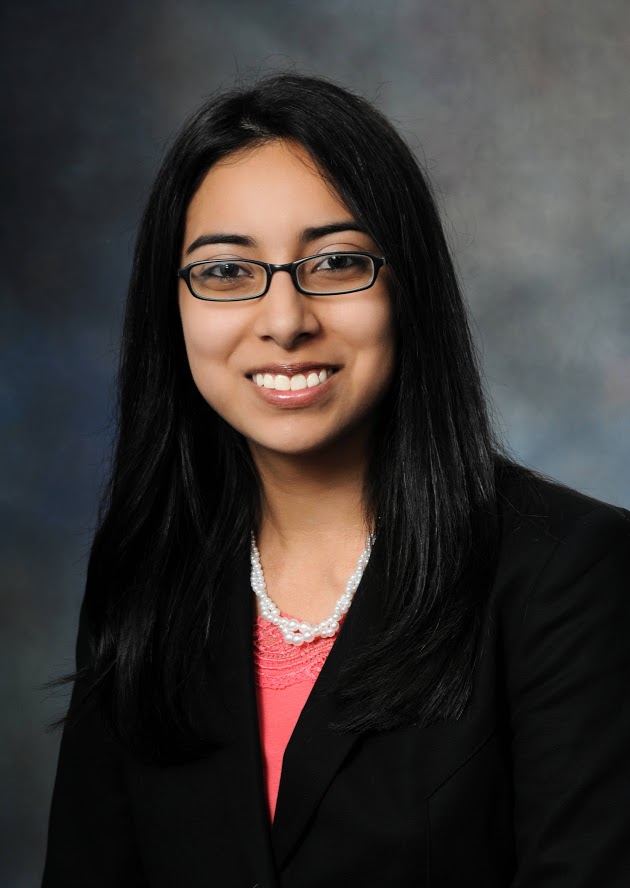 Item Definition
Undergraduate Degree: Bachelor of Science, Major in Biology; Minors in Chemistry and Psychology from University of Texas Rio Grande Valley
Medical School: Baylor College of Medicine
Residency: Baylor College of Medicine
Current Position: Baylor Psychiatry Clinic – Outpatient practice
Assistant Professor, Baylor College of Medicine
Board Certification: General/geriatrics; psychiatry, and board eligible for geriatric psychiatry
Memorable Aspect of Fellowship: Serving a diverse patient population while also having the opportunity to collaborate with an interdisciplinary team to provide patient-centered care in different clinical settings.
In enjoy working in the outpatient setting where I have the opportunity to develop strong relationships with patients and aid them in finding ways to maintain their integrity and obtain fulfillment as they navigate late adulthood. As a Spanish- speaking provider I am also honored to provide a much needed service in the diverse Houston community.