Master
Media Component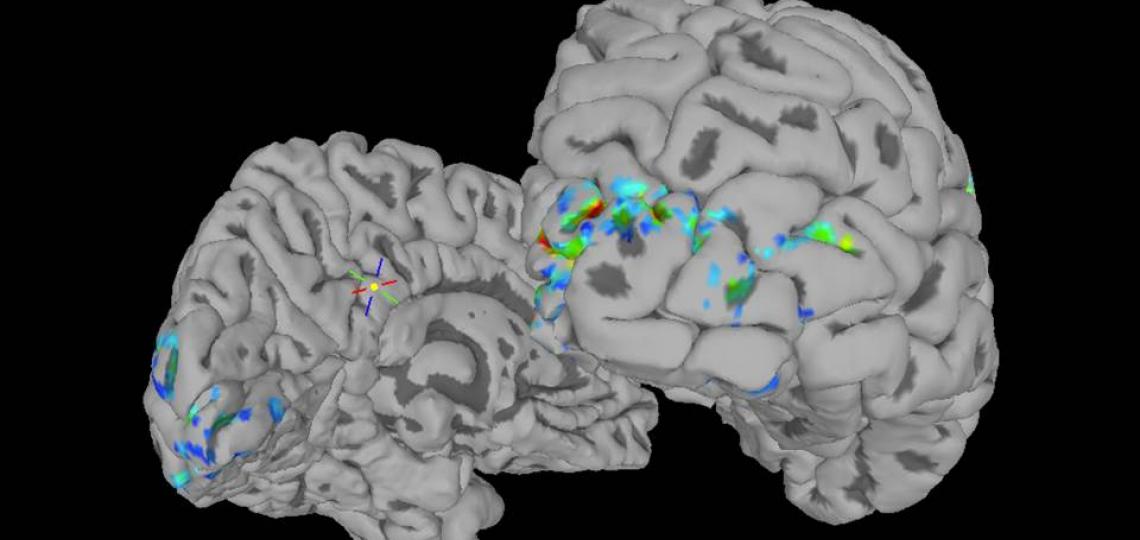 Content

Research interests of faculty in the Neuroscience graduate program include:
information processing in visual, auditory, and vestibular systems
neural mechanisms mediating higher nervous system functions, including perception, learning, memory, attention and decision making
development and regeneration in the central and peripheral nervous system
development of new technologies to read and stimulate neural activity, including functional magnetic neuroimaging, transcranial magnetic stimulation, and two-photon microscopy
Content
Find faculty whose interest match your own.
Heading
Neuroscience Research Resources
Terms

Core for Advanced Magnetic Resonance Imaging
Item Definition
Devoted entirely to magnetic resonance imaging research, the CAMRI is a state-of-the-art resource that makes possible advanced imaging studies of the function, physiology and anatomy of animals and humans.

Bioengineering Core
Item Definition
The Bioengineering Core is equipped with state-of-the-art CNC machines for precision manufacture of custom instruments.

Item Definition
As you begin your career in research it is impossible to predict where your investigations will need. Therefore it is essential to have access to diverse resources, not only equipment but also experienced individuals available to help you identify the resources you need and master their use.
Content
Dr. Benjamin Arenkiel, McNair Scholar and associate professor of molecular and human genetics and neuroscience, discusses his findings published in Nature on acetylcholine's role in appetite control in mice.
Media Component

Credit
Baylor College of Medicine
Content
Dr. Mauro Costa-Mattioli and colleagues describe a potential link between mouse maternal diet-induced changes in the gut microbiome and autism-like social behavior in offspring.
Heading
Advanced Technology Cores
Content
Advanced technology core laboratories provide state-of-the-art instrumentation and technologies as well as consultation on experimental design, data analysis and training. Through the cores, you will not only gain access to tools and techniques that support your research, you will also receive training and mentorship in how to leverage these tools to develop innovative approaches to scientific challenges.
View all core labs