Bioethics lectureship honors Dr. Baruch A. Brody and future philosophy visionaries
Media Component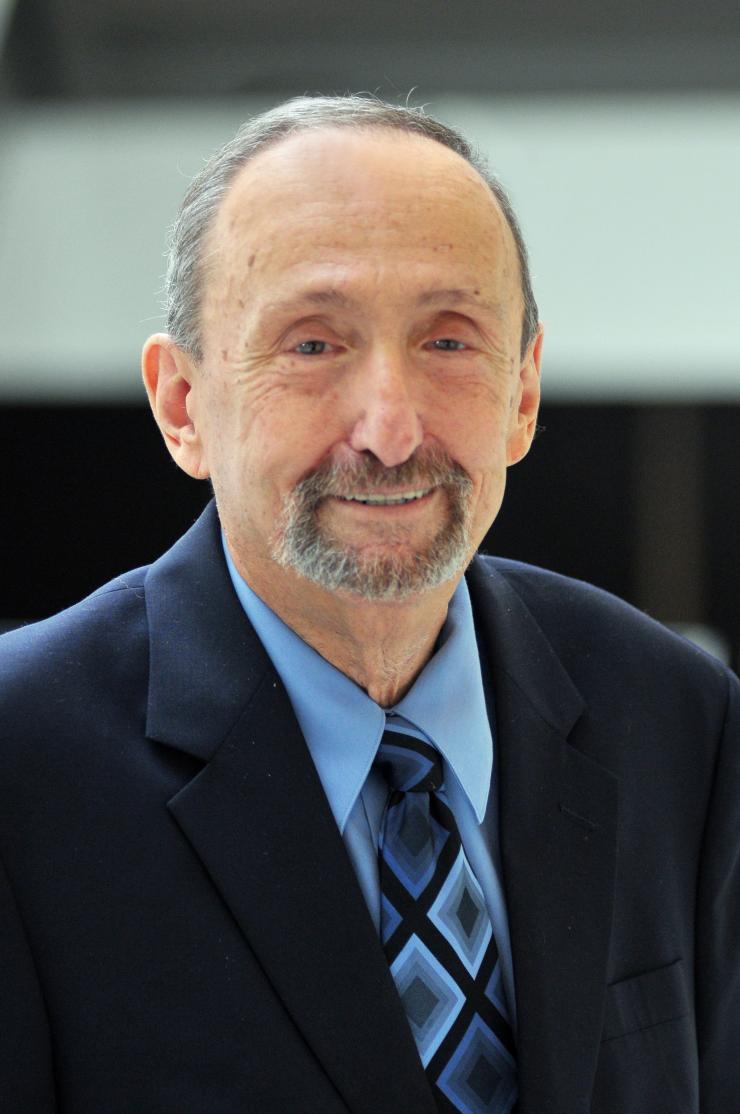 Content
The Center for Medical Ethics and Health Policy at Baylor College of Medicine, Houston Methodist Hospital and the Rice University Department of Philosophy have come together to found the Baruch A. Brody Lecture, established in his memory.
The $10,000 award and named lecture will perpetuate Brody's legacy by recognizing junior and mid-career scholars who have made important theoretical contributions to the field of bioethics.
"Dr. Brody was the founding director of Baylor's Center for Medical Ethics and Health Policy and a brilliant and beloved colleague, clinical ethics consultant and teacher who transformed the field and inspired the next generation of scholars" said Dr. Amy McGuire, Leon Jaworski Professor of Biomedical Ethics and director of the Center for Medical Ethics and Health Policy at Baylor and member of the award selection committee. "It is an honor to now recognize someone in the field who exemplifies the values and virtues that were central to his life and work."
To be eligible, the nominee must be a scholar who has demonstrated leadership and dedication in the field of bioethics, pioneered philosophically informed conceptual contributions in bioethics, conducted efforts of clinical and practical importance, whether scholarly, institutional or organizational, and have a faculty appointment at an academic institution.
The Baruch A. Brody Lecture will be given annually, with the first award and lecture being presented at the Clinical Ethics UnConference in Houston on Feb. 5-7, 2020. Submissions are open internationally.
To apply, nominees must complete a nomination form and provide a CV along with two letters of support that outline the nominee's accomplishments and eligibility. The deadline for nominations is Sept. 15, 2019. Learn more information about how to apply.