Symposium to inform public about implantable hearing solutions
Media Component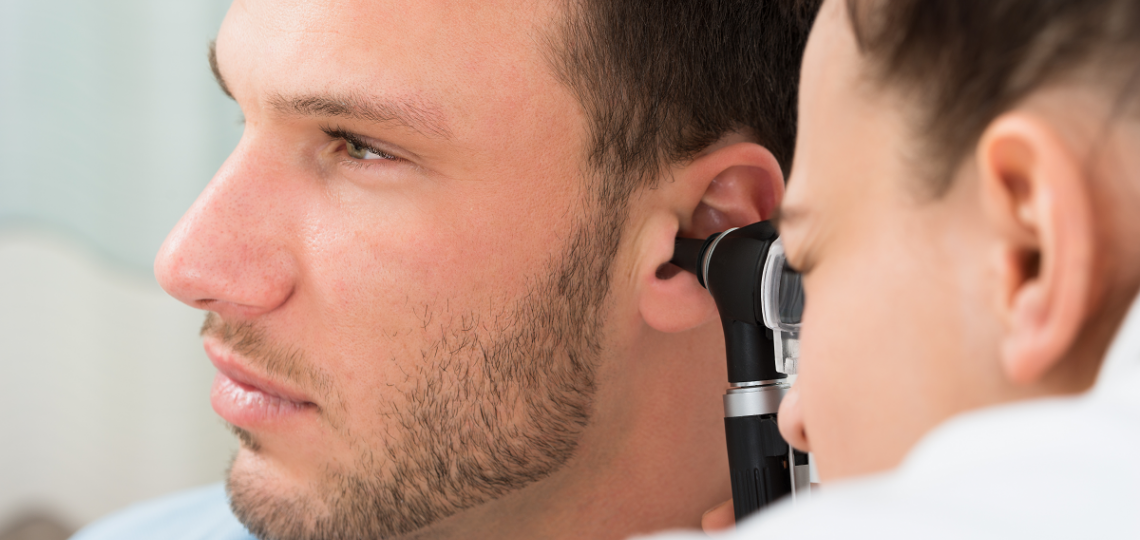 Content
An individual undergoing an ear examination.
Media Component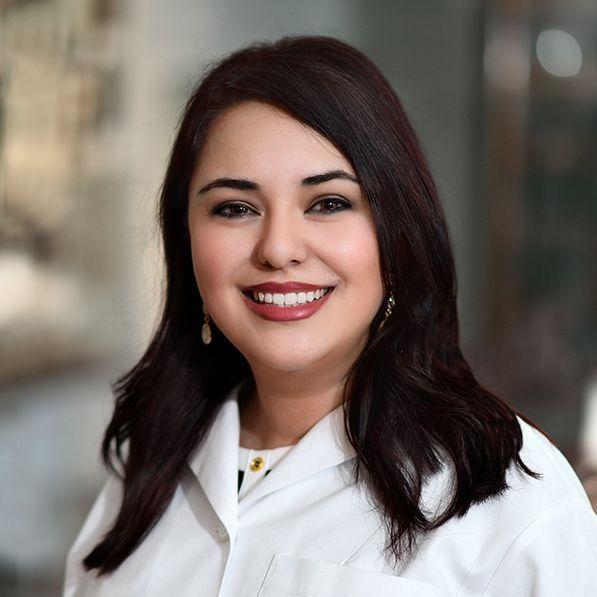 Content
Hearing loss can make it extremely difficult to communicate, causing feelings of isolation. Hearing aids have been proven to be an effective way to treat most hearing loss; however, they may not provide adequate benefit for people with advanced hearing loss. Baylor College of Medicine is hosting its 4th Annual Cochlear Implant Candidate and Recipient Symposium on Wednesday, Oct. 16, to educate people about technology that provides an alternative to a traditional hearing aid.
A cochlear implant uses electrical impulses to bypass a damaged auditory system and communicate directly with the hearing nerve. It can improve sound detection and understanding for those who have had limited benefit with standard hearing aids. Individuals must undergo a comprehensive evaluation to find out if they are candidates for a cochlear implant. Once approved, the device is placed during a short surgery.
"This event is perfect for people who have hearing loss and currently wear hearing aids but continue to struggle to hear conversations or have been told that hearing aids are not enough," Dr. Deyanira Gonzalez, an audiologist with the Department of Otolaryngology – Head and Neck Surgery at Baylor. "When you live in a world with hearing loss, you are missing out on life. We are offering this unique event in hope that people with hearing loss will learn more about implantable hearing solutions and make the next important step in improving their quality of life and enjoying the sounds they have been missing."
At the symposium, those interested in learning more about cochlear implants can meet with surgeons and audiologists. There also will be experienced cochlear implant users who can share their personal experience with attendees. An open house will allow one-on-one communication with all three FDA-approved cochlear implant manufacturers to discuss the latest technology. Following the open house, the Baylor Cochlear Implant Team and speech language pathologists from the University of Houston will present educational lectures. This event is designed for patients, with patient needs in mind. The goal is to provide a comprehensive meeting in which current and prospective patients can benefit.
The open house will be from 2 to 4:30 p.m., and the seminar portion is from 5 to 7:30 p.m. There will be a "mix-and-mingle" from 4:30 to 5 p.m. to allow candidates and recipients to meet. This event is free and open to any individual who has concerns about their hearing and wants to learn more about their options. It will be held at the Bobby R. Alford Educational Center on the Baylor College of Medicine McNair Campus, and parking will be validated. To RSVP, email ears@bcm.edu.