Chad Shaw, Ph.D.
Picture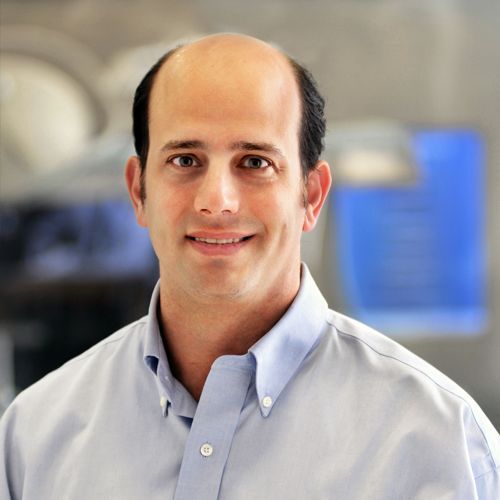 Email
cashaw@bcm.edu
Positions
Professor

Mol. & Human Gen./Shaw
Baylor College of Medicine
Houston, TX US
Sr. Director, Data Innovation

Baylor Genetics

Faculty Member

Stem Cells and Regenerative Medicine (STaR) Center
Baylor College of Medicine

Adjunct Assistant Professor

Department of Statistics
Rice University
Houston, Texas United States
Education
BS from Duke University

01/1995 - Durham, NC United States
Mathematics
PhD from Rice University

01/2001 - Houston, TX United States
Statistics
Professional Interests
Statistics, Genomics, Systems Biology, Bioinformatics
Professional Statement
My main research interests are systems biology and the analysis of large scale genomic data. My laboratory has done extensive research in the use of genomic annotations to enhance analysis of microarray experiments. We have developed a variety of web-based software including tools for Gene Ontology analysis as well as an interactive system for exploration of protein-protein interaction networks. We have also developed tools for web-based visualization and sharing of gene expression data. We analyze primary microarray data sets from all array platforms including expression arrays, genome content arrays (aCGH), microRNA arrays, and chromatin arrays with an expertise in data pre-processing and normalization. Our methodological work involves statistical considerations for use of annotations in analysis of very large scale genomic data.
Websites
Selected Publications
Memberships
American Society of Human Genetics

member