Master
Content
Tumor Technology and Therapy (GS-CC-6210, 2 credits)
Dr. Eric Chang teaches the Tumor Technology and Therapy course. The course discusses the unique biological activities in cancer cells, and the molecular/bioinformatic tools that can be used to uncover and target these activities for the development of new therapies. The course is conducted in a dynamic interactive and hand-on learning process.
Media Component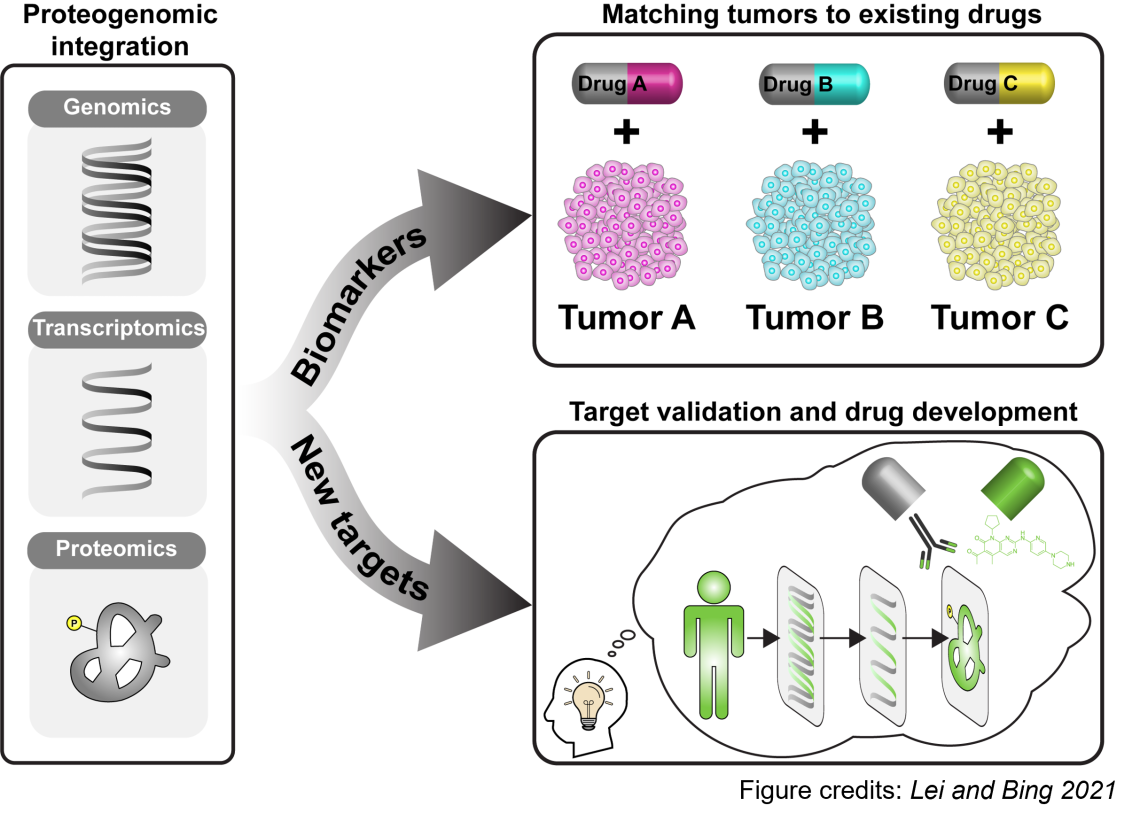 Heading
Other Teaching Areas
Content
Besides teaching, Dr. Chang supervises three Molecular and Cell Biology students and one Cancer Cell Biology Graduate Program student for Ph.D. thesis, and he is on the thesis committee of three graduate students.
In addition to these duties, Dr. Chang also helps to organize the data review, journal club and the trainee retreat at the Breast Center.
Content
Medical Scientist Training Program (M.D.-Ph.D.) Faculty Operating Committee (2007-Present)
Steering and admission committee of the SMART Program (since 2010-Present).
Executive, Steering, and Curriculum committees of the Cancer Cell Biology Graduate Program (2019-Present). And one of the "Reporting members" whose duty is to be a member of the thesis committee in order to monitor student progress and report back to the program.