Master
Media Component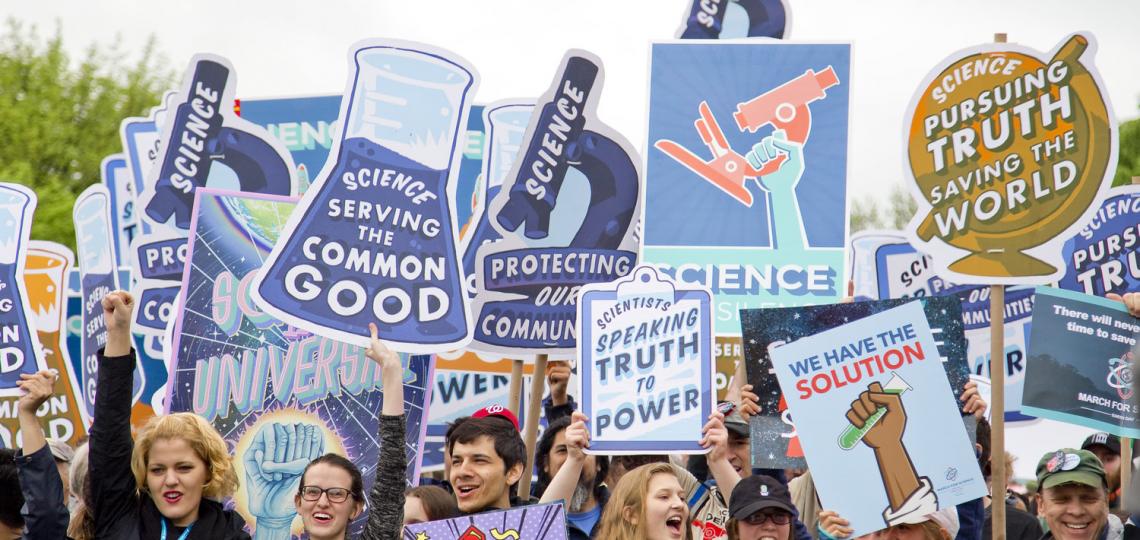 Heading
Community Science
Content
The Samuel Lab believes in helping humanity through engaging the community in science and discovery.  
We pursue these goals through: 
Advocacy for scientific research with policy makers.
Promoting science through education and teaching.
Engaging in community outreach.
Media Component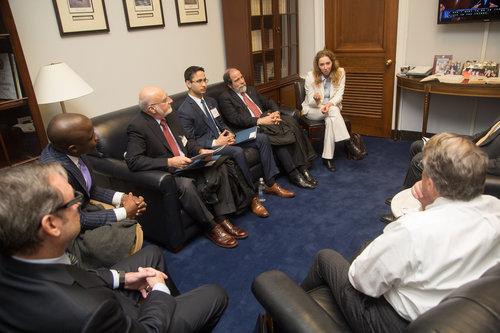 Content
By advocating on Capitol Hill and with local U.S. Senators to provide more funding for research, the Samuel Lab strives to promote the growth of scientific discovery for the good of humanity. 
Heading
Education & Videos
Media Component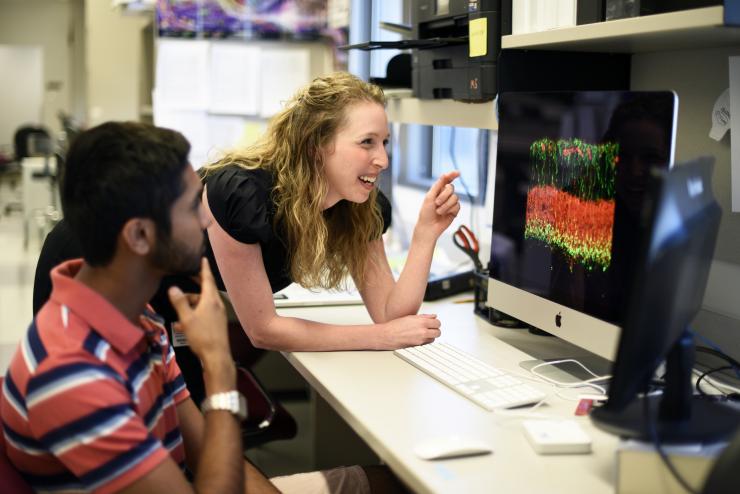 Content
Dr. Samuel and the lab host a series of courses and classroom events on 'Thinking Like a Scientist.' If you are interested in having a scientist visit your classroom or event, follow this link to get in touch!
Heading
Community Events & Lab News
Media Component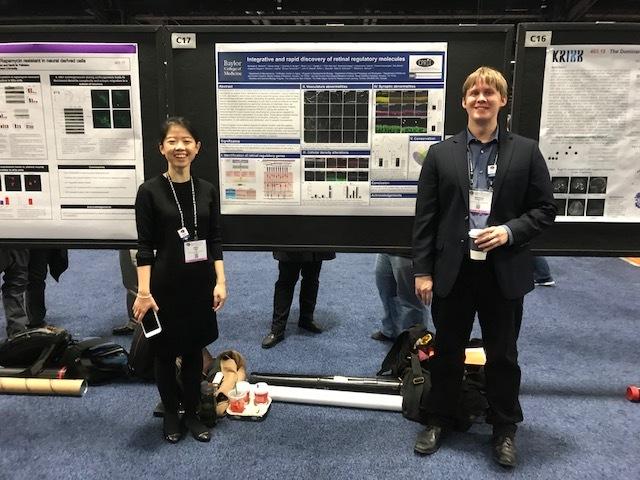 Content
The Samuel lab aims to keep you updated about all our major events.
It may be hard to believe but scientist and trainees will sometimes step away from the lab bench…From attending major conferences around the world to taking part in weekend retreats, here are all the major updates about the Samuel Lab. 
View Events and News.