Master
Media Component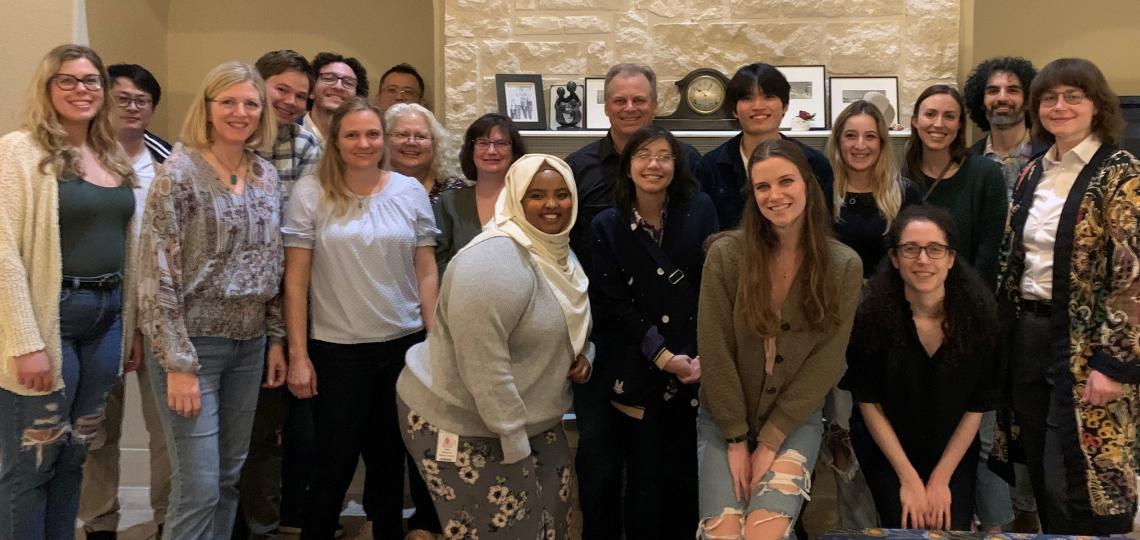 Heading
Therapeutic Microbiology Laboratory
Content
The Britton laboratory is interested in the role of microbes in human health with a focus on how to translate our findings into meaningful ways to diagnose, prevent and treat human diseases.  We use bacterial genetics, genomics, microbial ecology, and human organoid technology to investigate individual how microbes and microbial community structure and function impact host physiology.  Located within the Alkek Center for Metagenomics and Microbiome Research, out laboratory provides an excellent training environment for trainees interested in leveraging microbiome impacts on human health and translating that into meaningful solutions to prevent and treat human disease. 
View information and selected publications for each research area below:
Heading
Grant funds research to find new ways to prevent, treat bacterial infections
Content
Researchers at Baylor College of Medicine have received a $12 million grant over five years from the National Institutes of Health to identify non-antibiotic strategies to prevent and treat bacterial infections.
View Article
Heading
Bacteria can have a 'sweet tooth,' too
Content
Clostridium difficile infections have always been a problem in hospitals, but during the last 15 years they have become the most common cause of hospital-acquired infections in developed countries.
View Blog Article
Heading
Excellence in Research Award
Content
Dr. Robert Britton has been selected as a recipient of the 2019 Michael E. DeBakey Excellence in Research Award.
View Award Details