Master
Media Component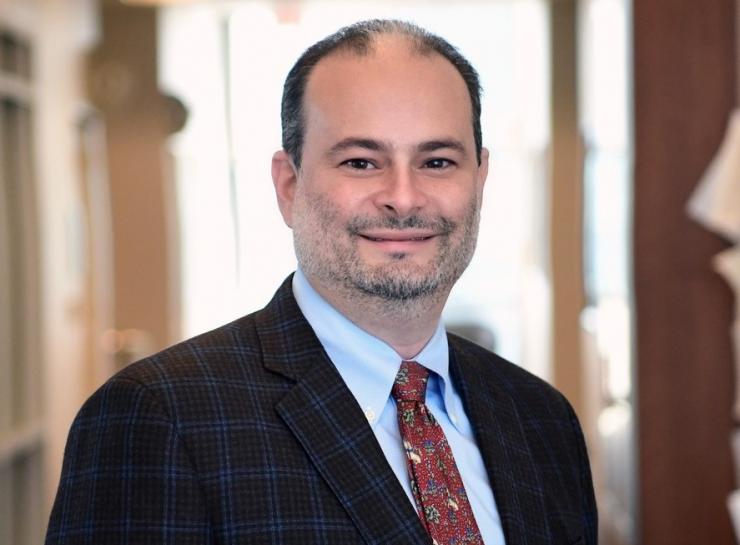 Content
Dear Colleagues and Friends,
Neurodegenerative diseases, including Alzheimer's, Parkinson's and Lou Gehrig's disease, are a family of incurable conditions characterized by the progressive deterioration of neurons, cells in the brain and nervous system that are vital for cognitive, motor and other functions. More than 400,000 Texans and nearly 6 million Americans currently suffer from Alzheimer's. At least 50,000 in Texas and 1 million in the United States have Parkinson's disease. As our population grows older, the prevalence of these and related neurodegenerative conditions are anticipated to swell unless effective treatments or preventive approaches are developed.
Building on decades of experience in uncovering the genetic underpinnings of disease, world-leading scientists and physicians in Baylor's Center for Alzheimer's and Neurodegenerative Diseases are developing a new understanding and approach to tackle these incurable disorders. Alzheimer's and Parkinson's are both remarkably heterogeneous. Clinically, differences in individual patients manifest in age of onset, rate of progression, response to available therapies, and both the quality and severity of cognitive and motor impairments. Despite abundant evidence for heterogeneity, patients are often lumped together and offered one-size-fits-all "solutions" to diagnosis and treatment. This flawed approach likely accounts for failed clinical trials and further undermines research on disease mechanisms.
CAND physicians and scientists are paving the way toward the development of highly personalized approaches for diagnosis, risk prediction and, ultimately, treatment and prevention for these devastating conditions. The Texas Medical Center has a large and diverse patient population, excellence in clinical care, cutting edge research and training programs, and expertise in genetics, neuroscience, aging and bioinformatics. CAND is uniquely positioned to eliminate barriers for cross-disciplinary collaboration in Houston; we will unite top minds to make Alzheimer's and related neurodegenerative diseases a distant memory.
Sincerely,
Joshua M. Shulman, M.D., Ph.D.
Director, Center for Alzheimer's and Neurodegenerative Diseases