Master
Media Component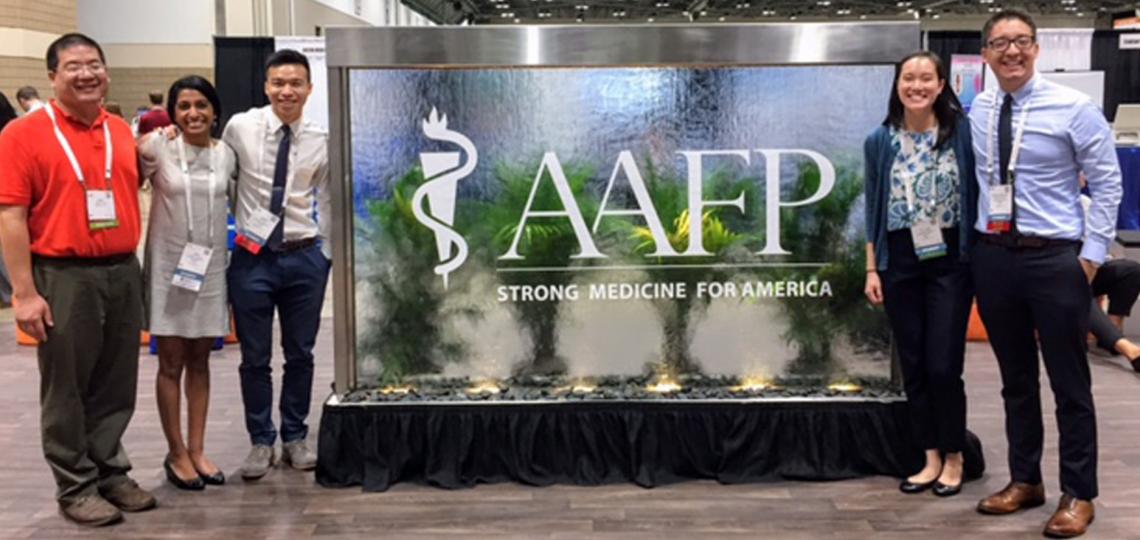 Heading
Our Commitment to You
Content
We are committed to providing quality education in family medicine and generalist medicine and to prepare students for today's demanding medical environment. One unique feature of our curriculum is the use of standardized patients to evaluate and give feedback on your performance in handling clinical situations. Another important feature is the use of office-based preceptors to teach the essentials of primary care and family medicine and to serve as role models. Through all of our required courses and electives, we seek to develop thoughtful, competent and compassionate physicians.
We welcome your interest and urge you to browse through our website for more information on each course offering. Please contact us if you have questions or desire more detailed information.
Heading
Patient, Physician and Society
Content
This first- and second-year course teach students about interviewing, medical history taking, physical examination, professional values, and the social context of patients and physicians. Shruti Varadarajan, M.D., FAAFP serves as course director.
Heading
Family Medicine Clerkship
Content
Under the guidance and direction of Arindam Sarkar, M.D., the Family and Community Medicine Clerkship aims to showcase the role, joys, and challenges of primary care in the modern healthcare setting. Students develop preventive care skills, practice behavioral change counseling, assess acute complaints, manage chronic disease, and deliver compassionate, cost-conscious care.
Heading
Family and Community Medicine Electives
Content
The Department of Family and Community Medicine offers several preclinical electives (e.g., Medical Spanish, History of Medicine, Compassion and the Art of Medicine), non-clinical electives (e.g., Health Services Research, Underserved Care Clinic, Community Project in Underserved Care), and clinical electives (e.g., Care for the Underserved, Procedures in Primary Care, Immigrant Medicine). Anjali Aggarwal, M.D., is the lead electives officer for the department. View Family and Community Medicine Electives.
Heading
Medical Student Education Faculty and Staff
Terms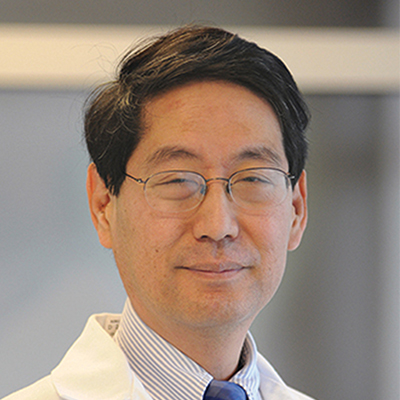 William Y. Huang, M.D.
Item Definition
Professor and Vice Chair of Education
Medical Student Education Director