Master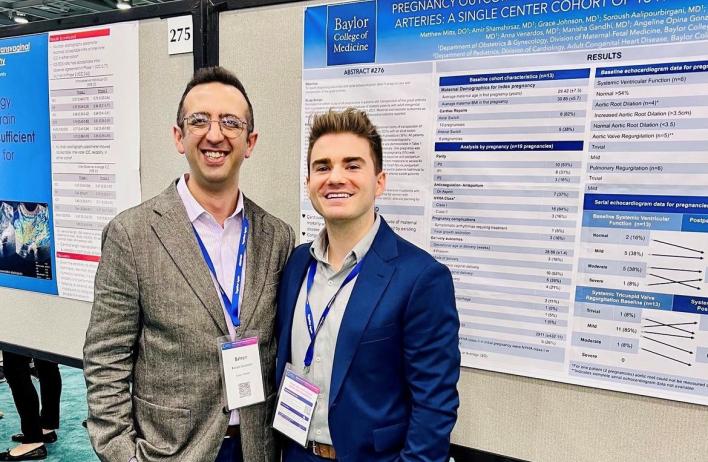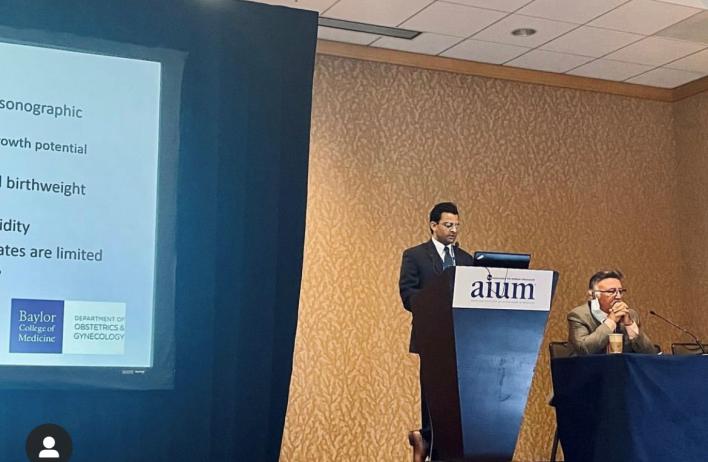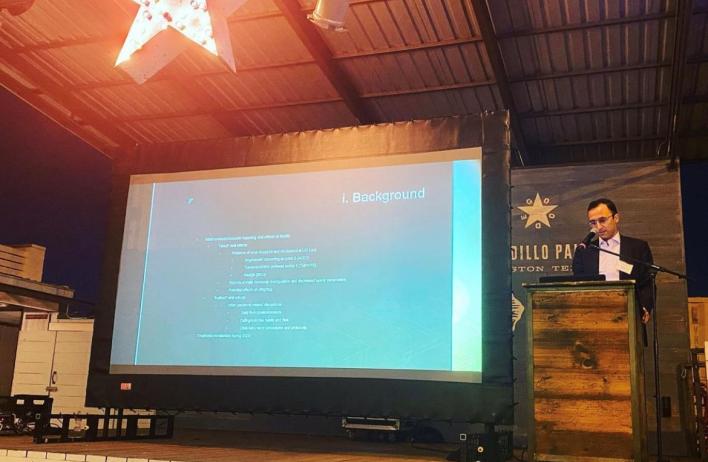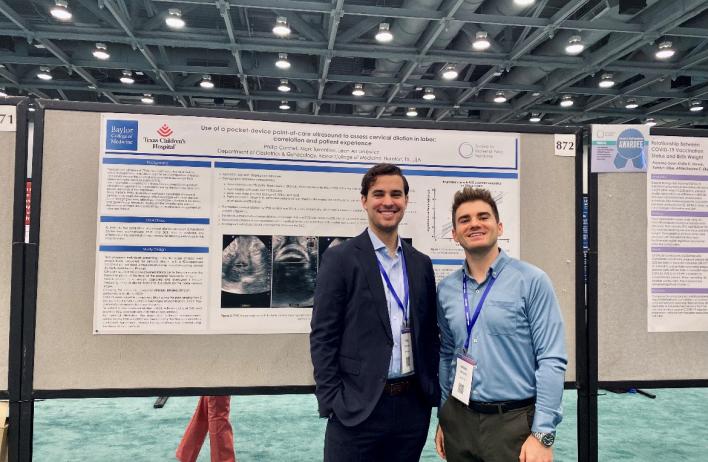 Heading
Research Project Presentations
Content
Presentation of a research project is a requirement for graduation in the Baylor College of Medicine Obstetrics and Gynecology Residency program. We utilize didactic time and journal clubs to teach our residents the fundamentals of clinical and basic science research.
We also keep them on track to present their findings at the Baylor Annual Arthur M. Faris Resident Research Day. Dr. Faris and the Faris family, through their generous gift, make it possible for our residents to develop the skills to become OB/GYN research leaders.
Each academic year, our residents present their research scholarship at most of the major annual meetings. 
Heading
Resident Research Funds
Content
Research funds are available in the amount of $3,000 in order to help support resident research projects.

To be awarded these funds residents must submit a research plan and budget justification as well as provide a letter of support from their mentor. The Resident Research Committee reads the proposal and can make comments or suggestions and have the resident resubmit, or it can be accepted "as is." 
The research plan is limited to five pages and includes the following sections: background/introduction, research aim(s), approach/methods (including statistical analysis), and expected outcomes. References should also be included but do not count towards the page limit.

For examples of successful resident research funds applications please contact resident research co-director Dr. Kathleen Pennington.

Please submit your full application (research plan, budget justification and mentor letter of support) to Christina Reed and/or Katie Glosson. Once accepted notification will be given to the OB-GYN Business Administrators who will begin the process for fund distribution to the resident's lab. 

Frequently asked questions: 
Question: Can I apply for funds and keep them myself? 
Answer: No
Q: Who gets the money?
A: The money is put into an account accessible by the mentor
Q: My research doesn't cost any money, why should I apply? 
A: Publication might cost money, and it looks good on your CV to have obtained research funds
Q: Can I include travel to conferences in the application? 
A: We haven't allowed that so far, as it seems there are separate funds for travel. 
Heading
Resident Publications