Master
Heading
Ben Taub Hospital
Media Component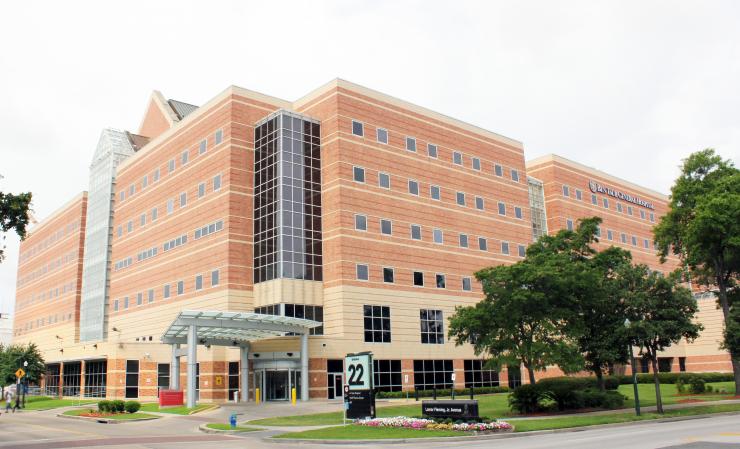 Content
OBGYN residents spend around 50 percent of their time rotating at Ben Taub Hospital. It is the largest county hospital and one of two level 1 trauma centers in Houston.
They rotate through L&D, MFM, benign Gyn, Gyn ONC, outpatient clinics in OB and Gyn and the surgical ICU. It is a very unique learning experience given the diverse and underserved patient population they treat. It is a high volume high acuity setting where they take full ownership of patients under constant attending supervision.
Heading
Texas Children's Hospital- Pavilion for Women
Media Component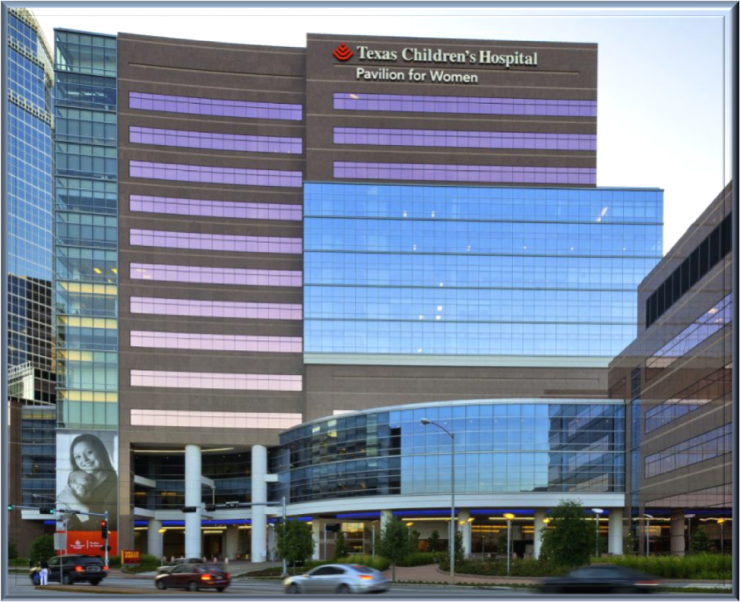 Content
OBGYN residents spend around 40 percent of their time at Texas Children's Pavilion for Women. They rotate through L&D, MFM, REI, and benign Gyn. It is a high volume setting where they work one on one with various attending physicians from different group practices, allowing them to obtain a well-rounded training experience. It houses world renowned fetal surgeons, as well as a highly specialized placenta accreta spectrum team making it a referral center for affected women from all over the country.
Heading
Texas Children's Hospital
Media Component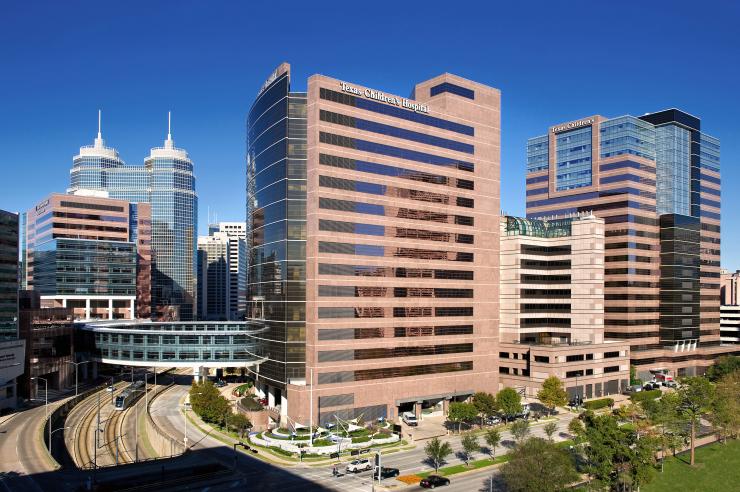 Content
Texas Children's Hospital is the largest children's hospital in the country. OBGYN residents have a unique experience at TCH rotating through pediatric and adolescent gynecology during their PGY-2 year. Throughout the rotation they are exposed to a spectrum of disorders ranging from common disorders such as abnormal uterine bleeding to rare disorders of sexual development. They also perform minimal invasive surgery on this unique patient population.
Heading
Baylor St. Luke's Medical Center
Media Component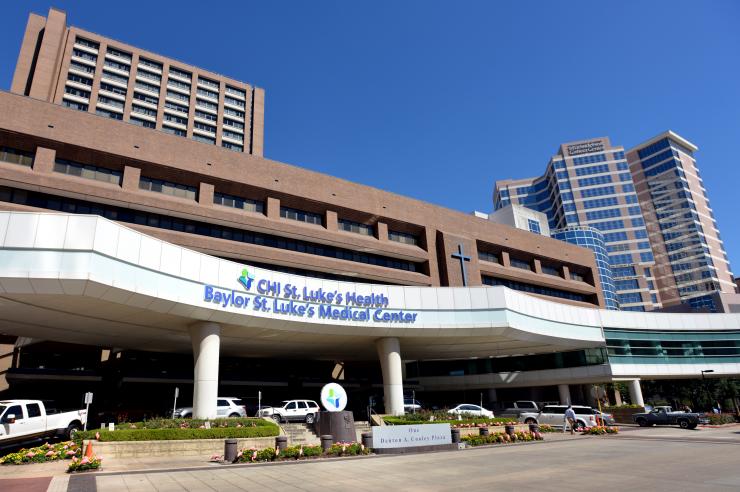 Content
Baylor St. Luke's Medical Center is Baylor College of Medicine's private adult hospital. OBGYN residents rotate on inpatient benign gyn as well as gyn oncology. They are primarily in the operating room working one on one with subspecialty trained gyn faculty. They obtain diverse surgical experiences including open, vaginal, laparoscopic as well as robotic cases.
Heading
The Women's Hospital
Content
The Women's Hospital is a surgically heavy rotation where OBGYN residents rotate during their PGY-3 and PGY-4 years. During the PGY-3 rotation residents primarily do benign gynecological surgery operating with a wide array of providers.
During their PGY-4 rotation they primarily do FPMRS with one of the urogynecologists. They work one on one in the operating room to perform surgeries involving repair of pelvic organ prolapse from both a laparoscopic and vaginal approach. They also participate in sling placements, bladder botox procedures, and mesh removal.
Heading
Michael E. DeBakey Veteran Affairs Hospital
Media Component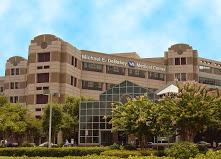 Content
OBGYN residents rotate at the VA during their PGY-4 year. They are exposed to various gynecological disorders, participate in clinic, do office hysteroscopy as well as open and minimal invasive gyn surgery with two of the OBGYN faculty members.