Master
Content
Baylor College of Medicine's Ob-Gyn Department began a Women's Mental Health track in July 2020 under the guidance of reproductive psychiatry faculty at The Women's Place, Texas Children's Pavilion for Women. The program is designed to provide an enhanced clinical and educational experience for obstetrics and gynecology residents in the pertinent area of reproductive psychiatry, with a focus on the perinatal period.
One resident, starting in the PGY-2 year, will have dedicated time with reproductive psychiatry faculty learning how to incorporate psychiatric interviews, compassion, risk-benefit conversations and diagnostic pearls. As a primary care physician for women during the most vulnerable time of experiencing psychiatric distress this track aims to build the confidence of residents in training in this area. The PGY-2 year will focus on enhancing the consult-liaison relationship with dedicated time at Texas Children's Pavilion for Women observing and conducting, when appropriate, psychiatric consultations on antepartum, L&D, postpartum units and outpatient evaluations. The PGY-3 and 4 years will build upon this experience by having continuity of care in community outpatient reproductive psychiatry clinics.
Depending on the residents' interest there are opportunities for an enhanced experience with psychiatric aspects of REI and MFM. In addition, each resident will have mentorship from the track director, and an expectation of a scholarly project upon graduation.
Resident selection for this program occurs during PGY1 year.
Terms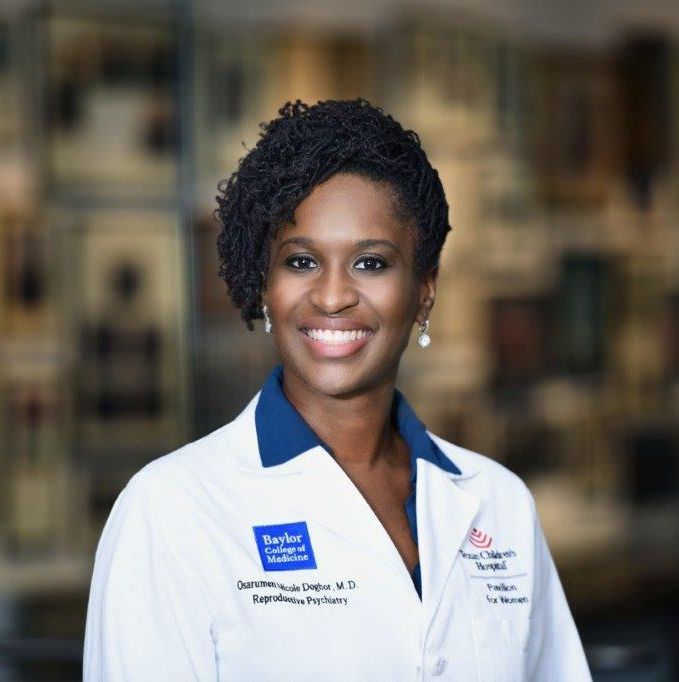 Director of Women's Mental Health Track
Item Definition
Nicole Doghor, M.D.
Assistant Professor
Division of Reproductive Psychiatry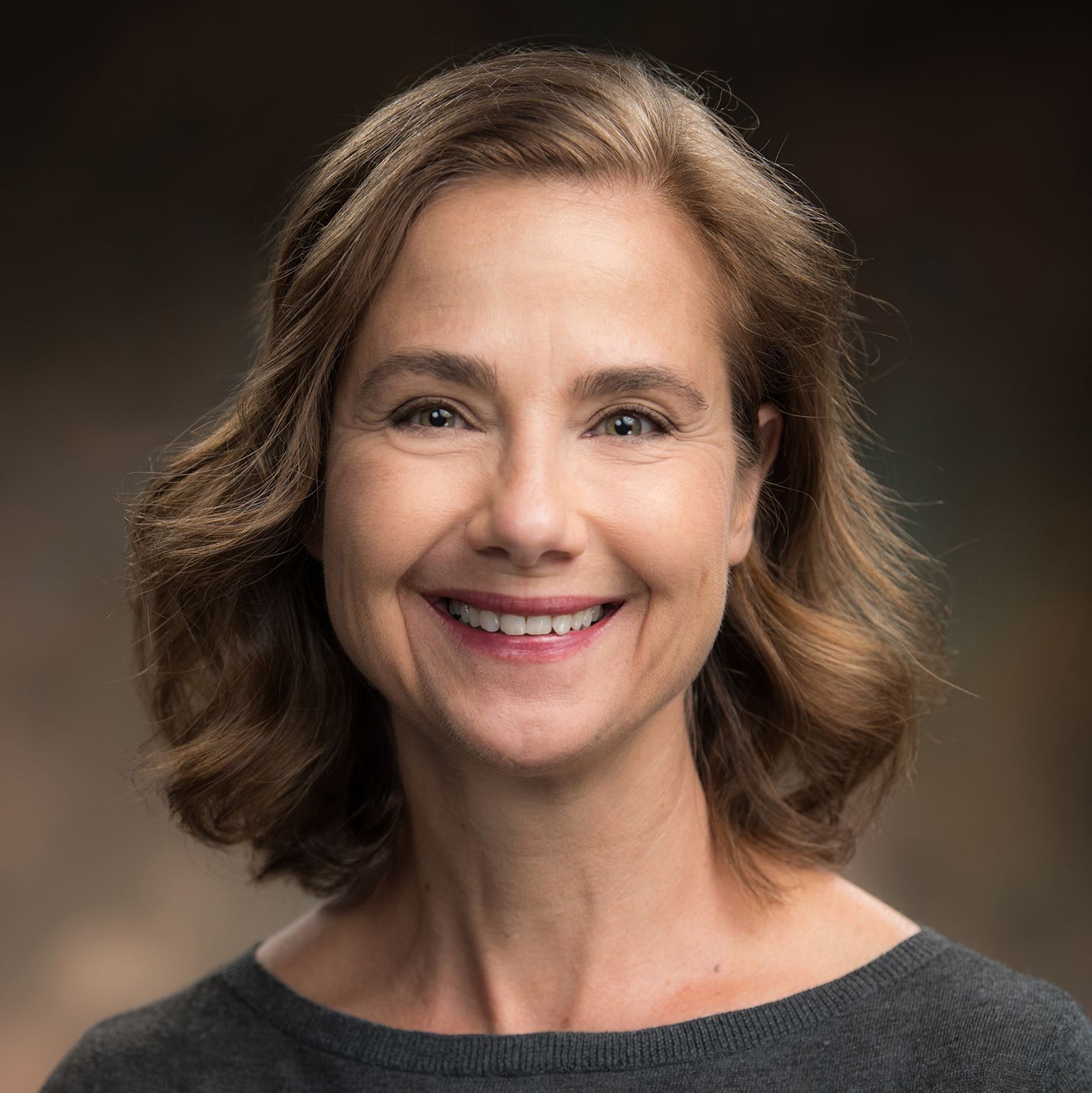 Medical Director of The Women's Place
Item Definition
Karen Horst, M.D.
Assistant Professor
Division of Reproductive Psychiatry