Master
Media Component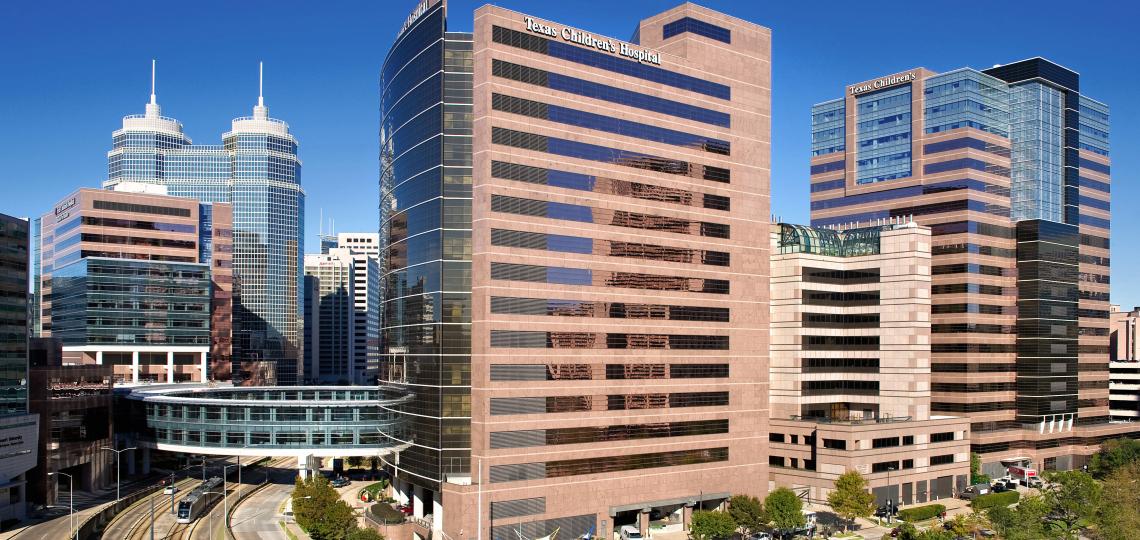 Heading
Division Overview
Content
The Lillie Frank Abercrombie Division of Pediatric Cardiology is one of the largest in the world, with expertise in all areas of clinical cardiology and a productive research program. The Heart Center at Texas Children's Hospital offers patient care incorporating scientific discoveries for children and young adults. We serve Houston, the fourth largest city in the United States, as well as patients nationally and internationally.
Heading
Innovative Fellowship Training
Content
The Division of Pediatric Cardiology is comprised of professionals who are dynamic, innovative, diverse and talented. Across six decades, fellows have led much of the innovation that characterizes the program. See Pediatric Cardiology Fellowship for more information on the categorical program..
Content
The Division of Pediatric Cardiology is engaged in cutting-edge basic science research of the genetic basis of congenital heart disease, sudden cardiac death, heart muscle disease (cardiomyopathies) and arrhythmias, as well as the causes of inflammatory heart disease. This work has led to novel diagnostic tests performed in the CLIA/CAP-certified John Welsh Cardiovascular Diagnostic Lab and to new treatments.
Heading
Diagnostic and Research Labs
Content
The following labs are a part of the Division of Pediatric Cardiology: