Master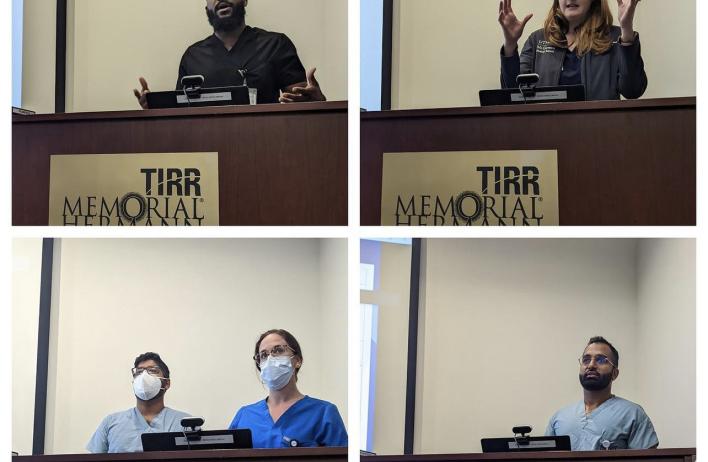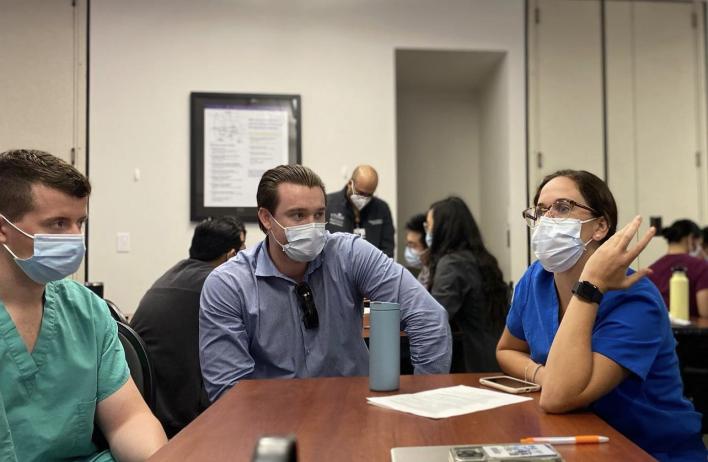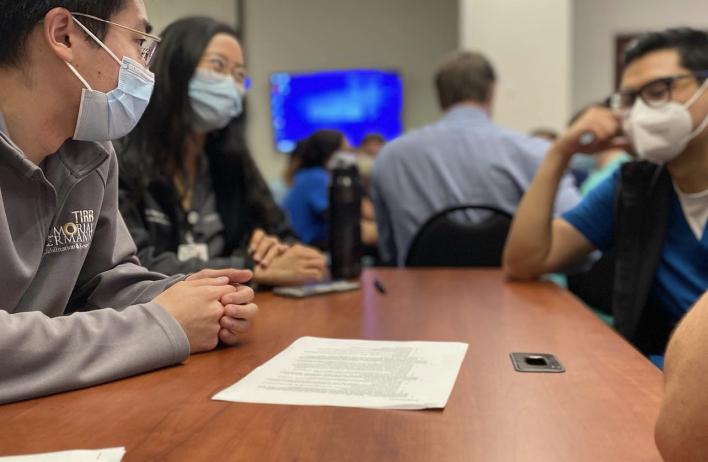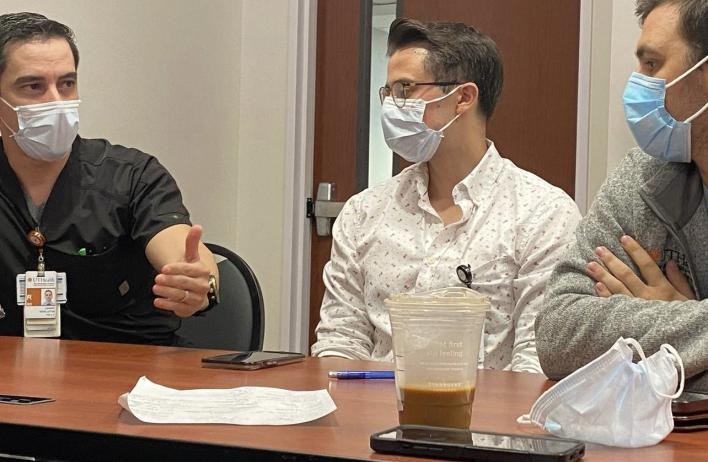 Content
The core curriculum is based on ABPM&R requirements and is supplemented by courses and hands-on workshops that take place across the year.
Weekly didactics (protected time from Thursday 8 a.m.-Noon) in key lecture blocks serves as the core didactic experience.
Majority of lectures are given by faculty and includes invited lecturers from outside departments and institutions.
Hands-on workshops (peripheral joint and spinal injections, electrodiagnosis, musculoskeletal exam) are provided across the year and typically occur within their related lecture block. 
Content
Cadaver Anatomy Workshops
Prosthetics and Orthotics Workshops
Gait Lab Workshops
Spasticity Workshops
Ultrasound Workshops
EMG Workshops
Cervical Dystonia and Upper Limb Spasticity Workshops
Impairment Rating Workshops
Peripheral Joint Workshops
Critical Review of the Literature
Heading
Comprehensive Review of PM&R
Content
We offer an annual Comprehensive Review Course in PM&R. Details about the 2021 Comprehensive Review Course will be posted soon.
Heading
Sports Medicine Journal Club
Content
The Sports Medicine Journal Club meets once a month with presentation and discussion of articles by residents and/or faculty in a variety of settings.
Heading
Running Clinics and the Marathon
Heading
Clinical Research Courses Available