Master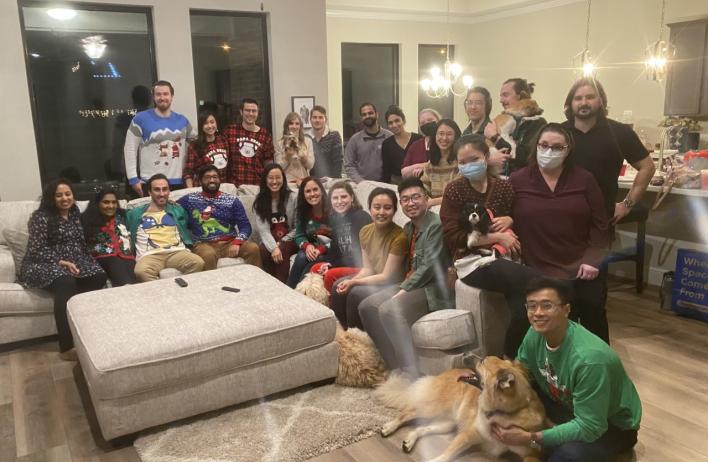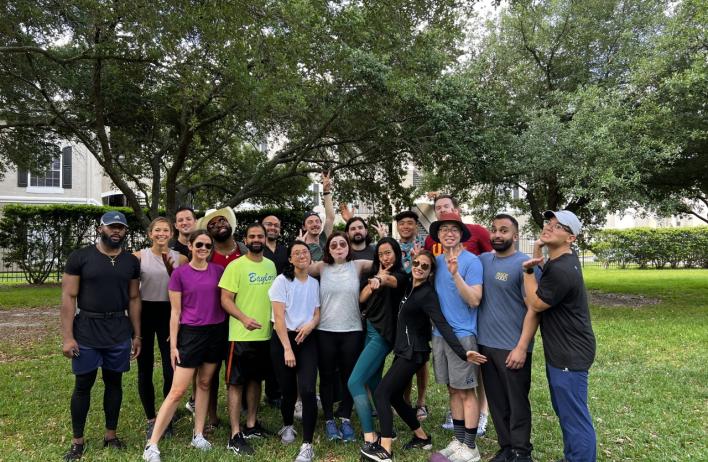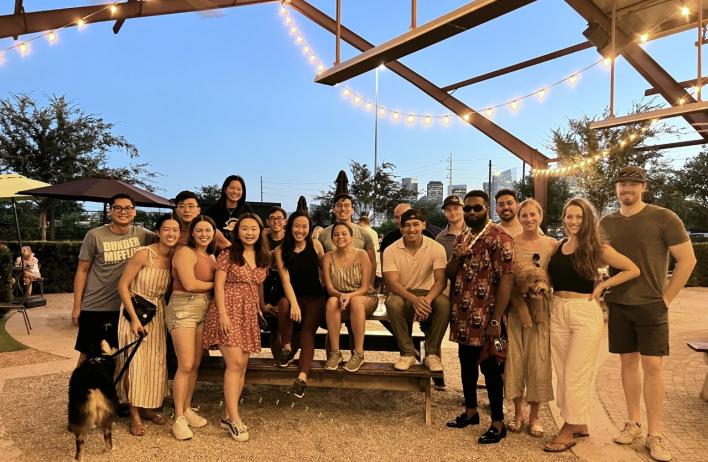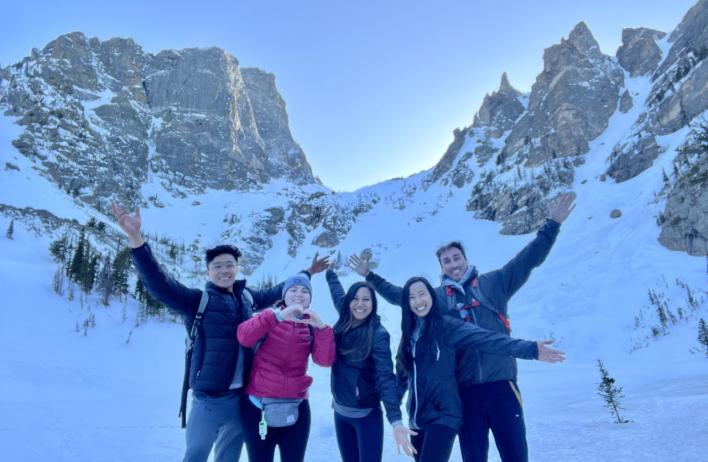 Heading
Social Events and Volunteer Opportunities
Content
The Physical Medicine and Rehabilitation Residency Program supports our trainees health and wellness. We do this through social events that enhance team collaboration. Our residents often organize events that explore the rich culture Houston has to offer. Additionally, our residents engage in plenty of volunteer opportunities in their spare time. For example, residents frequently volunteer for programs like the RSVP (Rehabilitation Services Volunteer Project), a nonprofit organization that aims to provide free rehabilitation community for the community.
Life in Houston
Houston is the 4th largest city in America and one of the most diverse. Housing the largest medical center in the world, Houston has limitless opportunities for health professionals. The vast number of restaurants, parks, and museums make Houston an exciting place to live. On top of it all, the affordability of Houston allows you to actually take advantage of all the fun things to do. Learn more about why Houston is one of the best places to live & work.
Student Wellness Support
Baylor College of Medicine students have many options to participate in individualized or group wellness programs, activities and events within their school, at the College, in the Texas Medical Center and throughout the city of Houston. The Office of Student Services works with students and faculty to identify needs and either find existing resources to meet these needs or develop new initiatives across seven dimensions of wellness. View the college's student wellness services.