Master
Media Component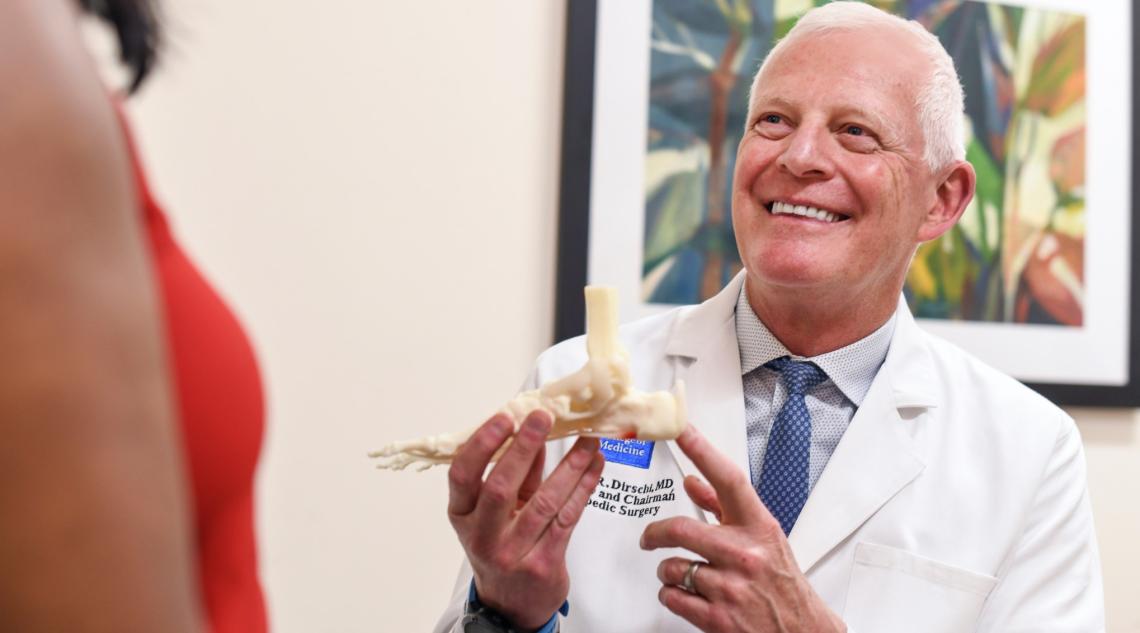 Heading
From the Common to the Complex
Content
Baylor Medicine Orthopedics and Sports Medicine offers non-operative and surgical care for injuries and disorders of the bones, joints, and ligaments. tendons, muscles and nerves. Patients come to us for help with:
Diagnosing an orthopedic condition or disorder
Identifying and treating injuries using both surgical and non-surgical approaches
Providing rehabilitation to an affected area or function
Establishing prevention protocol to inhibit further damage
Exercise and lifestyle consultations to prevent injury
Baylor Medicine's leading-edge orthopedic care is focused on providing care for the individual - meaning we treat you and your specific injury or disorder so pain is eased, function is restored and you can return to your normal activities.
Content
Give us a call at 713-986-6016 between 8 a.m. and 5 p.m., Monday through Friday to book an appointment with one of our orthopedic specialists.
Heading
Request a callback
Content
For non-urgent matters request an appointment with one of our orthopedic specialists using the online form.
Request Now
Heading
Comprehensive Orthopedic Care
Content
By utilizing other Baylor Medicine specialists and services we are able to ensure our patients get the best care possible. Orthopedics and Sports Medicine works closely with other medical specialties including internal medicine, pain management, neurology, plastic surgery, and rheumatology - to deliver the highest-quality, comprehensive orthopedic care available.
Media Component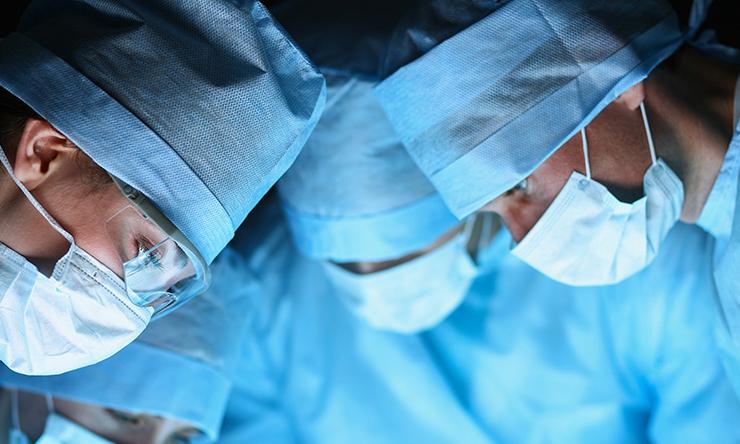 Heading
Orthopedic Specialties
Content
Treating all orthopedic conditions from fractures to arthritis.
Foot and Ankle Care
Hand and Upper Extremity Care
Hip and Knee Care
Joint Replacement
Trauma
Content
We treat athletes from all sports, skill levels and ages.
Musculoskeletal Injuries in Athletes
Regenerative Medicine
Orthopedic and Sports Therapy
Athletic Training - Clinical and Outreach
Exercise Consultations
Community Education
Learn More