Master
Media Component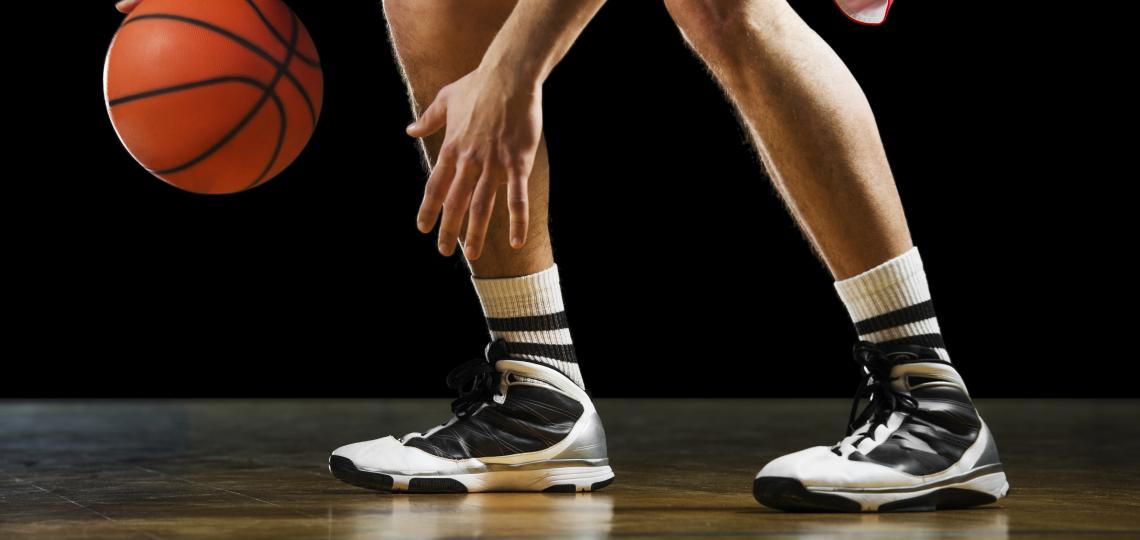 Heading
Official Healthcare Provider
Content
Members of Baylor Medicine serve as official healthcare providers for youth groups, college athletics and professional teams.
Content
The Sports Medicine clinic at Baylor Medicine brings together a unique group of athletic trainers, physicians, and physical therapists to collaboratively provide the best possible medical care for athletic injuries and illnesses.
Should you become sidelined from your favorite activity, our sports medicine experts use the most advanced methods and technology to evaluate and treat injuries in professional, nonprofessional and recreational athletes of all ages. Our goal is to get you back in the game as soon as possible.
Our presence is felt inside and outside of the Texas Medical Center. We are the official healthcare provider for:
In addition, we provide CPR/AED Training for the Red Cross and are certified members of STOP Sport Injuries, Graston Technique, and TPI.