Master
Content
The Center for Cell and Gene Therapy interacts with basic research and clinical departments at Baylor College of Medicine and affiliated hospitals to discover and develop novel therapies for a range of diseases including cancer, HIV and cardiovascular diseases. The approach brings a variety of scientists and clinicians together to develop strategies. It is our intention to have the capability of moving basic pre-clinical discoveries into the clinical phase of development for initial evaluation in our patients. We have the resources to manufacture a range of viral and non-viral vectors to transfer genes of interest and the capability of separating and manipulating human cells. These combined genetic and cellular therapies should enable us to treat a range of conditions, both congenital and acquired, in almost every system of the body.
Media Component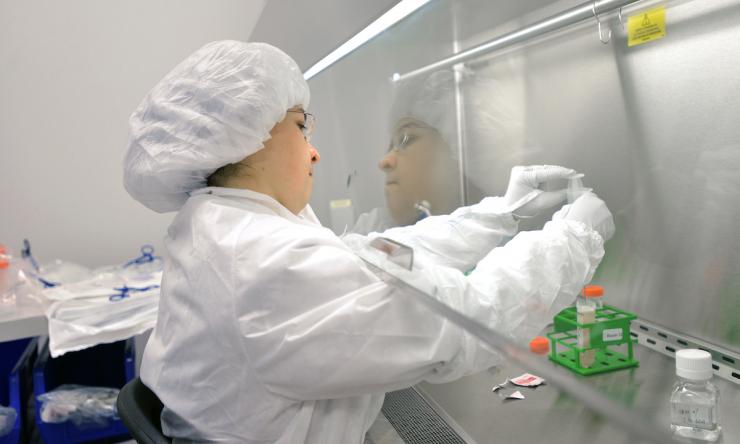 Heading
Center Components
Content
Shell Center for Gene Therapy
Translational Research Labs
Gene Vector Laboratory
Clinical Research Laboratory
Stem Cell Transplantation Program
Clinical Research Program
Media Component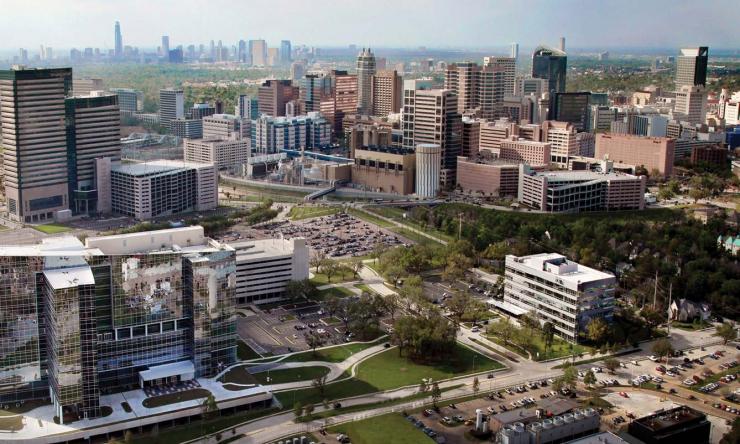 Heading
Services and Manfacturing
Content
The center houses two Good Manufacturing Practices facilities, a Quality Control Laboratory, and a Flow Cytometry Facility.
Learn More
Heading
Companies merge to implement Baylor-developed cancer therapies
Content
Center faculty and colleagues developed a novel therapy that harnesses the cancer patient's own immune system to fight cancer.
View Article
Media Component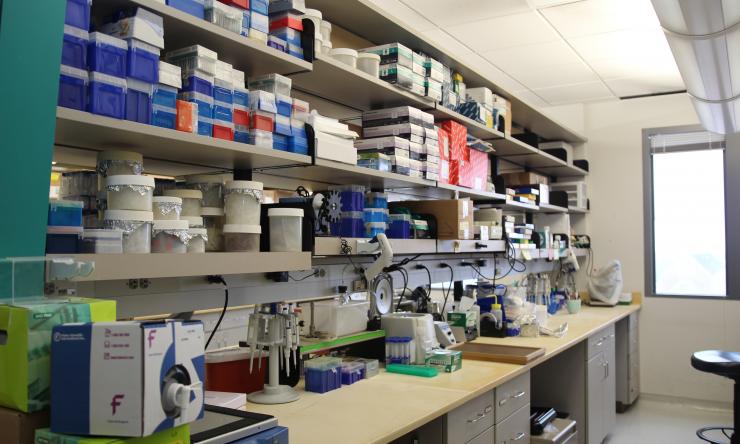 Heading
Center Job Opportunities