Master
Media Component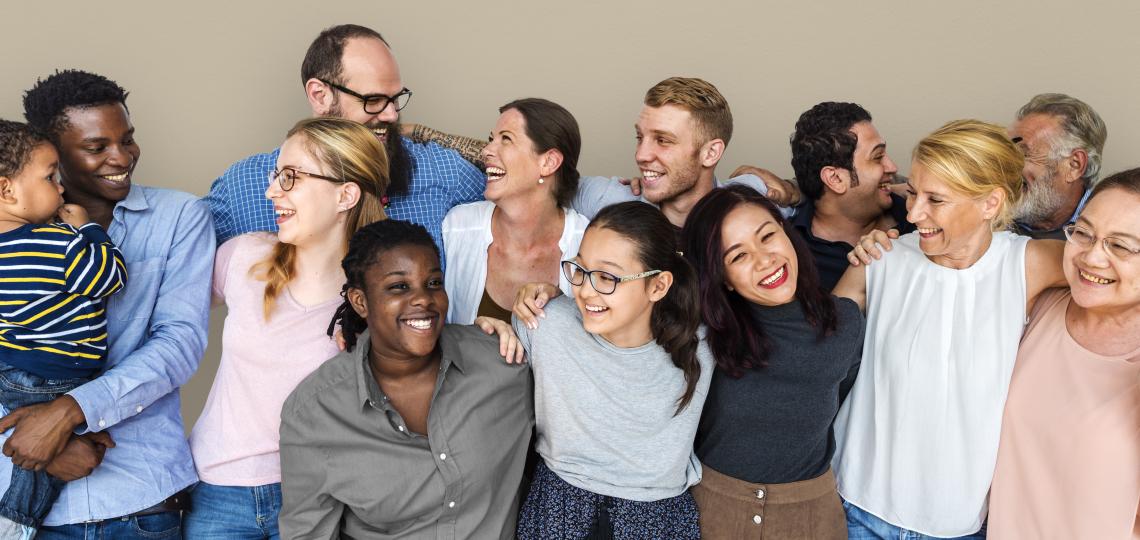 Heading
Specialized Coordinated Care
Content
We provide Specialized Coordinated Care for youth residing in the Greater Houston Area who are facing severe emotional disturbances.
Content
Funded through a four-year grant from the federal agency Substance Abuse and Mental Health Services Administration, our program offers a comprehensive array of services which include emotional and behavioral therapies, psychiatric consultation and medication management, peer support and parents' reeducation.
The program is delivered by Baylor College of Medicine and has the sponsorship of the City of Houston. We work closely with different Houstonian community organizations including:
Texas Children's Hospital
Harris Health System
Meadows Mental Health Policy Institute
The Hackett Center for Mental Health
The Harris Center for Mental Health and IDD
National Alliance on Mental Illness Greater Houston
Mental Health America of Greater Houston
Several Independent Schools Districts located in the Greater Houston Area
Legacy Community Health Systems
Communities in Schools
DePelchin Children's Center
Texas Alliance of Child and Family Services
University of Houston Departments of Psychology and Social Work
Mental Health Care Line at the Michael E. DeBakey Veterans Affairs Medical Center
City of Houston's Mayor's Challenge for Suicide Prevention in Active Duty Service Members
Heading
What is Coordinated Specialized Care
Content
Coordinated Specialty Care is a team-based, interdisciplinary approach to mental health treatment. Created for individuals experiencing first episode psychosis, this approach is also applied to other severe mental illnesses (e.g., bipolar disorder). Members of a CSC team included psychiatrists who can support medication management, therapists who provide psychotherapy, family education and support, and case management. CSC teams also aim to coordinate with additional care providers in the community (e.g., school counselors, social workers, CPS). CSC teams are designed to foster independence for the populations served while providing guidance on treatment planning and family involvement. Teams of this type are growing in popularity in the United States and have been found to reduce negative outcomes in individuals with severe mental illness or serious emotional disturbances.
Content
The Be Well, Be Connected Program serves youth ages 9-17 who have serious and persistent mental illness who are experiencing disruption and interference in their lives, and who have been diagnosed with:
Bipolar Disorder
First Episode Psychosis
Disruptive Mood Dysregulation Psychosis
Major Depressive Disorder and Psychosis
 
Diagnosis should be performed by psychiatrists from Texas Children's Hospital or Harris Health System. If the youth has been diagnosed by a psychiatrist who does not belong to any of the above, the diagnosis requires to be ratified by a psychiatrist from Texas Children's Hospital or Harris Health System prior to start providing services
Content
Our services include individual, family and group psychotherapy, peer and family support, family reeducation on mental health, and close coordination with the assigned psychiatrist for medication management and ongoing treatment. This collaborative approach has been proven to be more effective than a solely intervention.
Be Well, Be Connected services will be delivered to the youth as well as the family, and they are aimed to:
Understand triggers which affect the youth's behavior and its impact on the family.
Identify alternative and more positive ways to handle crisis, emotions, and behaviors.
Develop resources to cope more effectively to crisis and improve life satisfaction
 
Youths who enroll in the Be Well, Be Connected Program receive an array of mental health services and a coordinated system of care including:
Content
Additionally, the Baylor's Texas Child Health Access Through Telemedicine Program, initiative closely linked to the Be Well, Be Connected Program, provides first level screening in several public-school districts and one charter district across the Greater Houston Area. TCHATT also provides immediate tele-mental health crisis-care at select school campuses for youth who are experiencing behavioral and emotional disruption and interference in their lives.
Depending upon the case, some youth attended from the BCM's TCHATT Program are referred and served by the Be Well, Be Connected Program.
Heading
Understanding Diagnosis
Heading
What is the state of mental health in youth in the United States?
Content
A recent study indicates the following:
13-20 percent of children and/or adolescents have a diagnosable mental disorder.
50 percent of adults with mental illness experienced onset by age 14. 75 percent of adults present the onset by age 24
13.84 percent of youth (ages 12-17) reported at least one episode of Major Depression Disorder in the past year. The number of youths who experienced depressive episodes increased by 206,000 from the previous year.
9.7 percent of youths in the United States had an experience of severe depression in the past year. This increased by 126,000 from last year.
4.3-11.3 percent of children have a Serious Emotional Disturbance
More than 50 percent of children and adolescents do not receive mental health services
 
These figures have been increased after the appearance of COVID-19. Concretely there have been an:
Increase rates of mental health diagnoses
Increased emergency room visits for mental health reasons
Increased rates of suicidal ideation and attempts
Mental illnesses have been found to increase the risk of COVID-19 by 65 percent
 
Source: Mental Health America
Heading
Frequently Asked Questions