Master
Media Component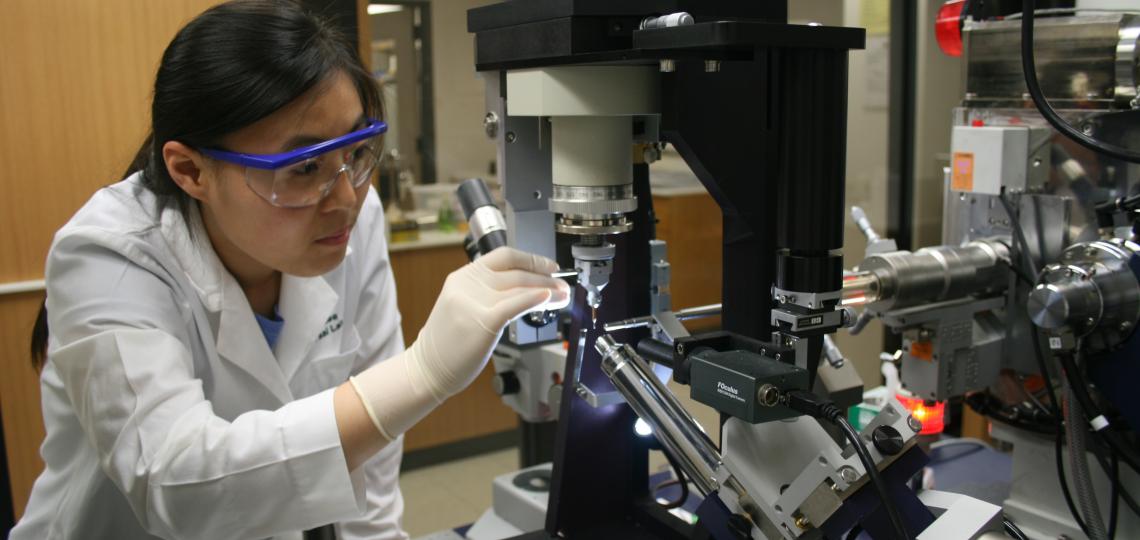 Heading
About the Program
Content
The Systems Epidemiology of Cancer Training (SECT) Program is a three-year educational program designed to be broad and flexible. The SECT program provides epidemiology and bioinformatics fellows with the specialized skills to incorporate novel high-throughput technologies into large-scale collaborative epidemiology studies and to become successful, cross-trained cancer epidemiologists/bioinformaticians.
Postdoctoral training slots in Systems Epidemiology are currently available. Applicants will be selected on a rolling basis. Funding is provided by the Cancer Prevention and Research Institute of Texas (CPRIT). 
The program is open to Ph.D. epidemiologists or bioinformaticians or M.D.s/DVMs with relevant training. This program is not restricted to permanent U.S. residents or citizens. Training grant support includes stipend, fringe benefits and a modest travel and research allowance.
Unique aspects of the SECT Program include:
Five program themes from which to  select 
Specifically tailored multidisciplinary mentoring teams 
Personalized curriculum for each postdoctoral associate
Individual development plan 
Well-funded dedicated mentors from Baylor College of Medicine, MD Anderson Cancer Center, Rice University and The University of Texas School of Health Informatics