Master
Description
An introduction to the current fellows in Baylor's Cytopathology Fellowship Program.
Terms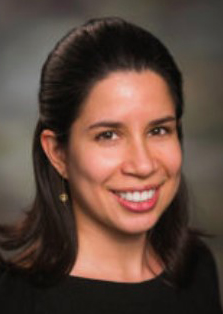 Item Definition
My name is Andrea Agualimpia Garcia. I am from Cali, Colombia where I received my medical degree at Universidad del Valle. I started my AP/CP pathology residency training at UT Health at San Antonio and completed at Baylor College of Medicine. I am currently doing my first fellowship in cytopathology, and plan to follow it by a surgical pathology fellowship in 2022-2023 here at Baylor. I have special interest in cytopathology, breast pathology, education and global health.
What I like the most about my fellowship training at Baylor? Besides the variety of interesting cases shared between the two hospitals, Ben Taub Hospital and the Michael E. DeBakey Veterans Affairs Medical Center, is the collegial environment among the faculty and trainees and the commitment of the faculty to teach.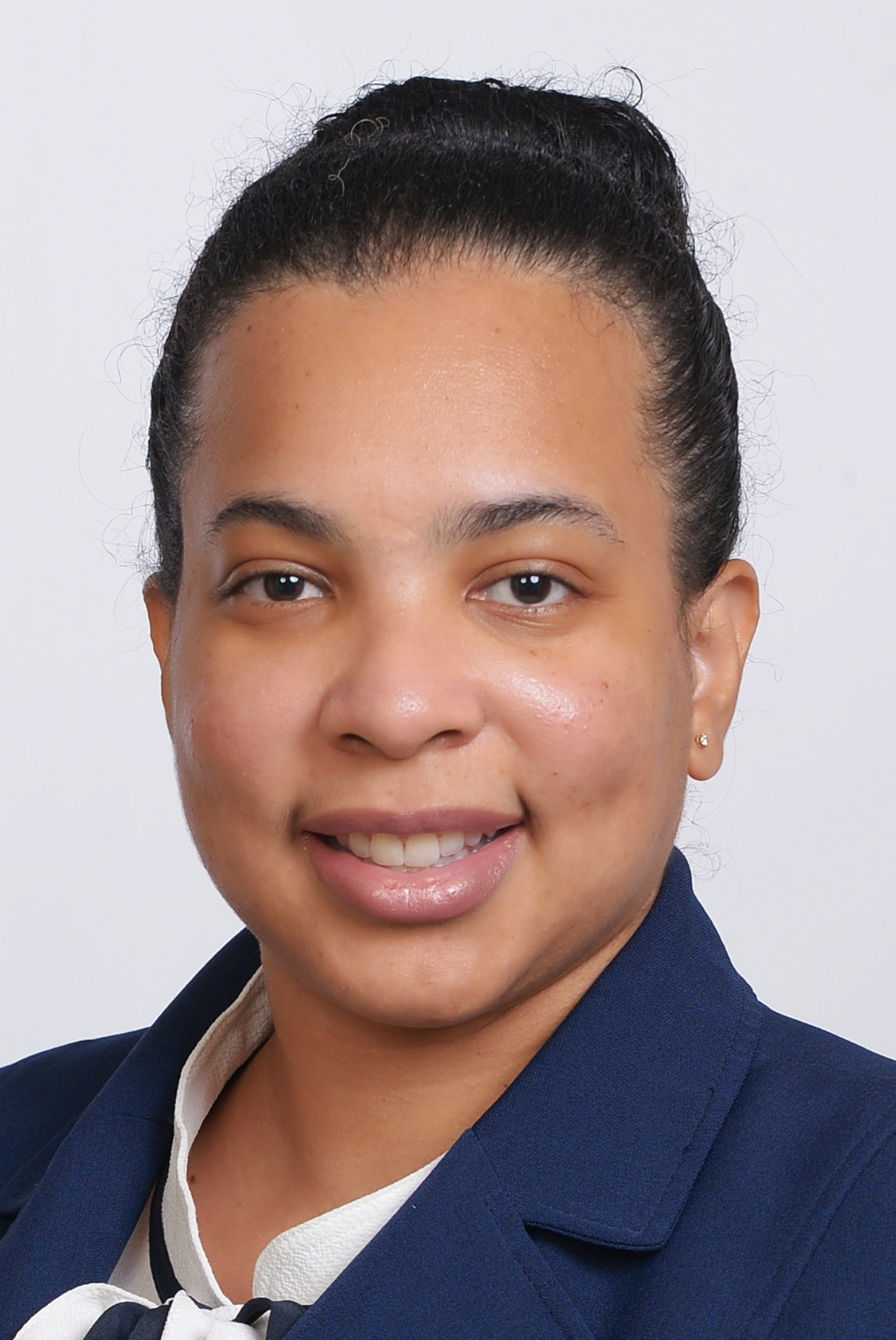 Item Definition
My name is Hecca Y. Cox, and I am from the Caribbean island of St. Lucia. I received my medical degree from the University of the West Indies in Mona, Jamaica and completed a combined AP/CP pathology residency at Rutgers New Jersey Medical School. My first fellowship was completed at University of Texas MD Anderson in selective surgical pathology in 2020. I have a special interest in professional medical education and diversity within the medical field.
I really enjoy working here at Baylor College of Medicine, as the positive work environment fosters both development of good interpersonal skills and excellent diagnostic skills.