Master
Media Component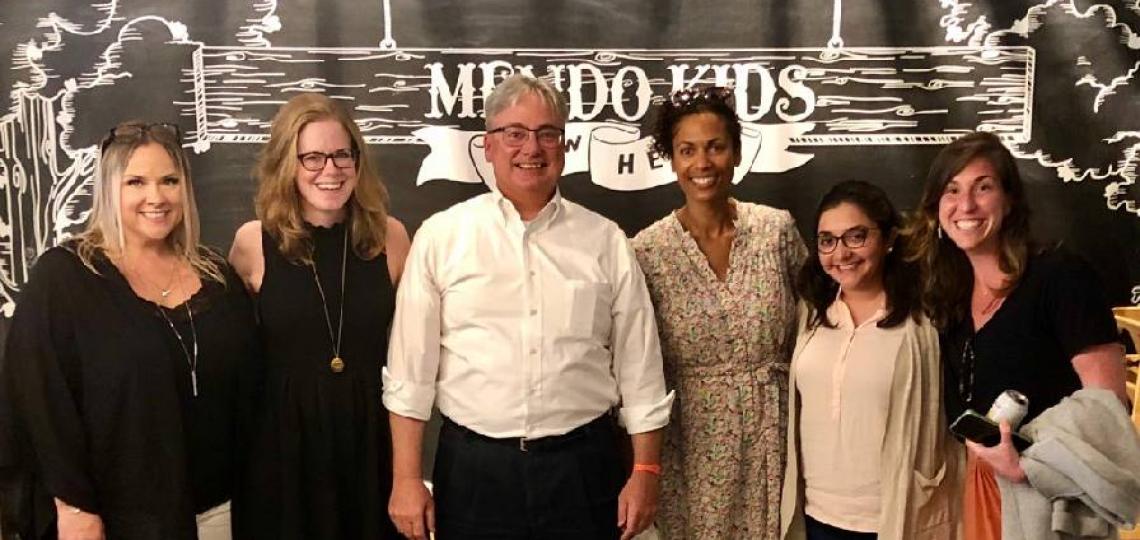 Heading
About Our Program
Media Component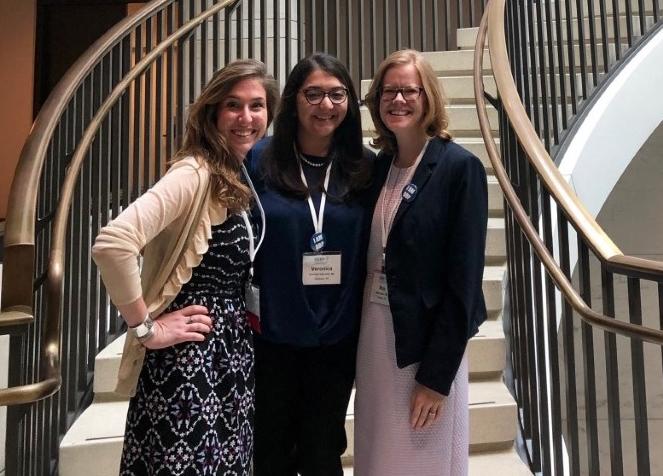 Content
In the Baylor College of Medicine Fellowship Program in Developmental-Behavioral Pediatrics, you will acquire the competencies to become:
An expert clinician in the evaluation and longitudinal management of children with the full spectrum of neurodevelopmental and behavioral disorders.
A national leader in the field of Developmental-Behavioral Pediatrics in the domains of clinical care, advocacy, education and/or research.
An accomplished educator of the next generation of primary care pediatricians, teaching them to identify and manage children with developmental-behavioral disorders within their primary care medical homes.
Content
The Division of Developmental-Behavioral Pediatrics at Texas Children's Hospital is housed at The Meyer Center for Developmental Pediatrics, which is the primary training site for fellows and is located almost two miles from Texas Children's Hospital main campus. The Meyer Center for Developmental Pediatrics was founded in 1960 as part of the Baylor College of Medicine/Texas Children's Hospital commitment to outstanding health care for all children. For nearly 60 years, the Meyer Center has provided medically directed diagnostic services for infants, children and adolescents spanning the full spectrum of developmental-behavioral pediatrics, from learning disabilities, attention-deficit/hyperactivity disorder (ADHD) and motor incoordination to intellectual disabilities, autism spectrum disorder and cerebral palsy. It also provides services for those at risk due to congenital heart disease, prematurity or other neonatal complications, birth defects or genetic syndromes.
Fellows have continuity clinic at The Meyer Center and also attend a variety of clinics at Texas Children's Hospital. An internationally recognized children's hospital, Texas Children's is the primary pediatric training site for Baylor College of Medicine, which has one of the largest pediatric residency programs in the country. Baylor faculty are the service chiefs and staff physicians of Texas Children's, one of the largest and best pediatric hospitals in the nation. Texas Children's is ranked in all ten subspecialties in U.S. News & World Report's list of America's Best Children's Hospitals and earned a top spot in Parents magazine's 10 Best Children's Hospitals. The program is one of 13 programs in the nation that is funded by a Health Resources and Services Administration/ Maternal Child Health Bureau DBP Training Grant.
Heading
Texas Children's Hospital Tour
Content
Take a video tour of Texas Children's Hospital Medical Center Campus.