Master
Terms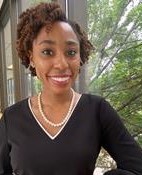 Item Definition
Amber Thompson, M.D. 
Medical School: East Tennessee State University - Quillen College of Medicine
Residency: Oklahoma University Health Science Center- Pediatric Residency Program 
During my search for hospital medicine fellowships, I was looking for programs that had a strong QI background, established curriculum for "fellows as teachers", and exposure to hospital leadership opportunities. During my interview with Baylor College of Medicine, Pediatric Hospital Medicine Fellowship Program, I met wonderful people from the director, assistant director, and other faculty. The curriculum and the people helped me ultimately decide on selecting this program for my next step. After graduating, I hope to be able to implement the QI and leadership skills that I learn from fellowship as I believe both of these are important factors in being a wonderful hospitalist.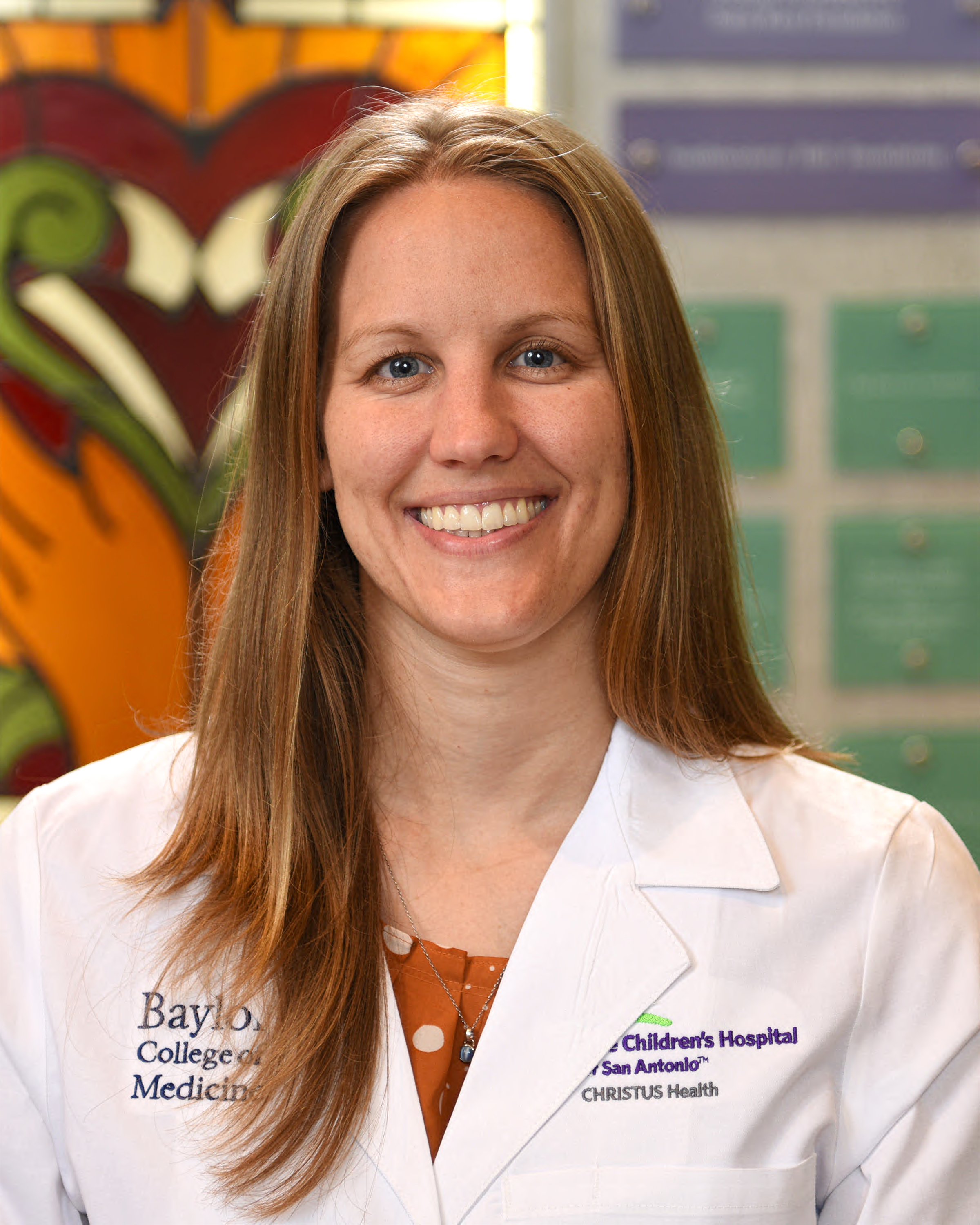 Item Definition
Rebecca Lynch, D.O.
Medical School: Philadelphia College of Osteopathic Medicine - Georgia campus   
Residency: Geisinger Medical Center - Janet Weis Children's hospital  
My academic interests include medical education specifically hands-on clinical education and simulation curriculum design, implementation, and debrief. I am also interested in quality improvement, advancing clinical care, and participating in and working with multi-disciplinary groups. I chose Baylor because of the autonomy and flexibility afforded to fellows and the breadth and fealty of patients that are cared for by the hospital medicine team at The Children's Hospital at San Antonio. What I've found since starting my fellowship is that the Population Health Management tram at CHoSA is phenomenal. They are amazing clinicians, educators, scholars, and friends. The population health management group is a highly motivated, diverse group of individuals who are involved a number of areas within the organization and always strive for advancement.  
Terms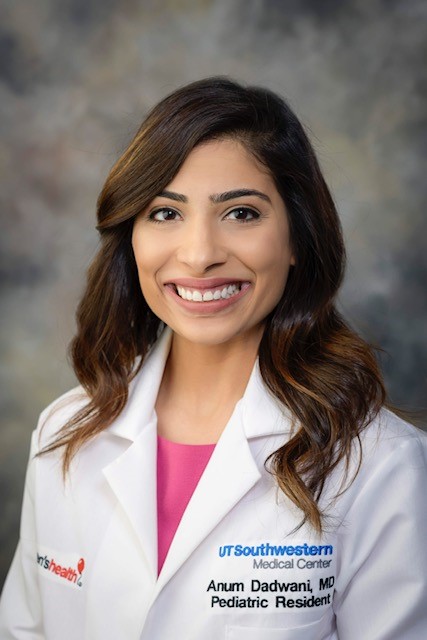 Item Definition
Anum Dadwani, M.D.
I am interested in quality improvement with a specific focus on discharge safety and transition of care to the outpatient setting, particularly in patients with complex care needs or recurrent admissions for diagnoses such as asthma. Other interests include health literacy and curriculum development. I chose The Children's Hospital of San Antonio/Baylor College of Medicine primarily due to the people in this program who are highly invested in their fellows and committed to providing robust clinical and scholarly training. Population health medicine maintains an essential presence at the hospital, allowing trainees exposure to a diversity of clinical learning experiences while also tapping into numerous mentorship opportunities for scholarly work. One of the highlights of the program is a unique sedation training experience, a skill set that I was very interested in acquiring for my future practice as a pediatric hospitalist.
I am an assistant professor of pediatrics at Children's Medical Center Dallas- UT Southwestern as a pediatric hospitalist.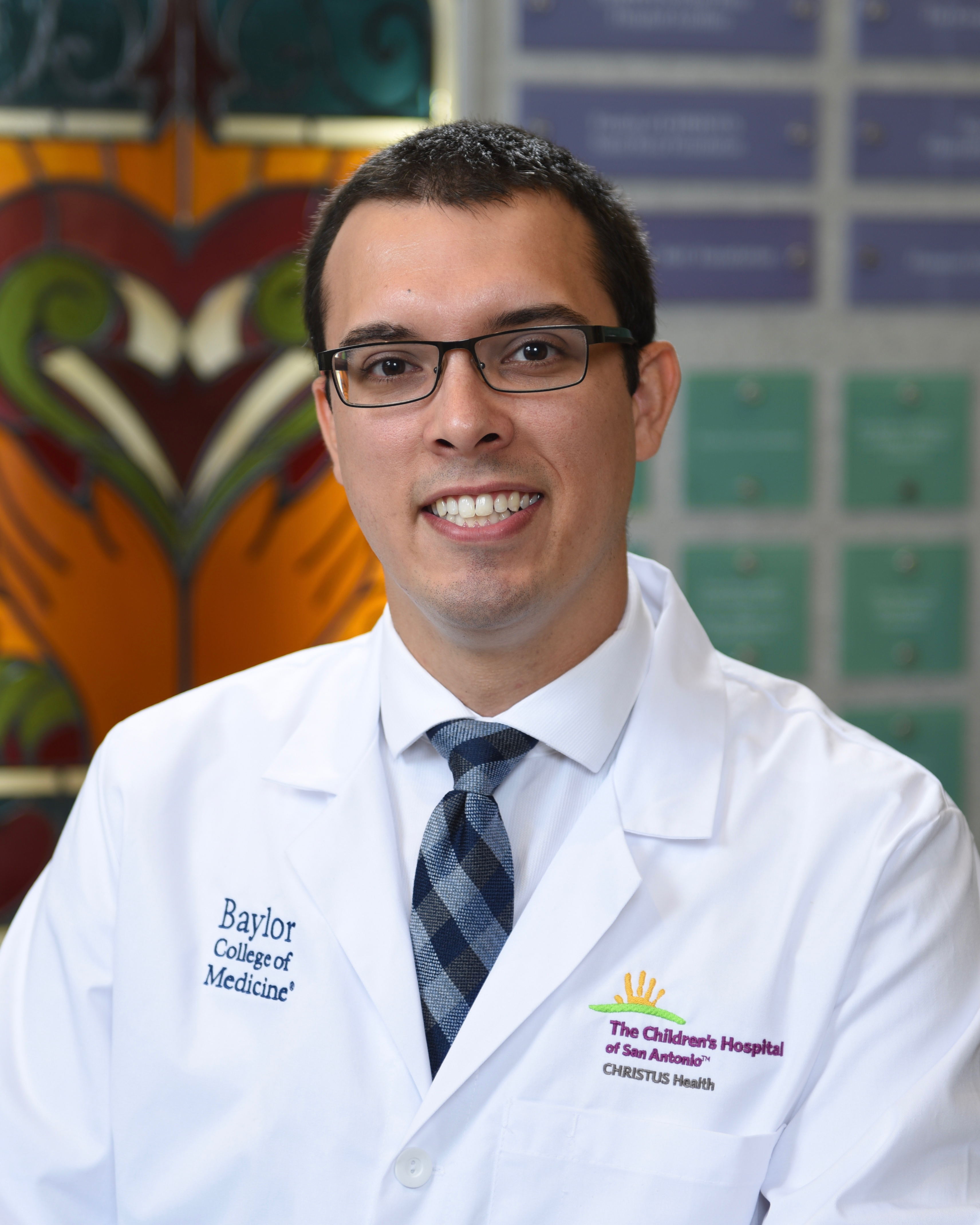 Item Definition
Phillip Juárez, M.D.
I chose the Baylor College of Medicine San Antonio Population Health Medicine Fellowship due to several factors. I am constantly amazed at the variety and complexity of patients we are able to see in a tertiary care center that is located within the community it serves. I wanted the opportunity to work with underserved and minority populations that the fellowship provides. I also had a great interest in the sedation program. Lastly, I wanted the educational opportunities for curriculum design and teaching that were available at an institution with a newer residency and a new medical school affiliation with the University of Incarnate Word, as well as our existing affiliation with the Baylor College of Medicine students from Houston. My main passions are clinical work and education, as well as QI.
I am an assistant professor of pediatrics at Baylor College of Medicine and a pediatric hospitalist at The Children's Hospital of San Antonio in 2021.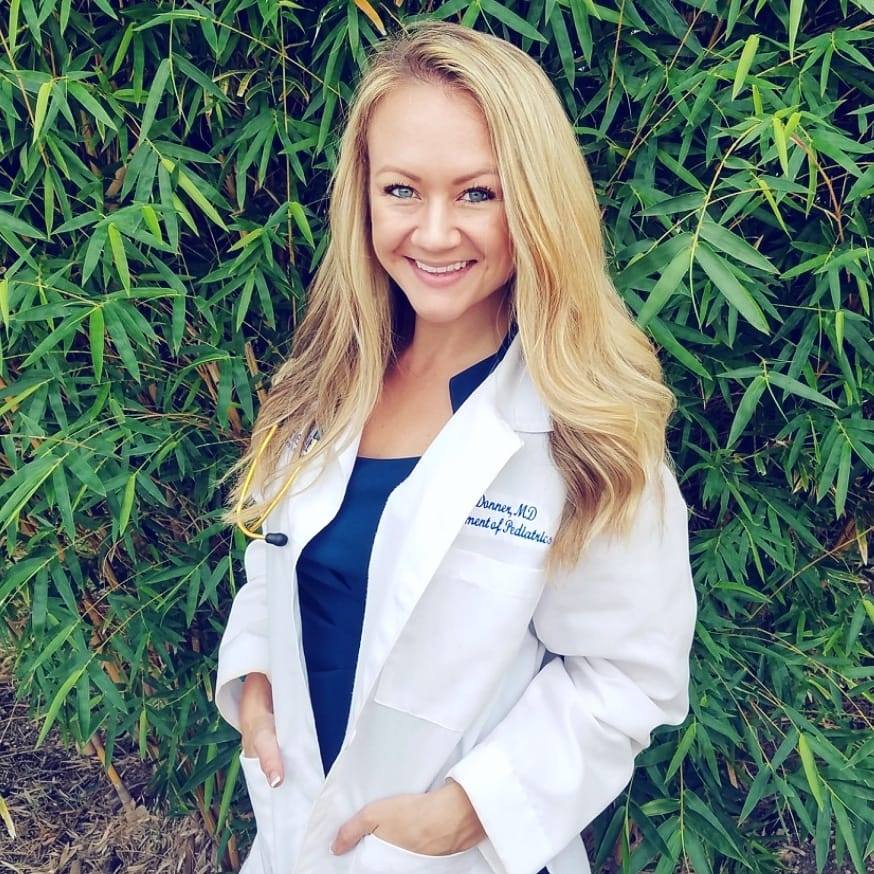 Item Definition
Liz Donner, M.D., FAAP
I serve as an assistant professor within the division of hospital medicine at Nemours Children's Hospital in Orlando, Fla. I am also a medical advisory board expert at babycenter.com and the sole owner and founder of My Friend the Pediatrician, an educational social media platform that fuels my passion for spreading evidence-based information that caregivers can trust.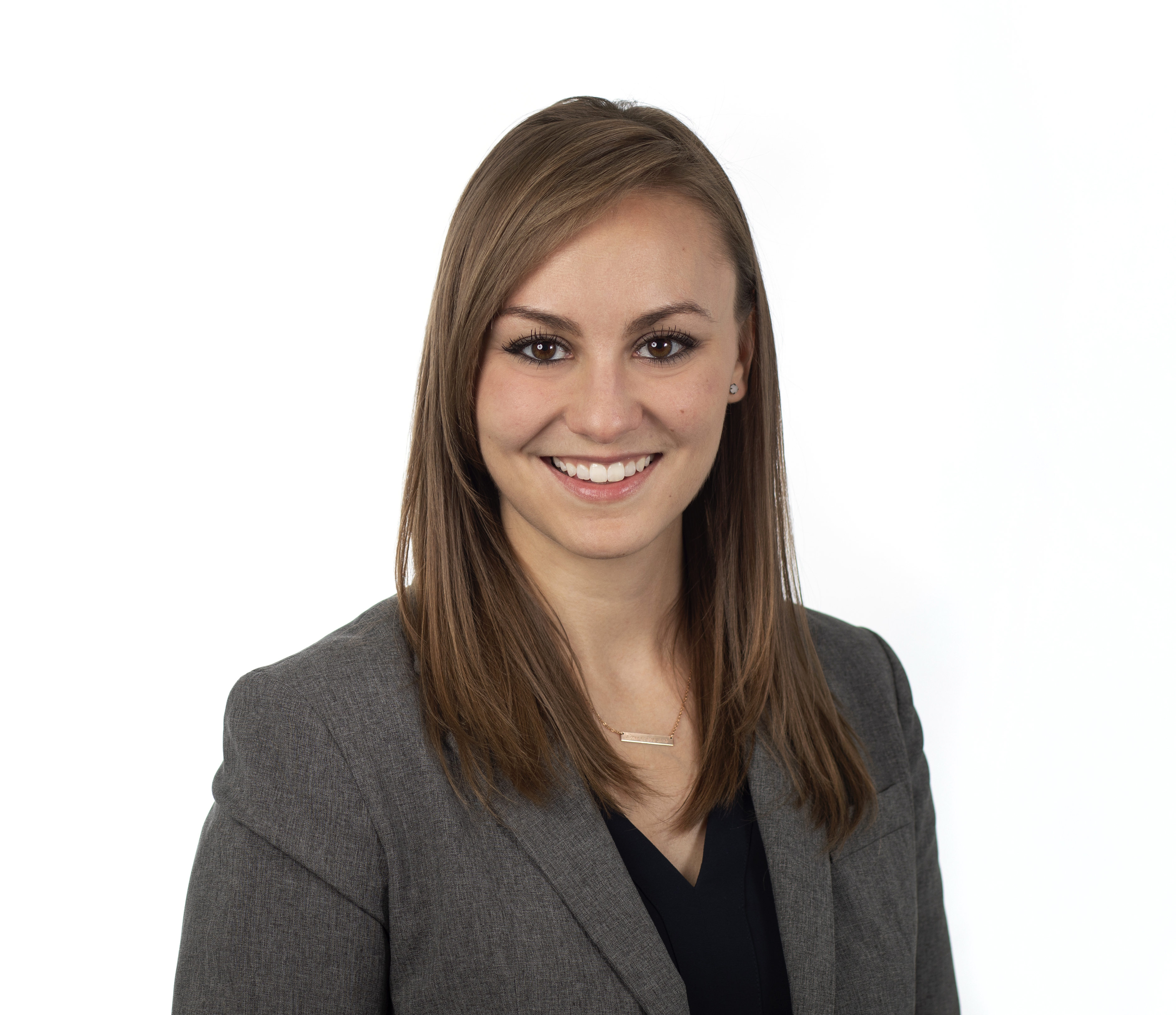 Item Definition
Kristin Vaughan, M.D., FAAP
After graduating from Pediatric Hospital Medicine Fellowship at CHofSA, I accepted a faculty position within the Division of Pediatric Inpatient Medicine at the University of Utah, Primary Children's Hospital in Salt Lake City. I see patients both at Primary Children's Tertiary Academic Center as well as a smaller, affiliated community hospital and has thoroughly enjoyed the breadth of clinical experience afforded by practicing in both environments. Additionally, I supervise medical students, residents, and population health medicine fellows at both sites in my current faculty role.
My fellowship work focused on patient safety by optimizing hospital throughput. This included a quality improvement project to decrease boarding times of admitted patients in the emergency department and a systematic literature review of direct admissions. As an attending, I was able to couple her passion for teaching with my previous experience in hospital throughput work and I am currently helping to create a resident curriculum on facilitating direct admissions.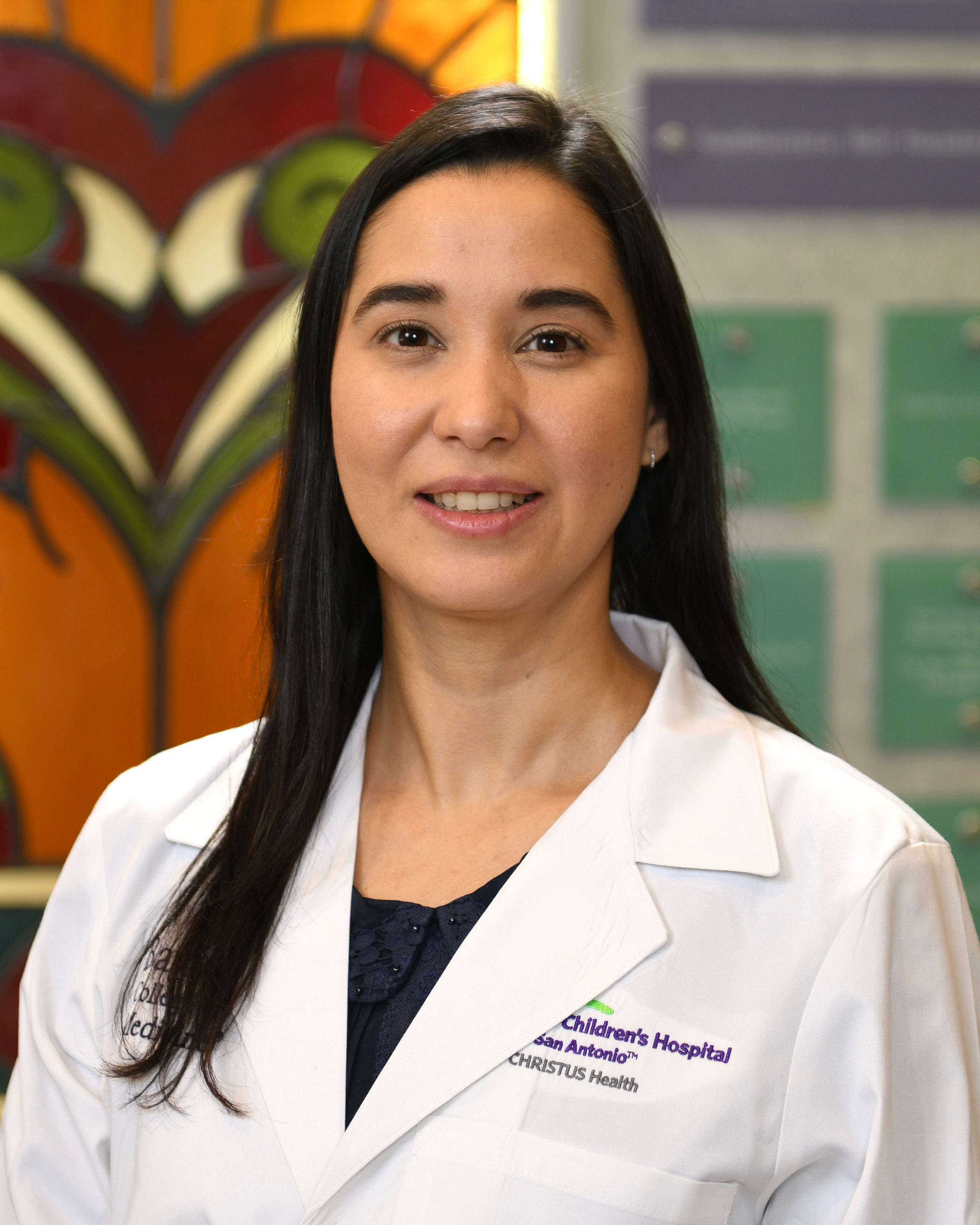 Item Definition
Daniela A. Vidaurri, M.D., FAAP
I became an assistant professor of pediatrics at Baylor College of Medicine and a pediatric hospitalist at The Children's Hospital of San Antonio in 2018 where I currently splits my time between population health medicine and sedation services. I focus my non-clinical work on quality and patient safety, an interest I developed during my fellowship. I completed advanced quality training through the Advanced QI course at Texas Children's Hospital, serve as the chair for The Children's Hospital of San Antonio Quality and Patient Safety Committee, and am the director of Quality for Pediatric Hospital Medicine. I am one of the five inaugural faculty members of the Morbidity, Mortality, and Improvement Conference Series and serve as the faculty lead for the QI resident curriculum. I am a member of the Clinical Order Management Team, which revises hospital order sets based on evidence-based recommendations. I lead multiple resident, fellow, faculty and multi-disciplinary staff quality initiatives and have served as an advanced quality improvement coach frequently. I often mentors trainees interested quality and is committed to furthering their knowledge.