Master
Media Component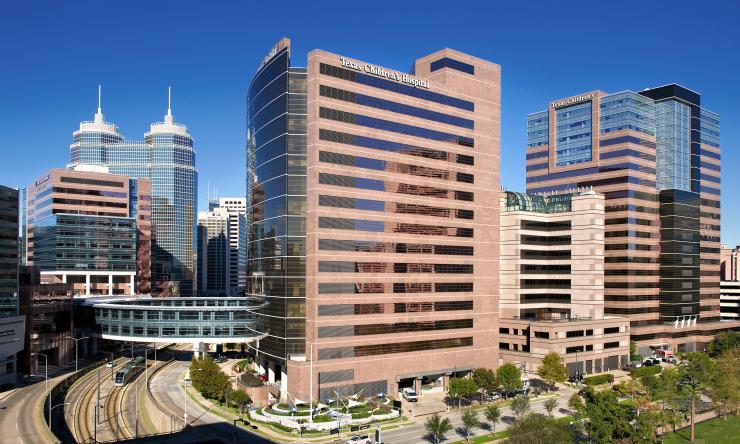 Heading
Texas Children's Hospital
Content
Texas Children's provides the A&I Fellowship Program, one of the greatest in-depth experience in allergic and immunologic diseases. The program also has more than 200 children patients with primary immunodeficiencies, and over 1000 children patients with secondary immunodeficiencies. Furthermore, Texas Children's comprises the major component of the Center for Allergic and Immunologic Disorders at Baylor College of Medicine.
Media Component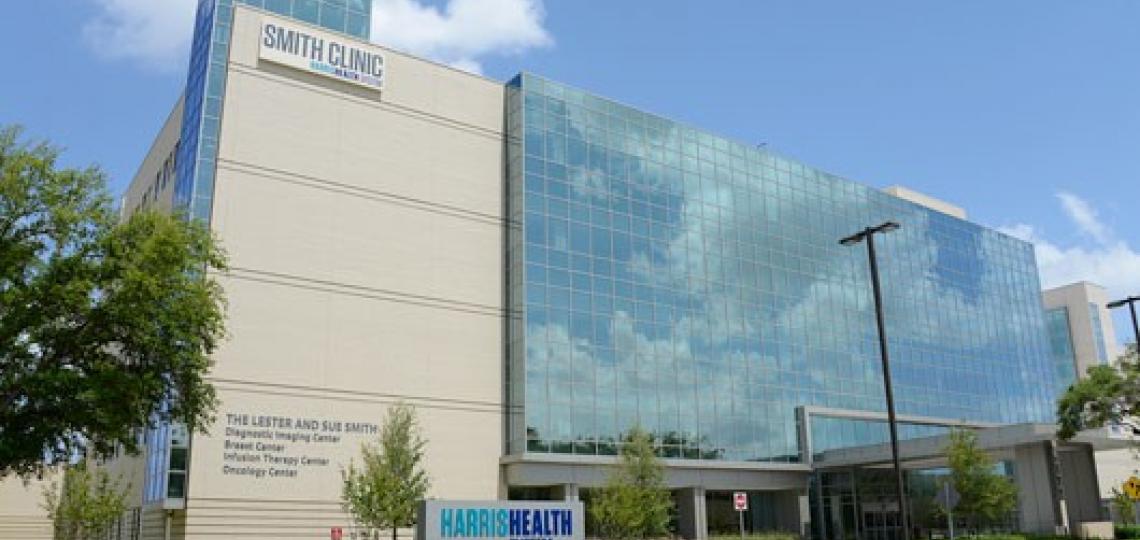 Heading
Harris Health System
Content
Ben Taub Hospital is the principal, adult-teaching inpatient facility of the Baylor College of Medicine A&I Training Program. While the Smith Clinic is the facility for outpatients requiring specialty care. Furthermore, the Harris Health System serves patients who are not insured. A&I residents obtain clinical and academic experiences in patients who have diagnoses with allergic diseases, asthma and/or immunodeficiencies. From there, A&I clinical procedures are performed. Then, residents interpret results and formulate impressions and plans with supervising attending physicians.
Media Component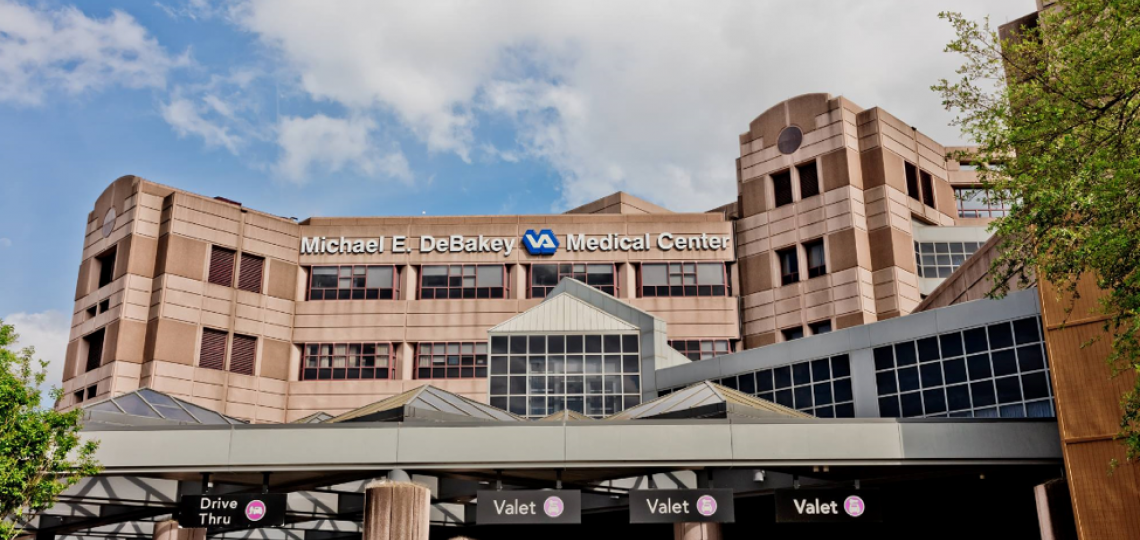 Heading
Michael E. DeBakey Veterans Affair Medical Center
Content
The unique experience of war veteran medicine is provided to the A&I medicine residents at the MEDVAMC. The facility is a short distance from the other A&I teaching hospitals, and is voted the no. 1 teaching veteran's hospital in the U.S. Furthermore, the A&I teaching faculty are permanently housed at the MEDVAMC. This arrangement provides the residents direct supervision of their clinical rotations at the hospital. The MEDVAMC hospital-based A&I faculty are an integral part of the Baylor A&I Training Program.
Media Component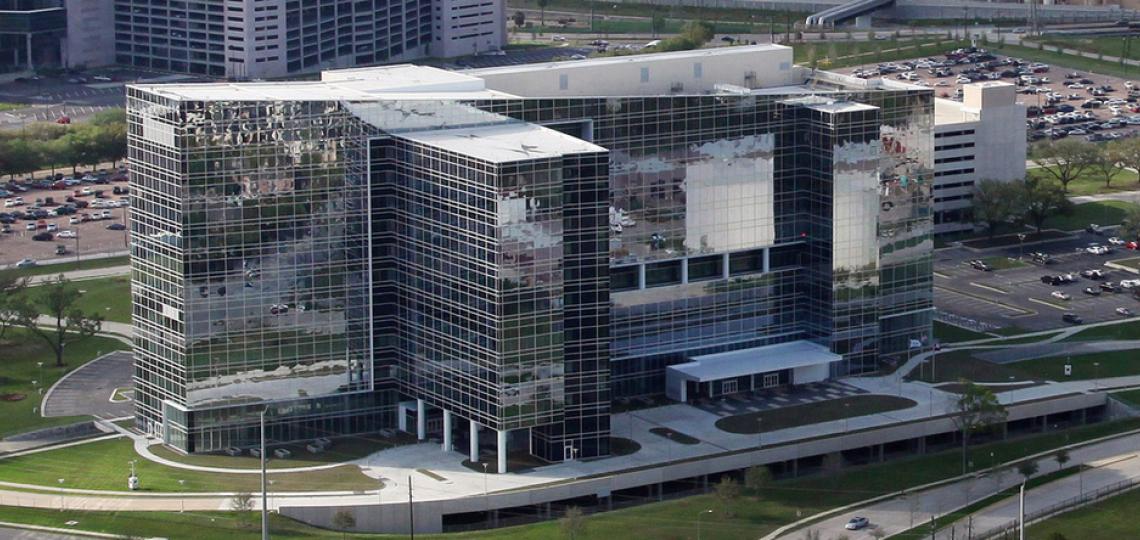 Heading
Baylor McNair Campus
Content
The Baylor McNair Campus is the principal outpatient teaching facility of the Baylor College of Medicine Adult A&I program. The newest addition to the Baylor St. Luke's Medical Center, the McNair campus is designed around the human experience—modeled on evidence-based practices for the safety of patients, visitors, staff, and physicians. The 27.5-acre campus represents the future of healthcare through a transformative alliance focused on leading-edge patient care, research, and education.