Master
Heading
Upcoming Lectures and Events
Content
The Center for Professionalism invites you to hear two outstanding speakers being offered on two different days!
Wednesday, May 24, 2023, 4 p.m.
Speaker: Julie A. Ake, M.D., MSc, COL, MC, USA, Director US Military HIV Research Program
Title: Open to the possibilities: A Perspective On Professional Challenges And Opportunities In International Clinical Research
Location: Via Zoom: Password: 126132
Dr. Julie Ake, a colonel in the U.S. Army and infectious diseases specialist, is the director of the U.S. Military HIV Research Program. Colonel Ake is the protocol chair for a number of multi-site international HIV clinical trials and cohort studies and will speak on the ethics / professionalism of conducting research with international partners.
Thursday, May 25, 2023, 5 p.m.
Speaker: Martin Shapiro, M.D., Ph.D., MPH and professor of medicine at Weill Cornell
Title: The Crisis Of Professionalism In American Medical Practice, Education, And Science
Location: Main Baylor, Debakey M.112 (In person attendance encouraged, but also via Zoom: Password: 269111)
Dr. Shapiro is an accomplished health services researcher and has largely focused upon access to care and disparities in health. He has done extensive research related to access to care (largely in the context of HIV), but more recently has focused on understanding and addressing "The Crisis of Professionalism."
Heading
Archived Lectures
Terms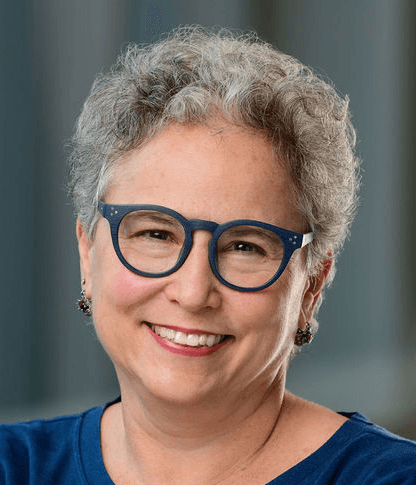 Item Definition
Dr. Kalet is the Stephen and Shelagh Roell Endowed Chair and Robert D. and Patricia E. Kern Institute for the Transformation of Medical Education at Medical College of Wisconsin, Milwaukee, Wisconsin. He gave a presentation on "Professionalism Remediation Through a Professional Identity Formation Lens."
View the lecture (Baylor login required).
Terms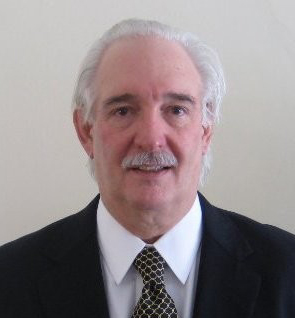 Item Definition
Dec. 8, 2022: Dr. Frederic W. Hafferty is a professor of medical education, associate director of the Program for Professionalism and Values, and associate dean for professionalism at College of Medicine at the Mayo Clinic. He is the author of "Into the Valley: Death and the Socialization of Medical Students" (Yale University Press); "The Changing Medical Profession: An International Perspective", "The Hidden Curriculum in Health Professions Education", "Understanding Professionalism" and "Place and Health as Complex Systems: A Case study and Empirical Test".  Dr. Hafferty shared his renowned wisdom on professionalism in medicine.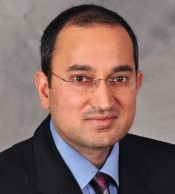 Item Definition
Oct. 6, 2022: Dr. Kaushal Nanavati, assistant dean of wellness, assistant professor, family medicine, Upstate Medical University: Presented "Professionalism: from me and mine to us and ours" That explored professionalism can mean many things and the definition has generational variability. Central to Professionalism is the understanding of relationships and how to optimize them. This presentation will help us to reframe our understanding of professionalism through the lens of relationship management.

Item Definition
Sept. 8, 2022: Dr. Lee Poythress presented "An Aspect of Professionalism: The Difficult Conversation," that looked at the intersection of academic medicine's evolution in the approach to teaching professionalism with the changes of student/physician health and wellness and as a context for developing students and residents into professionals with the skill sets needed to practice medicine in the modern era. The talk focused on a critical area: The difficult conversation. Video of the presentation. (Baylor login required)
Terms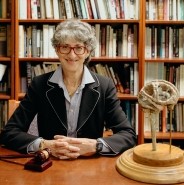 Item Definition
Nov. 4, 2021: The Center for Professionalism presented "Calming the Waters: Professionalism Post Covid" by Betsy White Williams, Ph.D., M.P.H., director of the Professional Renewal Center at the University of Kansas. Dr. Williams is an active leader in the American Board of Medical Specialties, and she leads initiatives to help distressed physicians with professionalism challenges. Video of the presentation. (Baylor login required)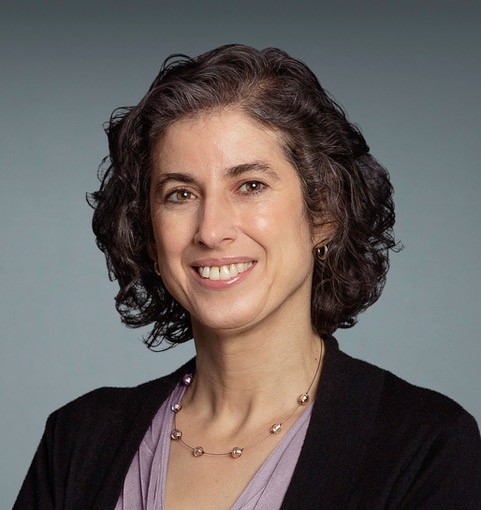 Item Definition
Aug. 5, 2021: The Center for Professionalism and the Department of Medicine Grand Rounds presented "When We Do No Harm: Medical Error and the Human Condition," by Dr. Danielle Ofri, clinical professor of medicine at New York University and attending physician at Bellevue Hospital. Video of the presentation. (Baylor login required)
Terms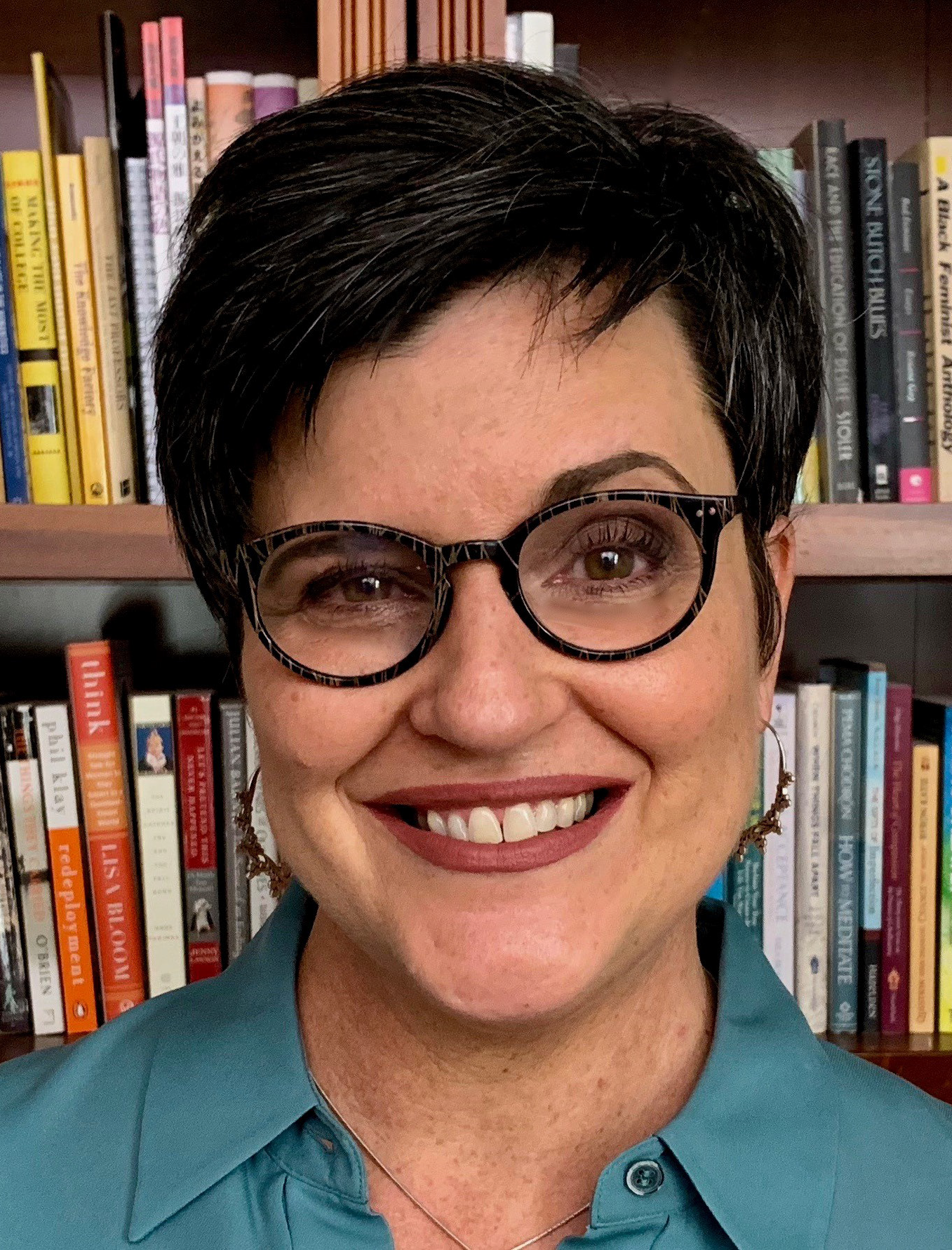 Item Definition
Oct. 8, 2020: The Center for Professionalism presented Dr. Karen Kelsky, Ph.D., the author of the bestselling book "Professor Is In, The Essential Guide to Turning Your Ph.D. Into a Job". She gave two outstanding talks for the Basic Scientists: Hacking The Academic Job Market and Advice For Advisors.