Master
Heading
Kendal Hirschi, Ph.D. - Primary Investigator
Media Component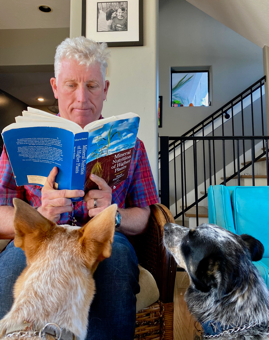 Content
I graduated with a degree in Biochemistry from the University of Arizona (Go Wildcats!), obtained a M.S degree in Microbiology from Arizona State (Go Sun Devils!), and earned my Ph.D. in plant pathology from the University of Arizona (Tucson>Tempe). I am currently a professor of the Departments of Pediatrics and Human and Molecular Genetics at Baylor College of Medicine and associate director of research at the Vegetable and Fruit Improvement Center at Texas A&M - Go Aggies!). While a postdoctoral at the Whitehead Institute at MIT (Go Engineers?), I learned to appreciate and utilize various model systems. I have published more than 120 peer reviewed publications using plants, bacteria, yeast, zebrafish, mice and human subjects to understand the relationships between diet and health. Since 1997, I have been a proud member of the Children's Nutrition Research Center at Baylor College of Medicine. In my time away from work I enjoy tennis, exercise, camping, reading, music, cooking, my family, and especially my two heelers.
Heading
Hormat Rhein, Ph.D. - Postdoctoral Fellow
Media Component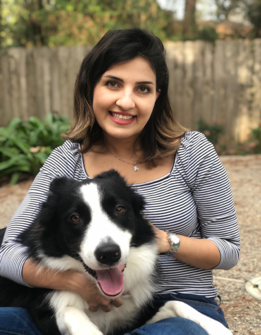 Content
I was born and raised in Tehran, Iran. I graduated with a B.S. in agricultural engineering from University of Tehran, Iran in 2010. After working for a company, I moved to the United States to pursue my graduate studies. I got a M.S degree in agricultural biology (2016) and continued with my Ph.D. in molecular biology from New Mexico State University and graduated during the pandemic (2020). My Ph.D. research was on the genetic of pecan flowering. Currently I am working at Dr. Hirschi`s lab at the Children`s Nutrition Research Center. I am very excited about the great opportunity Dr. Hirschi`s lab offers to improve and enhance my knowledge and professional experience. I am also excited about working with model organisms here at Dr. Hirschi`s lab. Swimming, jogging, hiking, traveling and reading books are some of my favorite hobbies. I also really enjoy spending time with this gentleman in the picture, Mr. Chili the dog!
 
Media Component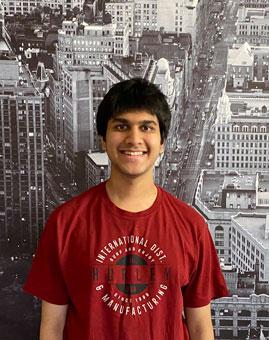 Content
I am currently a rising junior at DeBakey High School and plan to pursue a healthcare career - but, as you might expect from the youngest member of Hirschi Lab, I am learning new skills. As a vegetarian, it is safe to say that working at this lab is a testament to my inexorable fate with veggies. I was born and brought up in Houston, go to the rodeo every year, and am bilingual (almost trilingual - I can speak Hindi and English and am working on French). Working at Hirschi Labs is an enjoyable and educational experience. Besides academics, I love spending time with family, playing tennis indoors (I live in Houston - what could you expect?), drumming, volunteering, reading (I haven't found a better author than Rick Riordan since second grade), and doodling.
Heading
Sebastian Cubilla
Media Component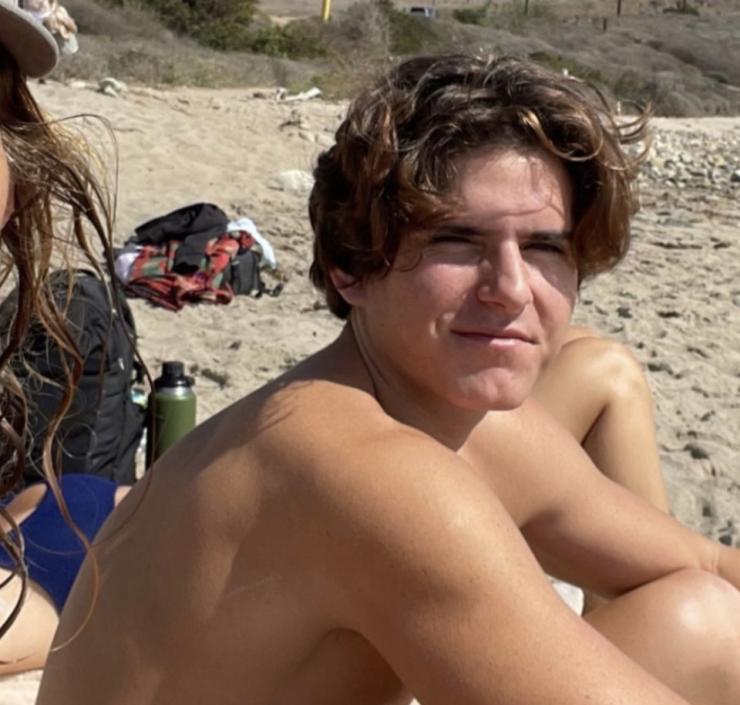 Content
My name is Sebastian Cubilla, and I'm a sophomore at Rice University, majoring in cell biology and genetics. I think genetic engineering is the future, and I can't wait to start learning about it today! After graduating, I plan to study more transgenic crops and help the world in any way I can. The Hirschi lab is helping me get that firsthand experience now in college so that I am prepared once it's time for me to do that research on my own. Outside academics and research, I like to draw, surf and play tennis! 
Heading
Gabrielle Durocher, Student Worker
Media Component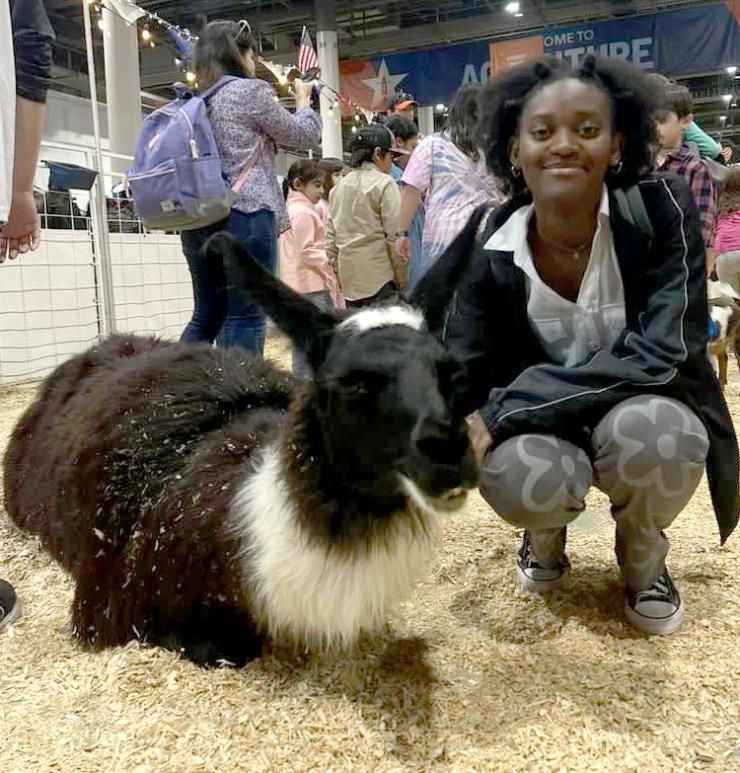 Content
I am currently a freshman at Houston Community College, majoring in Biology-Premed! I didn't have a lot of knowledge on biomedical, and genetic research in agriculture beforehand, but, getting to be hands on with real equipment, and lab practices, in a supported class interested me, and I'm excited for the opportunity to grow and develop skills at the Hirschi lab. In my free time I like to crochet, bake, play volleyball, and binge an unhealthy amount of dramas and sitcoms.
Media Component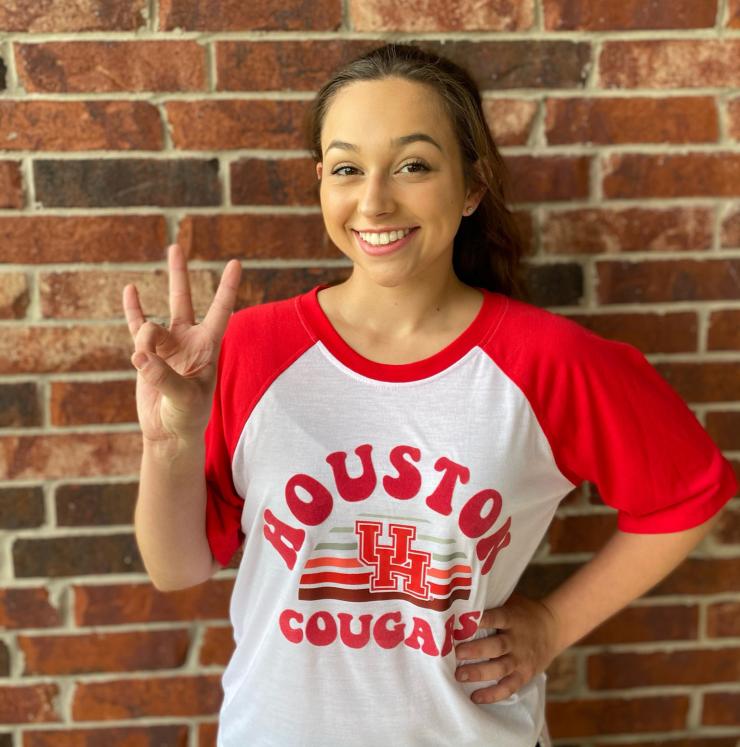 Content
I am a junior at the University of Houston studying public health and minoring in biology. I plan on continuing my studies in medicine after graduation and pursuing a career in healthcare. In my free time, I enjoy playing Pokémon go and going on runs (at the same time). I like listening to a range of music from Bad Bunny to Weezer. I love UH basketball and I think we will make it to the final four this year- Go, Coogs!
Media Component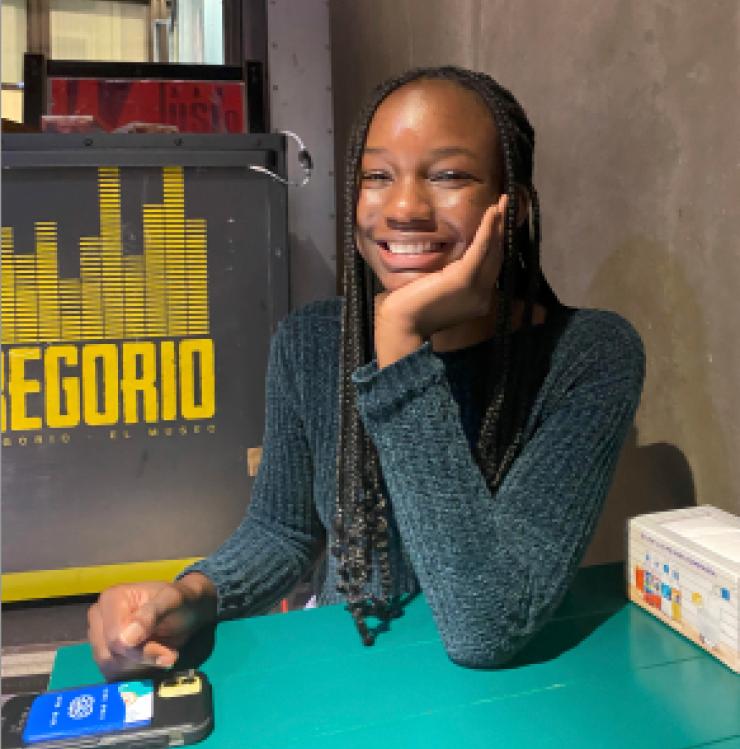 Content
I am currently a junior at Rice University, majoring in Health Sciences with a minor in Spanish and Portuguese. After graduating, I plan to take a gap year abroad and hopefully pursue medical school afterwards. I have an interest in nutrition and working at the Hirschi lab has shown me how genetics can be intertwined with such a topic. Outside of school and work, I like to play board games, spend time with friends, and spend time in nature.
Heading
Deisy Ramos, Postbaccalaureate Student
Media Component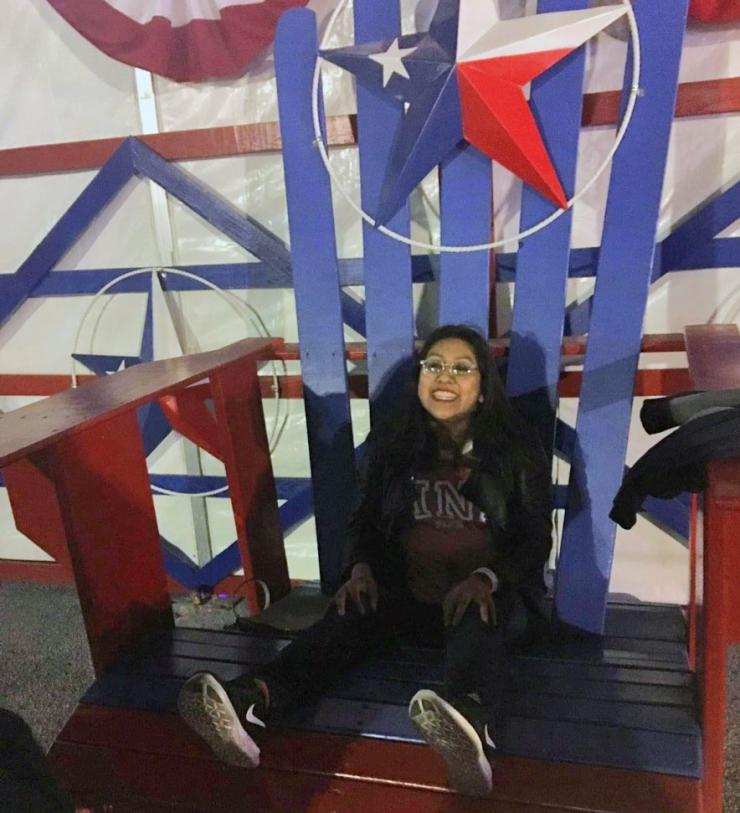 Content
I graduated from Prairie View A&M University in 2020 majoring in biology and minoring in chemistry. I currently am a student in the Pre-Graduate Education and Training Program at Baylor College of Medicine learning great things every day! I am currently working in the Hirschi Lab. Outside from work and school, I like to try new foods (without mushrooms!) from around the world and spend time with my friends and family. I enjoy playing badminton, watching T.V. shows, and riding rides that give me a good case of adrenaline rush! 
Heading
Carolyn Suradejvibul
Media Component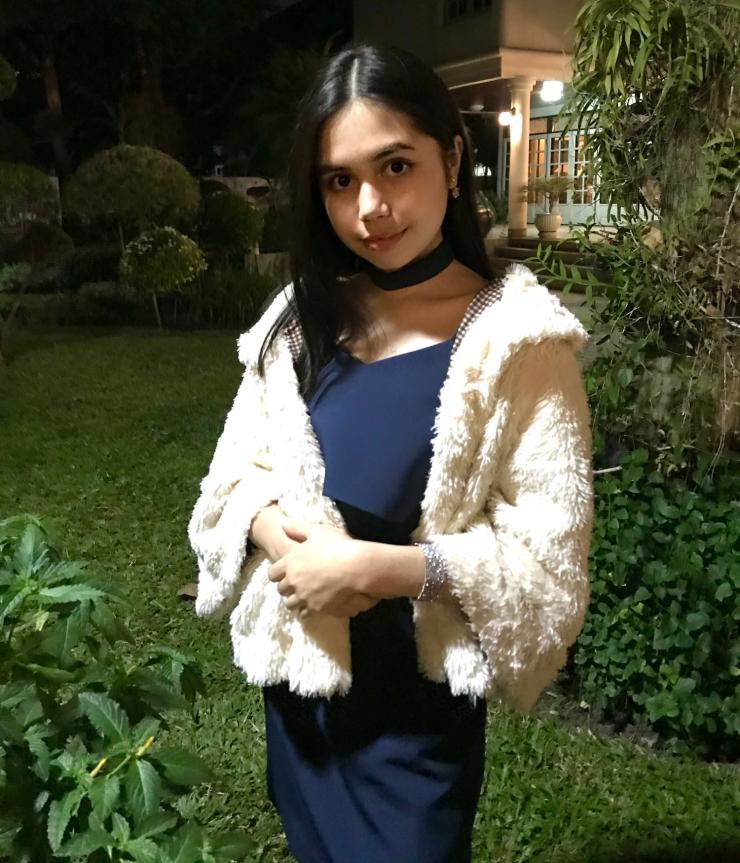 Content
I'm a freshman at Rice University (a proud Sidizen, srr dfa!) majoring in Sociology and minoring in Biochemistry and Medical Humanities. I hope to attend medical school after graduating. I was born and raised in Bangkok, Thailand, and recently moved to Houston. I've always loved hands-on lab research, especially regarding nutrition and agriculture, so I am excited to gain new experience and knowledge here at the Hirschi lab. Some of my hobbies include playing badminton, listening to music, singing, acting, and learning new languages (I'm bilingual and studying three other languages!).