Master
Heading
CNRC Multidisciplinary Faculty
Media Component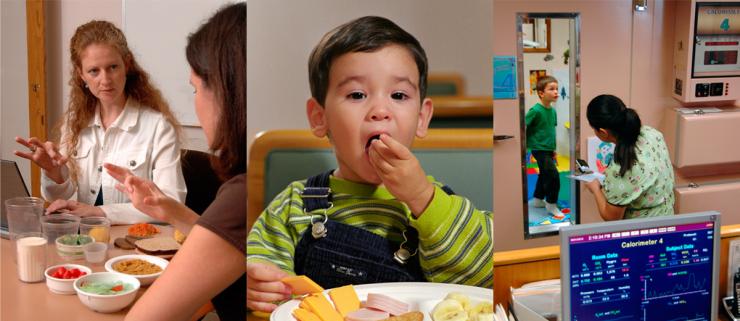 Content
Our faculty are trained in disciplines ranging from biochemistry, cellular and molecular biology, human genetics, physiology, nutrition, plant biology, animal science, physics, statistics, epidemiology, behavioral science, and psychology, as well as pediatric medical subspecialties. This scientific synergy fosters research collaborations across disciplines and at all scientific levels, from plant and animal studies at the molecular/cellular level to human nutrition studies at the clinical level, with the single goal of improving the nutritional well being of children.
Media Component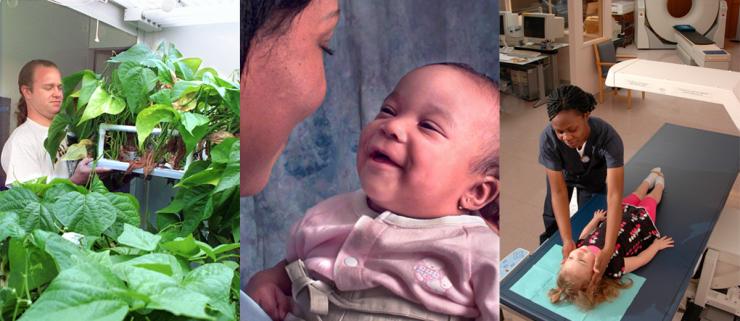 Content
As the first federal nutrition research center to investigate the nutritional needs of pregnant and nursing women, and children from conception through adolescence, the USDA/ARS Children's Nutrition Research Center conducts research that helps improve the maternal, infant and child nutrition guidelines used by physicians, parents and others responsible for the care and feeding of children.
Heading
A History of Impactful Research
Media Component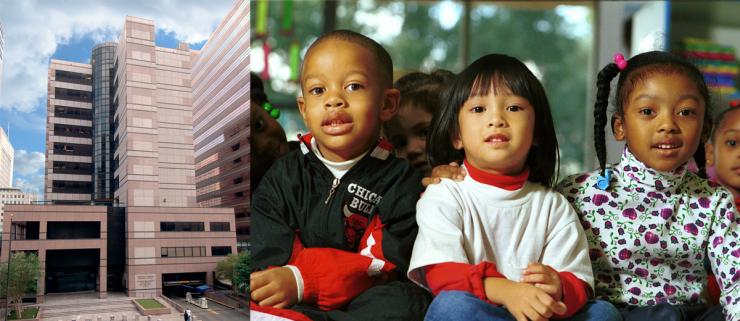 Content
Located in the Texas Medical Center, the CNRC is operated by Baylor College of Medicine in cooperation with Texas Children's Hospital and the Agricultural Research Service of the U.S. Department of Agriculture. The center has approximately 50 faculty members conducting nutrition-related research and a total staff of more than 200. Since its establishment in 1978, center research has generated almost 2,000 scientific publications and continues to provide valuable information for improving the nutritional health of today's children and that of future generations.