Master
Content
Each year, the Association for Graduate Student Diversity, with support from the Office of Community Engagement & Health Equity and Graduate School of Biomedical Sciences, invites the Baylor community to attend the Multicultural Festival.
Baylor individuals and student organizations as well as organizations from other TMC-affiliated institutions are invited to share their culture during this event. Contributions of various artwork, traditional food/dishes, dancing performances, etc. would be excellent additions to this event. To participate, please fill out this short form.
Contact Darius Devlin at Darius.Devlin@bcm.edu for additional information.
Media Component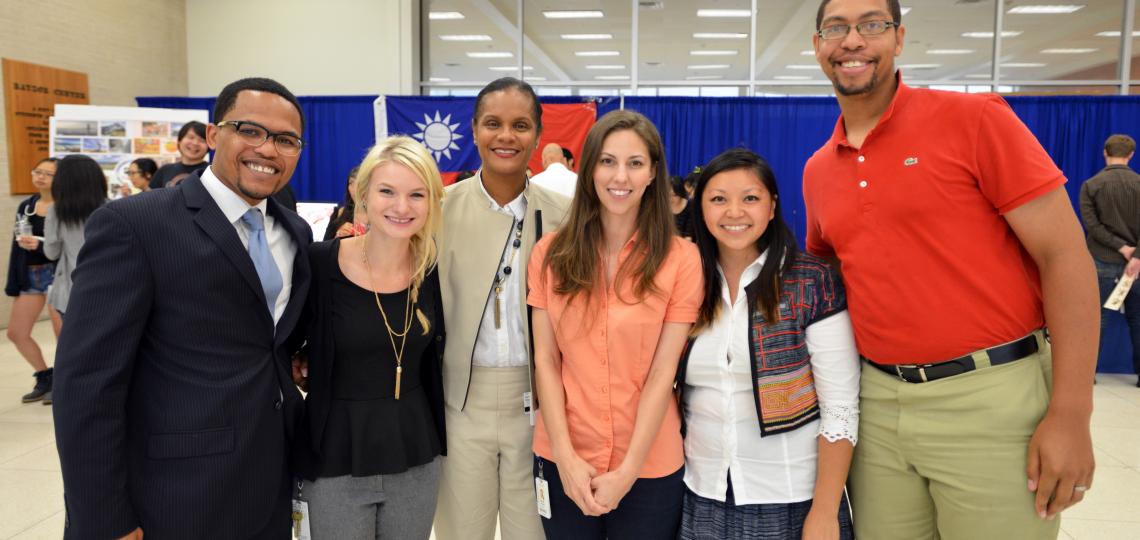 Heading
Baylor's Diverse Community
Content
The Multicultural Festival provides the venue where we can explore our diverse Baylor community.