Master
Heading
Project Description
Media Component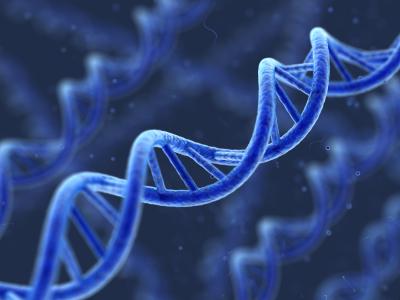 Content
This study is a collaborative partnership between the human genetics programs at Baylor College of Medicine and Johns Hopkins University School of Medicine, forming the Baylor-Hopkins Center for Mendelian Genomics. Mendelian disorders are caused by an inherited mutation in a single gene.
The goal of the project is to find and recruit samples representing rare (Mendelian) disorders by creating and utilizing a worldwide network of colleagues and former trainees to identify and recruit thousands of patients and families with unexplained Mendelian phenotypes or with undiagnosed disease that segregates in their families as Mendelian traits. Dr. Amy McGuire, co-investigator, and a committee of experts are overseeing the ethical issues arising in the conduct of this research.
Supported by: U54HG006542, National Human Genome Research Institute, NIH
Heading
Project Personnel
Content
Gambin T, Jhangiani SN, Below JE, Campbell IM, Wiszniewski W, Muzny DM, Staples J, Morrison AC, Bainbridge MN, Penney S, McGuire AL, Gibbs RA, Lupski JR, Boerwinkle E. Secondary Finding and Carrier Test Frequencies in a Large Multiethnic Sample. Genome Med, 7, 2015; 54.