Master
Media Component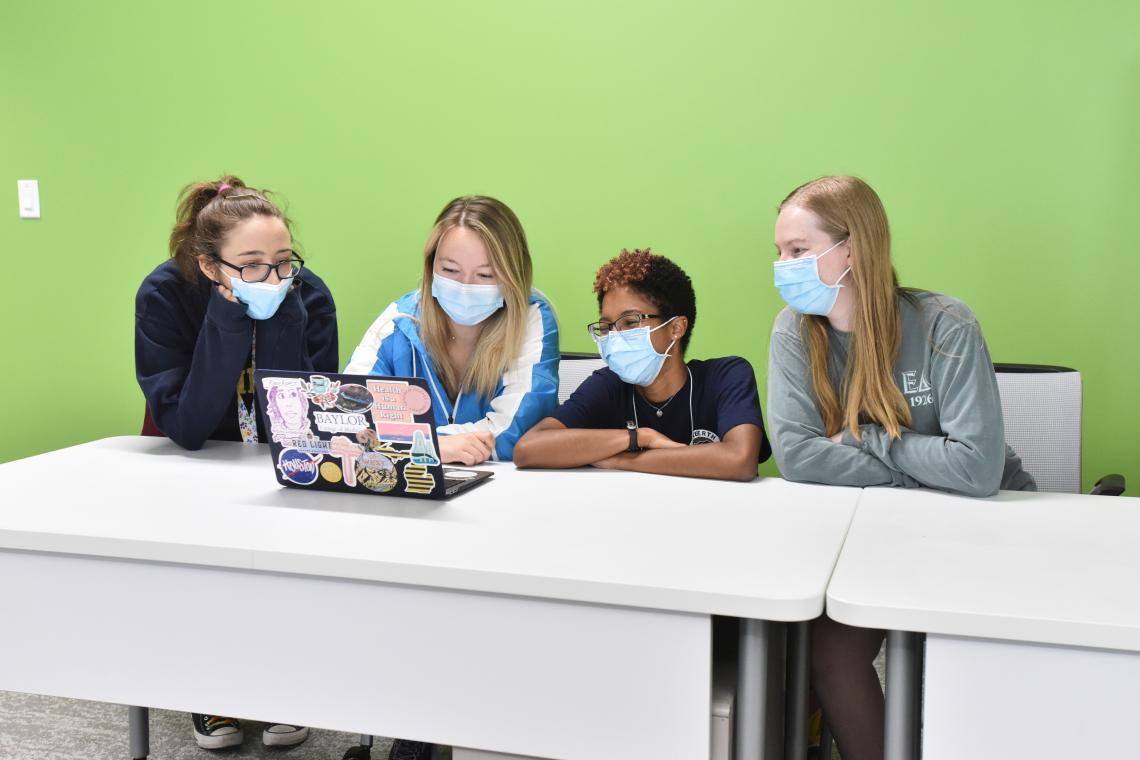 Content
The ASC provides Baylor of College Medicine students and trainees across all schools, programs, and campuses with learner-centered services, resources and development opportunities to enhance their transferable learning skills and achieve their highest potential at all stages of their learning journey.
Adaptable/Accessible 
We adapt to the growing and evolving needs of our learner populations
We provide accessible resources and services, achieved through consideration of learning differences, distance, and all the other unique qualities and circumstances of our learners
Student and trainee centered
Our students and trainees are at the center of all program development and decision-making 
Collaborative 
We pride ourselves on building strong relationships with learners and faculty
Collaboration is critical to our mission of supporting academic success! 
Heading
Enhance Your Learning and Study Strategies
Content
Meet with a specialist to build the academic skills you need to be successful. Topics that may be addressed during a session include time management, study skills, testing strategies, writing consultations, and more. 
Virtual and in-person appointments are available.
Schedule now
Heading
Health Professions and Medical Student Tutoring
Content
Health Professions and School of Medicine students and other special populations can schedule peer tutoring to refine their content knowledge and prepare for upcoming exams.
Virtual and in-person appointments are available. 
Schedule Now
Heading
Academic Workshops and Learning Resources
Content
We offer tailored, integrated workshops and resources to meet the needs of individual learner populations.
learn about the workshops and resources
Heading
Study and Social Spaces
Content
All students and trainees across schools, programs, and campuses have access to study space conducive to individual and collaborative studying, and social space to eat, recharge and relax. 
Learn About Study and Social Spaces
Heading
Medical and Health Professions Peer Tutoring
Content
Students can participate in peer tutoring to refine their content knowledge and prepare for upcoming exams.
Content
Student Commons: Read this weekly newsletter for information about ASC upcoming events, announcements of new services or resources and more. The newsletter is sent to all students on Mondays and an archive of all past issues is available on the Intranet (Baylor login required).
Instagram: Our Instagram account, @bcm_academicsuccess is not only a great place to learn about upcoming events, we also regularly share tips and suggestions to hone your academic skills.
Heading
Academic Success Center Team
"The Academic Success Center has been amazing in terms of having an objective third party to help with study plans and gain perspective from someone outside the program."
"From yoga in the courtyard to great study spaces in the Academic Success Center, there are lots of resources and events that make it clear the College is always looking out for our best interests."