Master
Media Component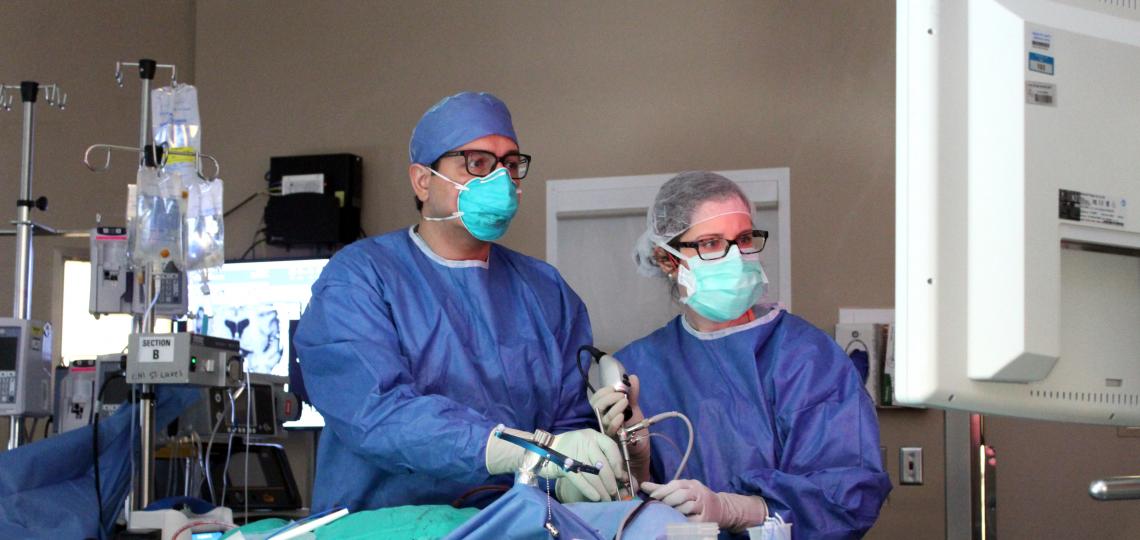 Heading
About Brain and Skull Base Tumor Neurosurgery
Content
Brain tumors are complex problems that deserve expert specialized treatment and multispecialty care. Our team of neurosurgeons at Baylor Medicine are experienced in treating all forms of benign and malignant tumors that occur within the adult brain and at the base of the skull. These kinds of tumors include:
Acoustic neuromas
Brain metastases
Gliomas (such as astrocytomas and glioblastomas)
Meningiomas
Pituitary adenomas
Using a multidisciplinary team approach combined with the latest techniques and technologies, we match each patient with the appropriate specialists and develop optimal treatment plans.
Our surgeons are experts in open surgical approaches through a craniotomy as well as endoscopic and minimally invasive approaches that can access brain tumors via a tiny incision or through the nasal passages with no incision at all.
Our team includes physicians from multiple specialties, including: Neurosurgery, Neuro-Oncology, Otolaryngology, Radiation Oncology, and Physical Medicine and Rehabilitation.
Content
Microsurgery
Preoperative and intraoperative brain mapping
Awake craniotomy
Stereotactic radiosurgery
Minimally invasive endoscopic surgery
Skull base surgery