Master
Media Component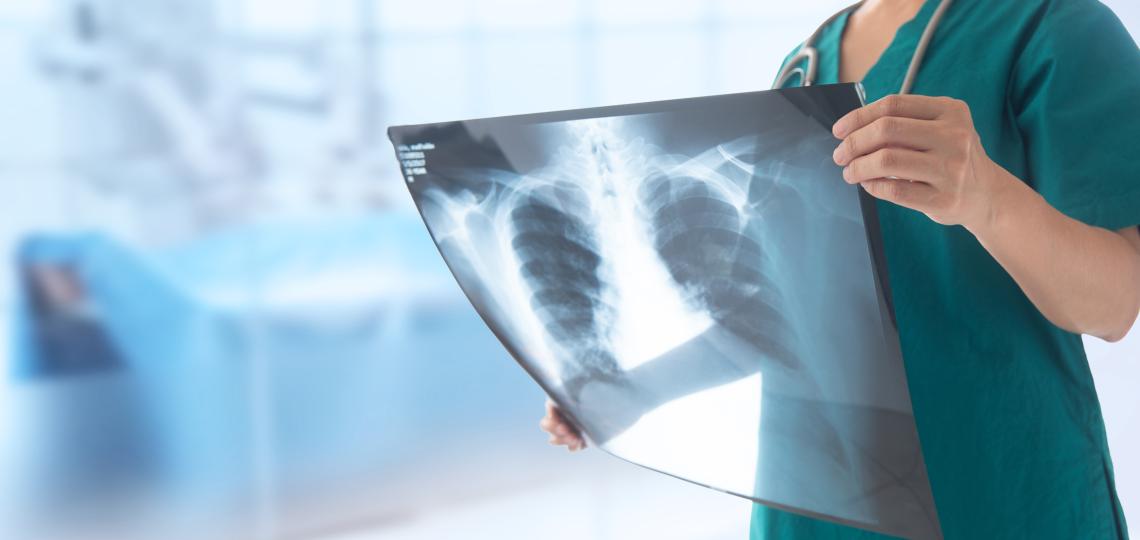 Content
The Lung Institute at Baylor Medicine provides comprehensive care for a variety of lung conditions and specialized services – from chronic respiratory failure and Chronic Obstructive Pulmonary Disease (COPD) to services such as interventional pulmonology and lung transplants. Many of our physicians are nationally and internationally recognized experts in lung disease, critical care, and sleep medicine. At The Lung Institute, our physicians and staff strive to develop a multidisciplinary care approach for our patients.
Heading
Conditions Treated
Content
Acute and chronic respiratory failure
Asthma
Bronchitis and bronchiectasis
Chronic obstructive pulmonary disease (COPD)
Interstitial lung disease
Lung and chest tumors and malignancies
Lung transplant status
Occupational lung disease
Pleural effusion
Pulmonary fibrosis
Pulmonary hypertension
Sarcoidosis
Unexplained shortness of breath
Content
Bronchial thermoplasty
Cardiopulmonary exercise testing
Chronic ventilator management
Endobronchial ultrasound
Flexible bronchoscopy
Full pulmonary function testing
Lung transplant 
Heart transplant 
Medical thoracoscopy
Rigid bronchoscopy
Right heart catheterization
Six-minute walk testing
Thoracentesis
Content
The Lung Institute team is committed to delivering excellent and highly specialized patient care by using the latest technology and research to diagnose and effectively treat patients with complex lung disease. Through innovation, research, and excellence in clinical care, we offer patients unique access to new diagnostic and therapeutic modalities. Our specialized team is dedicated to our patient's health both in the hospital setting and in clinic. This individual approach provides our patients with the security of knowing they are receiving treatment that is advanced, minimally invasive, with the proper follow-up care.