Master
Heading
About the Program
Content
The Texas Children's Hospital Pediatric Cardiovascular Anesthesiology Fellowship is a 12 month training program, approved by the Texas Medical Board and certified through the Graduate Medical Education office of Baylor College of Medicine. Our program is one of a few structured fellowships in the country for post-graduate training in the subspecialty of anesthesia for patients with congenital heart disease.
We have a unique academic practice that provides care for patients of different age groups (neonates to adults) and integrates transesophageal echocardiography, participation in the cardiac ICU, and active clinical and basic research. All our faculty members are certified by the American Board of Anesthesiology and fellowship trained both in pediatric and cardiac anesthesia.
Heading
Message from Program Leadership
Content
Welcome to Texas Children's Heart Center and the Arthur S. Keats Division of Pediatric Cardiovascular Anesthesiology at the Baylor College of Medicine! 
As an integral part of one of the largest and most comprehensive congenital heart centers in the world, we offer prospective fellows an unrivaled clinical experience encompassing the spectrum of pediatric and congenital heart disease. Each year we provide care for more than 1,000 operations (600 on cardiopulmonary bypass), 1,500 cardiac catheterizations (diagnostic, interventional, and electrophysiology), and 500 radiology procedures (interventional, CT, and MRI). Highlighting this volume is our nation-leading experience in pediatric heart transplantation, lung transplantation, ventricular-assist devices, and adults with congenital heart disease.    
Equally important to the clinical experience we offer is the dedication of our faculty to fellow education and career development. The same individuals who are international leaders in congenital cardiac anesthesia are also the ones who have developed a culture at Texas Children's in which fellow teaching and mentoring is paramount. Our greatest source of pride is our fellows, and it is in this supportive and collegial environment that we seek to train the next generation of congenital cardiac anesthesiologists.  
As you read over the subsequent pages, we hope you gain a sense of what makes our fellowship unique. We are humbled by your interest, and look forward to hearing from you!
Terms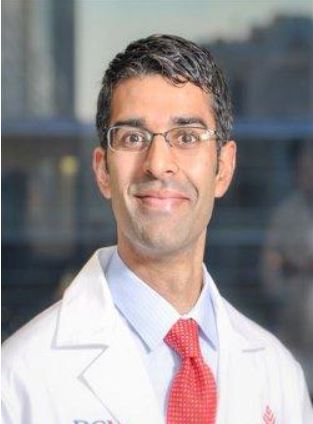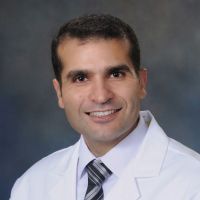 Item Definition
Associate Program Director