Master
Content
During 2021, the BCM Pathology held its first annual #PathArt contest. This contest was designed to showcase the beautiful images pathologists get to experience, as well as the imagination and artistic talents of the trainees. All of the submissions are displayed in the resident rooms of our various hospitals for everyone to enjoy.
2022 marked the first year that we opened the contest to include faculty and as well as art outside of photography.
Media Component
Heading
2022 PathArt Winners Melissa Blessing, Julia Hankins, Kimberly Hein and Juhi Mahadik.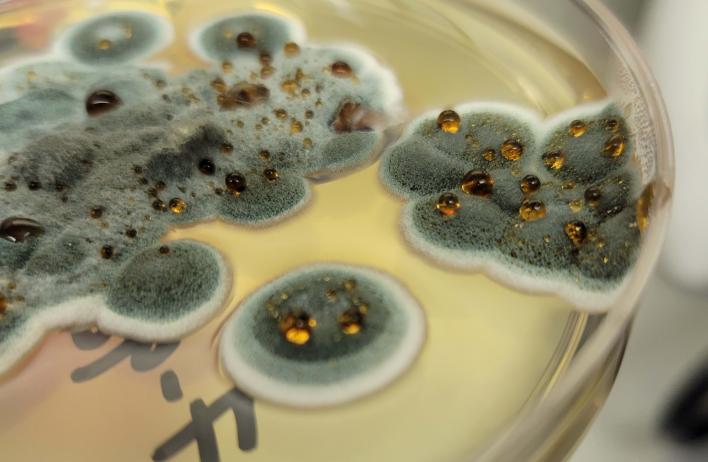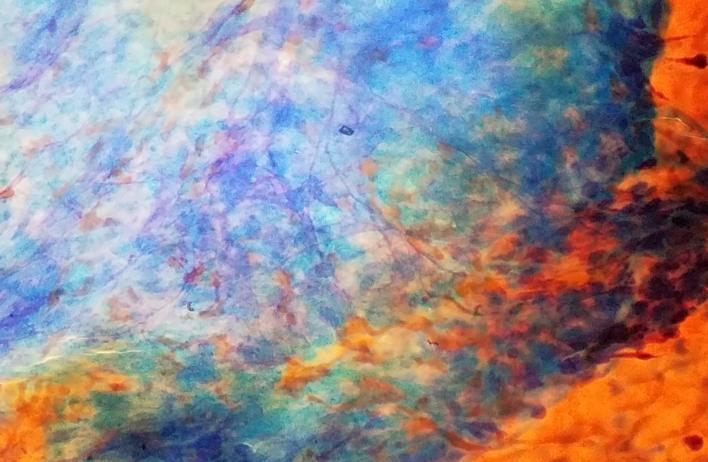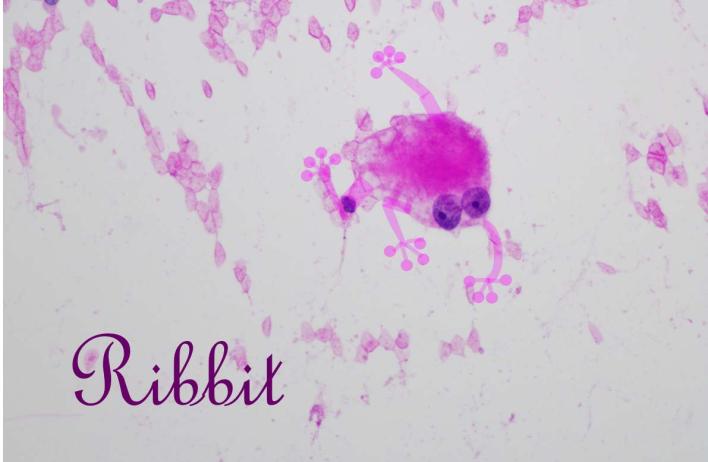 Media Component
Heading
2021 PathArt Winners Denisse Leza Rincon, Maria Bloomquist, and Kelsey Hummel.