Master
Content
The Michael E. DeBakey Department of Surgery continues to build on our 75-year history of excellence in surgical care, education, research and innovation inspired by the legacy of Dr. Michael E. DeBakey. Our surgeons and scientists practice across a spectrum of specialties ranging from heart and lung transplantation to trauma surgery. We practice at iconic institutions across the Texas Medical Center campus, including Texas Children's Hospital, Ben Taub Hospital, Michael E. DeBakey Veterans Affairs Medical Center, and Baylor St. Luke's Medical Center. Our DeBakey Surgeon programs host over 130 trainees in 16 residency and fellowship programs. Our Global Surgery and Innovation Tracks, which complements our five-year clinical track and our seven-year research track in general surgery, are the only National Residency Matching Program-recognized training programs of their kind. Our Office of Surgical Research comprises a team of over 50 research specialists who manage the department's research program, including more than 80 awarded grant projects and 260 active clinical studies, supported by over $18 million in annual, extramural funding.
Content
Todd K. Rosengart, M.D., professor and chair of the Department gives an overview and highlights recent achievements.
Content
The department provides a broad range of educational programs for those interested in the field of surgery.
16 Residency and fellowship programs 
130 Residents and fellows
1,350 Alumni
View Report
Content
We are dedicated to creating an environment where surgical investigators discover new knowledge, develop innovations, and translate research advances into improvements in patient care.
$8 million in NIH funding
$18 million in extramural funding
Find out more
Content
Patients from around the world seek our highly trained and specialized surgeons who care for patients at our four iconic affiliate hospitals
250 Full-time faculty
30,000 Surgical cases a year
100,000 Patient visits
Find out more
Media Component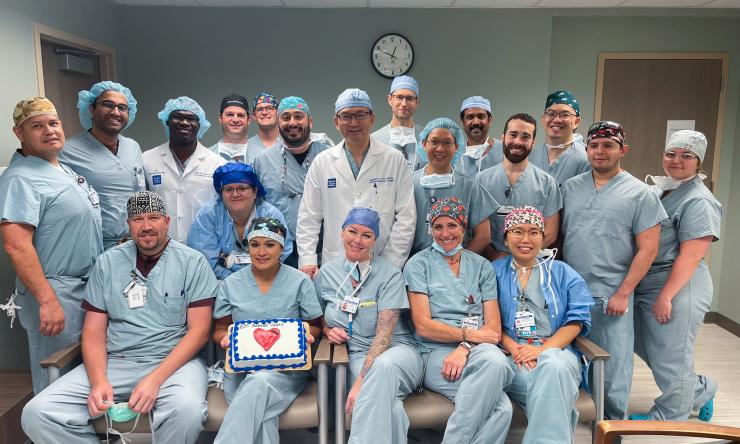 Content
View Department of Surgery News
Media Component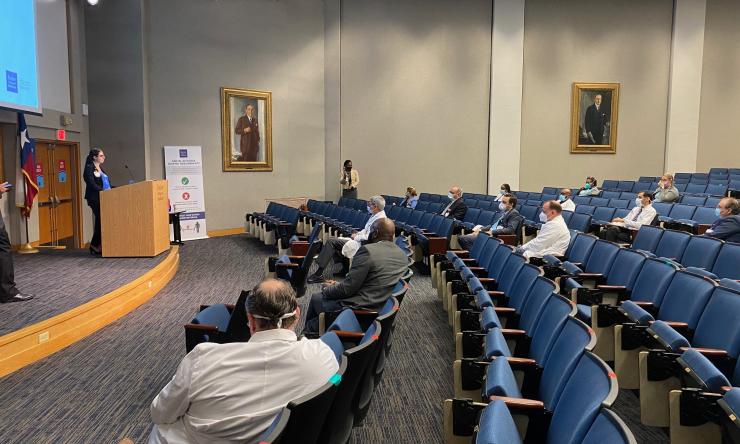 Content
Michael E. DeBakey Department of Surgery
One Baylor Plaza MS390
Houston, TX 77030
Phone: (713) 798-8070
Email: surgery@bcm.edu