Master
Media Component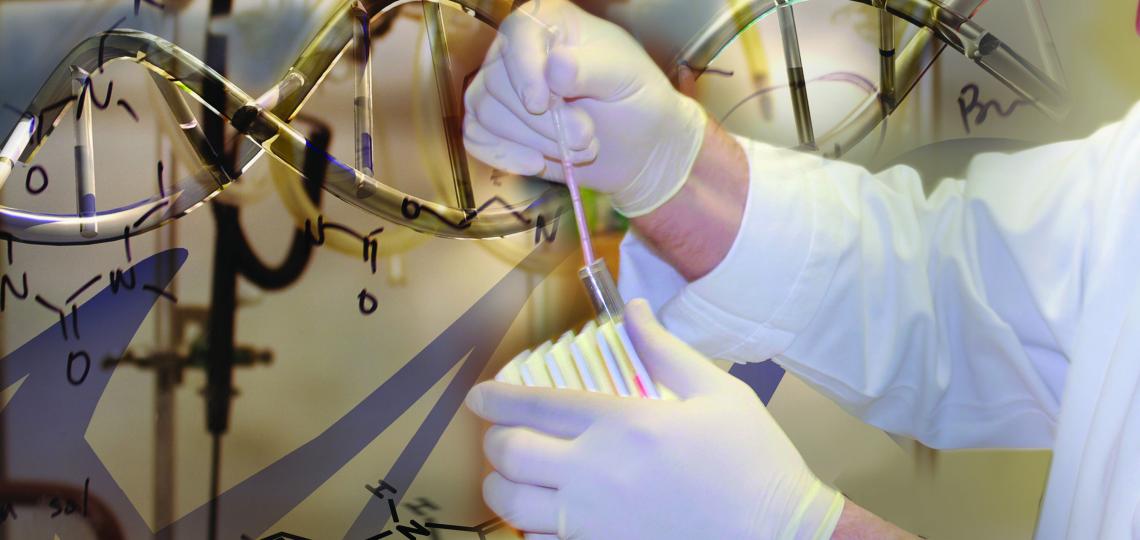 Content

The Michael E. DeBakey Department of Surgery has been at the forefront of discovery and innovation, successfully translating its research into improved surgical care and healthier, longer lives for the patients it serves. Its teams of leading scientists and surgeons are tackling some of the most complex obstacles within the field of surgery today. Steep advances in the fields of computing intelligence, integrative imaging, nanotechnology, molecular biology, genetics, and animal modeling are now converging in exciting new ways. Through its culture of inquiry and intentional multidisciplinary collaborations, the Department of Surgery is accomplishing its priority mission to advance diagnosis and treatment of disease through research.
The Department of Surgery receives approximately 16 million dollars in extramural funding each year, including awards from federal and state government grant agencies, private foundations, and industry. 
View information on the comprehensive support provided by the Office of Surgical Research for Baylor College of Medicine faculty.