Master
Media Component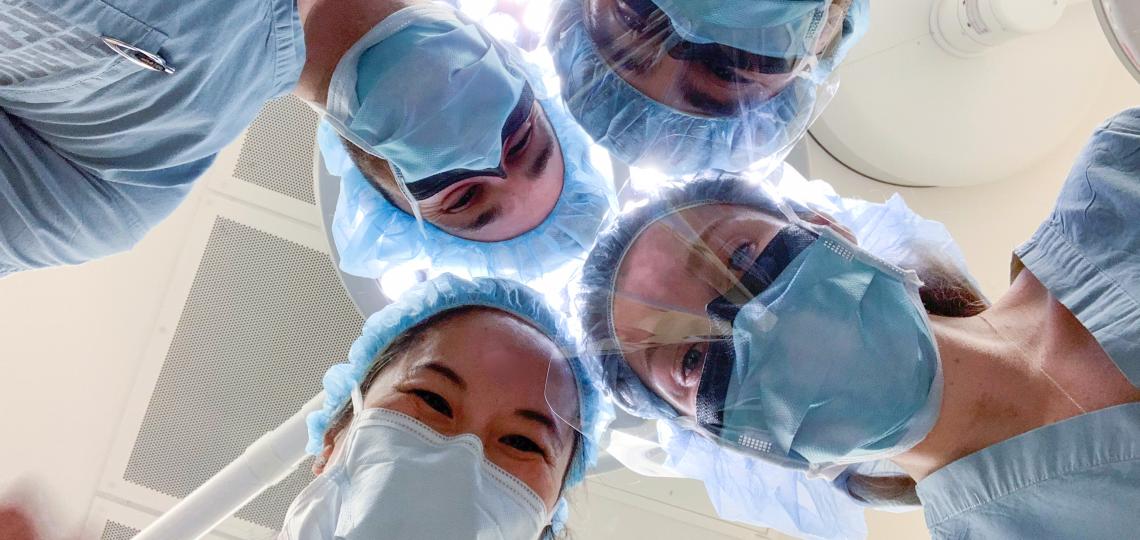 Heading
Plastic Surgery Integrated Residency Program
Content
The Plastic Surgery Integrated Residency Program is one of the top plastic surgery residency programs in the country and one of the oldest in the United States. It is a multi-institutional, integrated, six-year residency, fully accredited by the Residency Review Committee for Plastic Surgery and the Accreditation Council for Graduate Medical Education.
Heading
Pediatric Craniofacial Surgery Fellowship
Content
The Pediatric Craniofacial Surgery Fellowship Program at Baylor College of Medicine is a one year program non-ACGME accredited program, which is approved by the Texas Medical Board. The fellowship program and Texas Children's Hospital  has been in existence since 2012. The program is situated at the Texas Medical Center and the largest children's hospital in North America.