Master
Content
Our interdisciplinary research program focuses on developing advanced materials and bioengineering solutions for unmet clinical needs.  We work at the interface of chemistry, materials science, electrical engineering, molecular biology, and pharmaceutics. By utilizing biomaterials design, micro- and nanoscale fabrication and advanced imaging technologies, we will design and develop biomedical implants and therapeutic delivery systems. 
Heading
Biomedical Implants
Media Component

Credit
Scott Holmes, CMI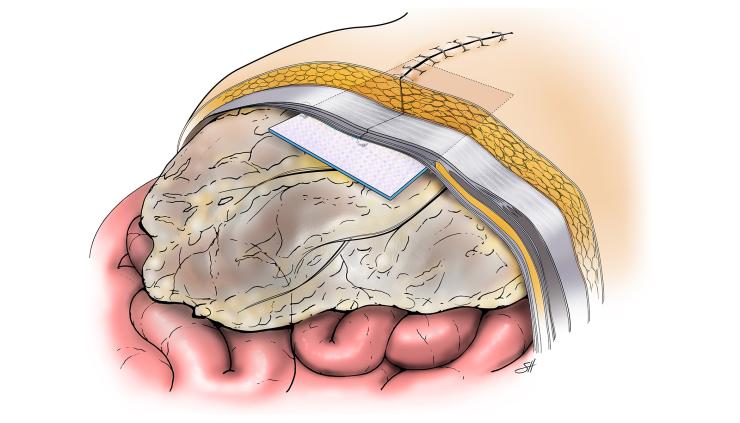 Content
This research program focuses on the development of surgical meshes for hernia and pelvic organ prolapse repair, biomimetic thromboresistant synthetic vascular grafts, and inflammation modulating grafts for rapid wound healing. 
We recently developed a 3D-bioprinted inflammation modulating surgical mesh for soft tissue repair using in situ crosslinkable biomaterials (Adv. Mater. 2021, 33, 2003778). 
Heading
Inflammation Modulating Biomaterials
Media Component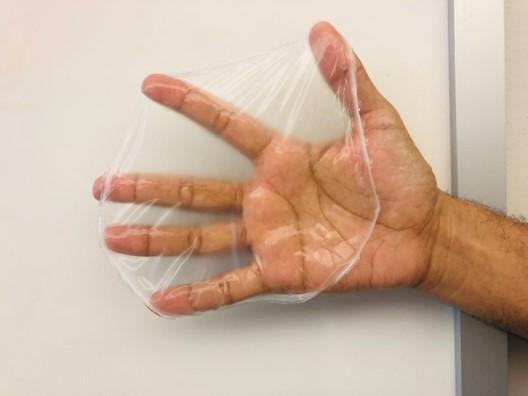 Content
Surgical implantation of a graft and surgical trauma to the local tissue triggers a strong inflammatory response. A dysregulated inflammatory process causes hypersecretion of proinflammatory cytokines. This project is based on the hypothesis that if the pro-inflammatory cytokines are rapidly sequestered from the surgical implant site by novel inflammation modulating biomaterials, the inflammatory response can be modulated resulting in rapid wound healing with negligible foreign body reaction. These novel biomaterials can rapidly sequester the proinflammatory cytokines secreted at the implant site and effectively modulates local inflammation. The proinflammatory cytokines bound to the inflammation modulating biomaterial surface will be degraded over time into inactive or antagonistic derivatives by the matrix metalloproteinases (MMP) secreted at the site of surgery, thus it will auto-regenerates itself. This inflammation biomaterial can be active for several weeks, until the inflammation is tightly controlled.  
Heading
Therapeutic Delivery
Media Component

Content
This research program focuses on the development of nano-, micro-, and macroscale therapeutic delivery systems for drug, biologics, and vaccine delivery. 
We have developed an ocular drug delivery Nanowafer, to treat ocular injuries and diseases. Nanowafer delivers drugs in a controlled manner and we have demonstrated enhanced therapeutic efficacy in animal models targeting eye injuries, corneal neovascularization, dry eye, and eye infections.  
In another direction, we are developing Nanofabricated vaccine delivery systems with enhanced efficacy and stability. 
Our research program is funded by NIH, DOD, and CPRIT