Master
Media Component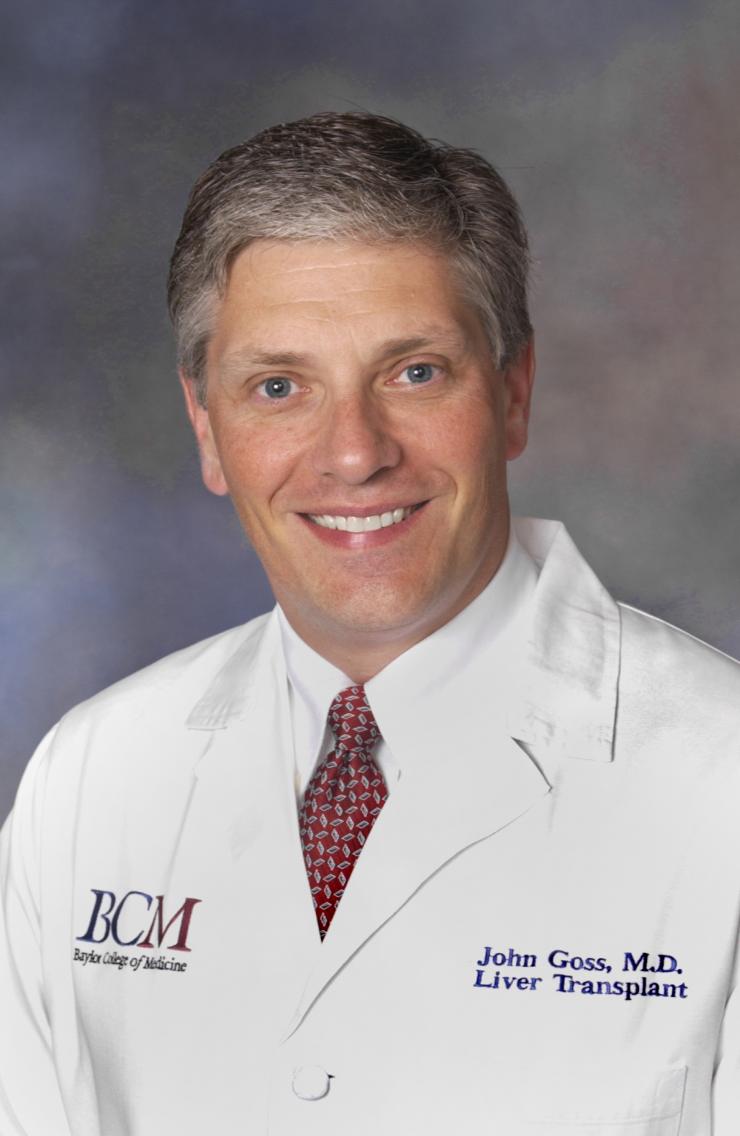 Content
The Division of Abdominal Transplantation at Baylor College of Medicine offers some of the most comprehensive care for our patients with end-organ disease.  
Understanding research is an integral component of state-of-the-art care; our faculty are committed to exploring new and innovative research opportunities. Our research efforts receive funding from numerous grants including the National Institutes of Health. The Advanced Liver Therapies Research Center at Baylor St. Luke's Medical Center to give patients access to the latest clinical trials including those testing therapies for chronic viral hepatitis B and C infections as well as treatments for thrombocytopenia in liver disease.
We are working toward better scoring algorithms to accurately diagnose disease severity and on AI technologies to maximize organ to recipient matching to foster successful outcomes.  Our weekly Transplant Research Symposium faculty members discuss ideas and plans that will help further progress in the areas of transplant medicine needing the most research.
Furthermore, we are dedicated to the pursuit of educating up and coming transplant providers. Knowing the future of our patients rests on our ability to pass on knowledge and skills, we offer highly competitive fellowship programs in liver and renal transplantation. These programs, approved by the Texas Medical Board and the American Society of Transplant Surgeons,  prepare fellows for careers in abdominal organ transplantation by giving them extraordinary and unparalleled clinical experience.
This website will introduce our faculty members, physicians, and advanced practice practitioners with outstanding training and expertise. I invite you to read about their specialties and research. I encourage you to contact us if you are interested in having a consultation or collaborating with any of our team members.
John A. Goss, M.D.
Professor and Chief
Division of Abdominal Transplantation
Department of Surgery
Baylor College of Medicine