Master
Media Component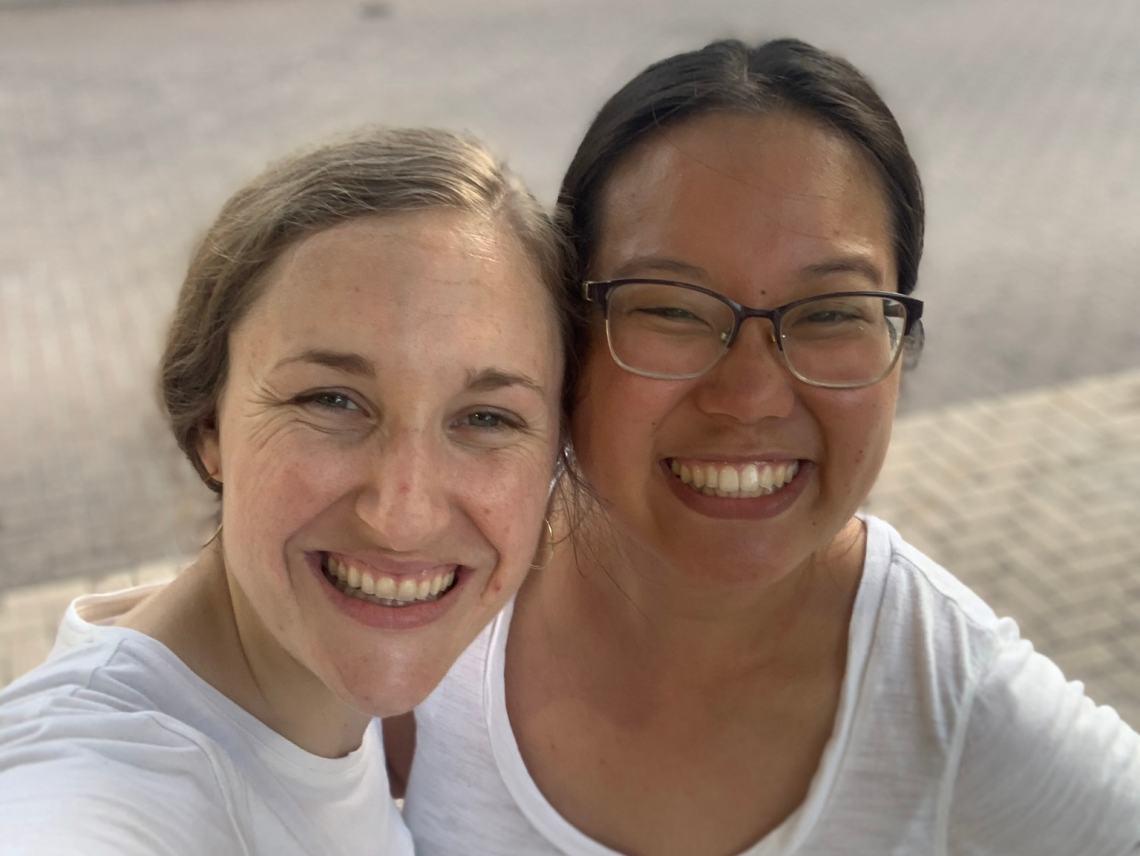 Content
Welcome to the Baylor College of Medicine Internal Medicine and Pediatrics Combined Residency website! As the current chief residents for the 2022-2023 year, we would like to extend a warm welcome. We invite you to explore our website and learn more about our residency program.
Our combined program offers unparalleled clinical training at one of the nation's largest and most diverse academic medical centers. We take tremendous pride in the clinical experiences that shape us into strong, confident physicians. Our residents rotate through five major hospitals as well as our combined medicine-pediatrics continuity clinic, providing invaluable exposure to a wide variety of patients and their diverse cultures and illnesses. Through our program, residents gain the unique opportunity to work in private healthcare, MD Anderson Cancer Center, a Veterans Affairs hospital, our county healthcare system, and Texas Children's Hospital. With experience from multiple settings and patient populations, our residents gain breadth and depth in general medicine and pediatrics as well as across numerous subspecialty fields.
Our program recruits residents with a wide range of experiences, skills, and interests from all over the country. As residents we are encouraged throughout our training to pursue our individual passions through clinical research, advocacy groups, subspecialty electives, teaching opportunities, and international rotations. Faculty members within medicine-pediatrics as well as the categorical programs are readily available to provide mentorship and guidance throughout the four-year training program, and they actively support our new ideas for research, interest groups, and resident activities. Our graduates go on to excel in a variety of career paths, including primary care, combined hospital medicine, global health, transitional medicine, and combined subspecialty care.
Notably, our combined medicine-pediatrics continuity clinic sets us apart from other programs. Year after year our residents rank our clinic experience as the greatest strength of our program. Our dedicated medicine-pediatrics faculty, nursing, and support staff make our jobs enjoyable and fun, allowing us to function as primary care physicians for our patients. Our well-established clinic offers residents the opportunity to treat equal numbers of adult and pediatric patients and provides excellent patient continuity throughout our training. The experience is further enriched by protected time for weekly clinic didactics and educational workshops.
Finally, one of our program's strongest attributes is the close-knit, fun-loving group of residents who create a robust support system during the challenging and exciting years of residency. Outside of work, we often spend time together exploring Houston, whether checking out the newest restaurants, attending concerts in the park, cheering for our favorite local sports teams, or celebrating life events such as birthdays or engagements. Words truly cannot express how fortunate we are to learn and practice medicine with such a talented, compassionate group of individuals.
We are very excited about our program and would be happy to tell you more. Please continue to explore our website and feel free to contact us with questions or comments.
We look forward to hearing from you soon!
Colleen Bishop and Jessica An