Master
Media Component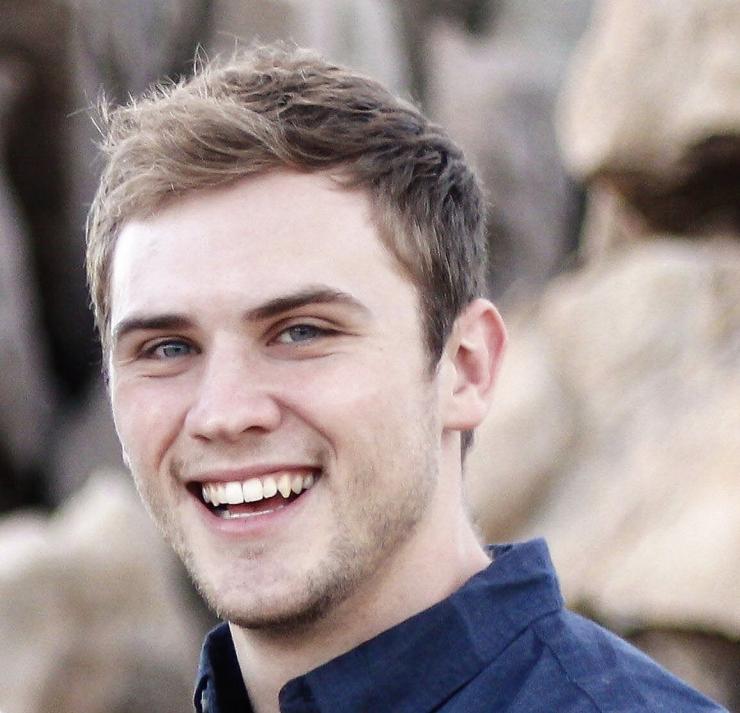 Content
I am a fourth year graduate student in the Chemical, Physical & Structural Biology Program. Before coming to Baylor College of Medicine, I received my Bachelor's in Biochemistry and Master's in Plant Physiology from Virginia Tech.
I currently work in Dr. Damian Young's lab studying the design and application of heterobifunctional molecules in biological systems burdened by challenging protein targets. Specifically, I am passionate about degradation promoting Proteolysis Targeting Chimeras (PROTACs) targeting oncogenic transcription factor proteins in breast cancer. This work allows me to engage in several exciting scientific disciplines from synthetic organic chemistry to molecular biology.
My time at BCM has provided me the opportunity to collaborate with numerous brilliant scientists from Baylor's Center for Drug Discovery that have helped hone my passion for science and discovery. After my training, I plan to continue scientific research with hopes to one day lead my own lab and help educate eager scientists such as myself!
Outside of lab, I enjoy spending time with my loving wife, playing with our two happy dogs, and maintaining time for weight lifting!