Master
Media Component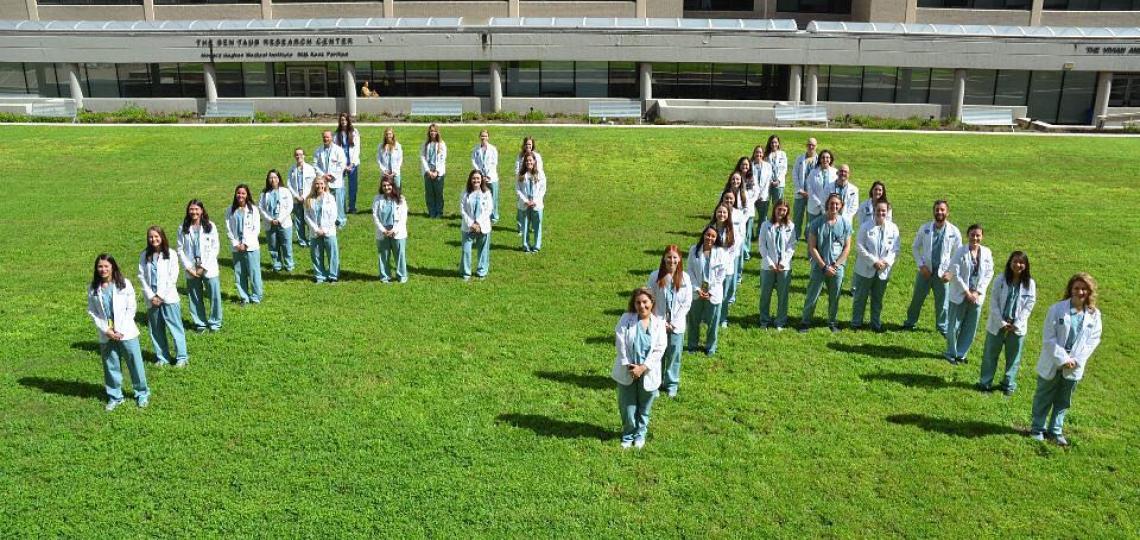 Content
Physician assistants are healthcare professionals trained in intensive programs that mirror the medical model of physician education that must be accredited by the Accreditation Review Commission on Education for the Physician Assistant (ARC-PA). Prior to entering clinical practice, a new graduate must take the Physician Assistant National Certification Examination (PANCE) administered by the National Commission on Certification of Physician Assistants (NCCPA).
Once certified by the NCCPA, the PA enters into a ten-year certification maintenance program comprised of five two-year cycles. During each of the first four two-year cycle, one must earn at least 100 CME credits that includes 50 Category 1 CME credits, 20 of which must be earned through self-assessment (SA) or performance improvement CME (PI-CME). By the end of the first four two-year cycles, each certified PA must have earned 40 credits through PI-CME activities and 40 credits through SA activities. In the final cycle, there is no SA or PI-CME requirement but half of the 100 CME credits earned must be Category 1 CME credits. At the completion of the ten-year cycle, each certified PA is required to take and pass the Physician Assistant National Recertification Examination (PANRE).
Graduation from an ARC-PA accredited training program and NCCPA certification are required at the time of making an application for licensure to practice medicine in collaboration with a physician in all states and U.S. Territories. The licensed physician must be approved by the appropriate state medical board to supervise a PA and delegate prescriptive privileges, and the PA must be licensed by the same state medical board to provide the delegated services. Within Texas the authorizing boards are the Texas Medical Board and the Texas Physician Assistant Board.
Heading
Clinical Practice
Content
Once in clinical practice alongside the physician, they can be found in the primary care specialties of family medicine, internal medicine, pediatrics, and obstetrics and gynecology as well as in other medical and surgical specialties and subspecialties. As part of their comprehensive responsibilities, PAs conduct interviews, perform physical exams, diagnose and treat illnesses, order and interpret tests, counsel on preventive health care, and assist. A PA's practice may also include education and research.
What a PA does varies with training, experience, state law and the scope of the supervising physician's practice. In general, a PA will see many of the same types of patients as the physician. Referral to or consultation with the physician is done for unusual or hard to manage cases. Fifty states, the District of Columbia, and Guam have enacted laws that authorize PA to prescribe in the context of the MD-PA practice arrangement.
Heading
Diverse Experience
Content
With high-ranked affiliated hospitals, the diversity of clinical experiences at Baylor College of Medicine is unsurpassed anywhere.
Learn More
Heading
Growing Up Baylor
Content
Stephanie DeSandro, assistant professor in the Physician Assistant Program at Baylor, shares how training and working at Baylor has impacted her life and career.
Read Article