Master
Media Component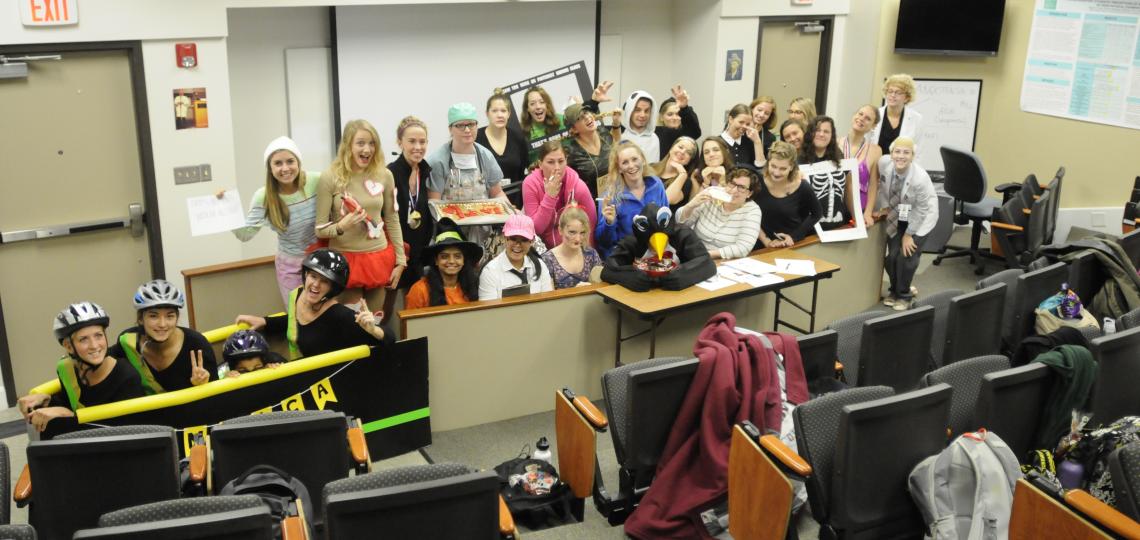 Content
Our students work hard and talk about their work with intensity. But, our intensity is not limited to the classroom and the clinic. All your interests and commitments that make you a better human being, will also make you a better physician assistant.
Content
A full directory of resources available at Baylor College of Medicine for current students is accessible through the College's Intranet for those with a Baylor login.
Policies, procedures and guidelines, as well as other information pertinent to students in the PA program, are available online in the School of Health Professions Student Handbook. Additional policies are listed on the Academic Policies website.
The Student Academy of AAPA also offers many resources and opportunities for students to engage with the PA profession
As students begin to consider their next step after graduation, you are encouraged to visit our Job Bank regularly to check for new opportunities. The Baylor College of Medicine Career Development Center also serves as a valuable resource as your plan for your future.
Heading
School of Health Professions
Content
The Joan Wilson Appel Award for Excellence in Clinical Research is established to encourage Physician Assistant students at Baylor College of Medicine to broaden their knowledge of translational medical science and to consider clinical research as part of their future careers. This competitive award aims to encourage PA students to pursue academic careers where scholarship, clinical research and discovery will be part of their ongoing medical practice. The award recognizes superior work by a graduating student as embodied by a final draft manuscript and supporting documentation. Read more about this award. Access the award application.
"I have really used the Academic Success Center and it has been amazing in terms of having an objective third party to help with study plans. Baylor does a great job of prioritizing student mental health. Through the student insurance you can get appointments and then with the WellConnect network you can call 24/7 and be connected with a counselor. In addition, our faculty are amazing in terms of empathizing with what we go through."
Heading
Living Our Values
Content
Baylor College of Medicine is committed to living our values. Should you face situations that do not align with our values, either due to personal or interpersonal challenges, resources are available to help you.
Find resources.