Master
Media Component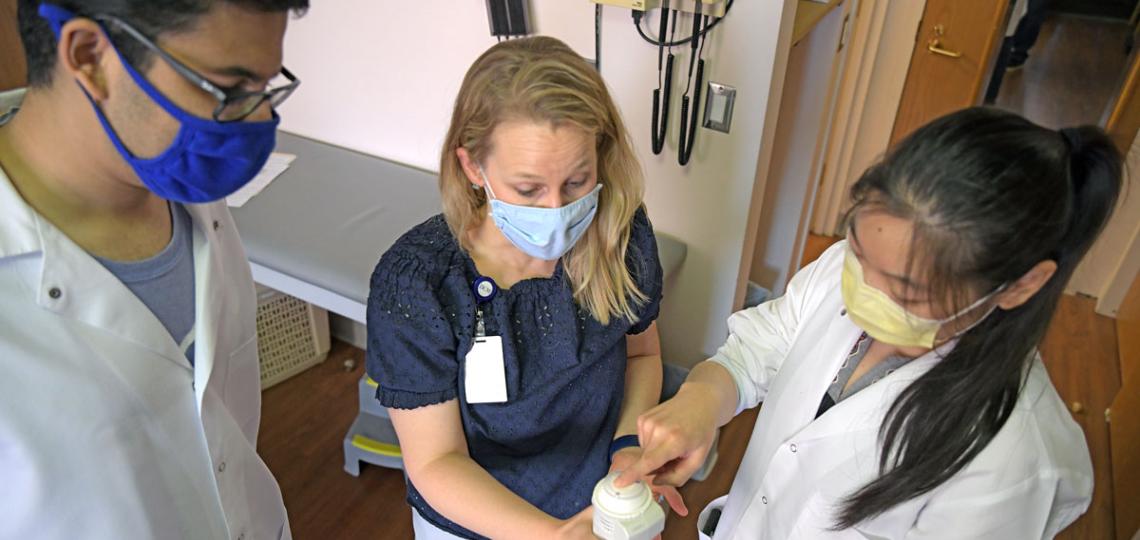 Content
Postdoctoral Research: The lab is seeking a Postdoctoral Associate. Please visit The Baylor Careers Page for details on this opening. Trainees participate in the world-class CNRC Postdoctoral Fellowship program. 
Medical Trainee Research: Contact Dr. Moran if you are a current medical trainee (medical student, resident, or fellow) at the Texas Medical Center and are interested in gaining research experience in the Carotenoids and Nutrition Lab.
Graduate Research: The Moran Lab is not currently seeking graduate students.
Undergraduate Research: The Moran Lab offers training opportunities to undergraduates through the SMART Program, for course credit through their home institution, and through paid positions posted to the Baylor Careers website.
Staff: We are currently seeking applicants for our open positions. Visit the Baylor Careers Page to learn about our opportunities for a Laboratory Helper.