Master
Content
Some individuals may have more subtle neurodevelopmental deficits that can be overlooked until they are in school and begin having difficulty, when they are expected to learn by integrating information from a wide knowledge base and by generalizing from one learning situation to another. School-based services are important for many individuals with FASDs, especially those with learning disabilities, ADHD, or executive functioning deficits that create problems in their ability to function appropriately in the classroom setting. Many of these individuals may be mislabeled as defiant or lazy.

Parents of children with FASDs often recognize these learning difficulties but need help presenting the issues to school authorities. Those who treat or provide case management services for individuals with FASDs may need to make referrals for evaluations in order to assist in the attainment of appropriate educational interventions or accommodations. Such interventions and accommodations can be paramount in preventing a child with FASDs from dropping out of school, an all too common outcome for many students with FASD. These interventions may also have a significant impact in preserving the child's and the family's psychosocial and emotional health, by minimizing frustration over unrealistic learning expectations.
There are research-based interventions for children with FASDs focused on social skills and parent training. Researchers have found that children with FASDs who had a 12-week children friendship training group showed significant improvement in their knowledge of appropriate social behavior when compared with children in the control group (O'Connor et al., 2007).
Heading
School Interventions & Parent's Role
Media Component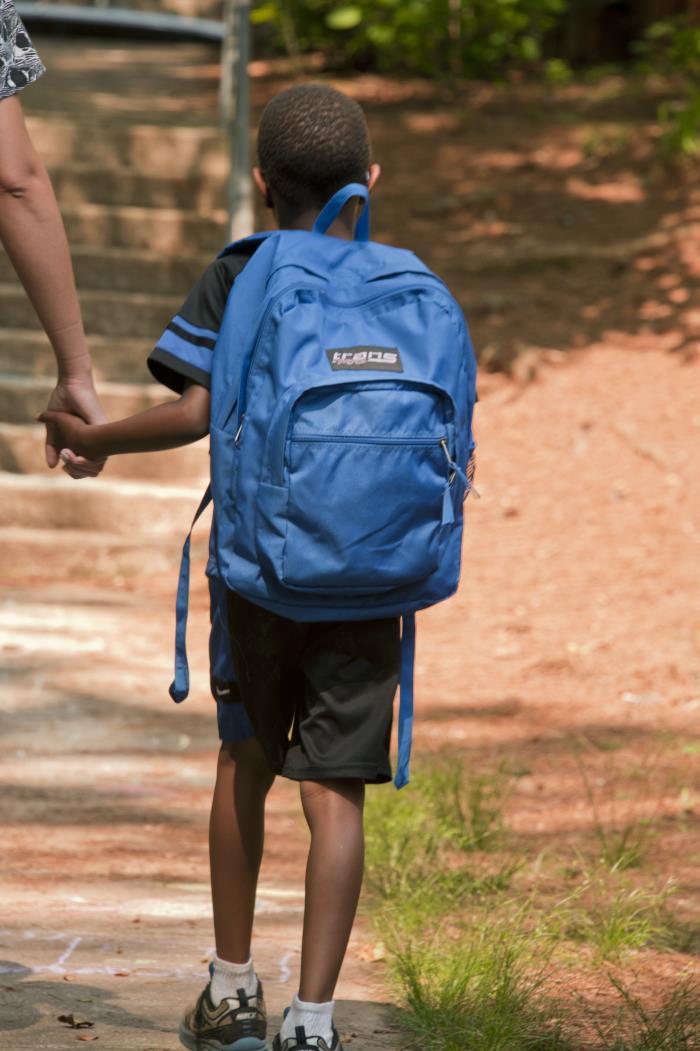 Content
Successful FASD educational interventions are based on an individual's strengths and weaknesses, with the understanding that children with FASDs can have inconsistent performance across settings, difficulty with generalizations, and difficulty with abstract thinking. They also may have problems with mathematics, sensory sensitivities and short term memory. In general, children with FASDs benefit from teaching that is concrete and structured, but also modified according to their individual needs. Targeted interventions may be helpful for deficits in math in these individuals as well. Children with FASDs may qualify for an Individualized Education Program (IEP) if they meet the IEP requirements for: Other Health Impaired (e.g. ADHD or Fetal Alcohol Syndrome), Specific Learning Disability (e.g. Mathematics Disorder), or Speech/Language Impairment. Listed below are a few examples of past and ongoing research which support the effectiveness of targeted interventions:
Research through the Georgia Math Interactive Learning Experience (MILE) Program showed that certain teaching methods are effective in improving mathematics knowledge and skills in children with FASDs (Kable et al., 2015). Researchers in Seattle have demonstrated that an intensive 9-month individualized parent therapy program can improve parent effectiveness and reduce significant problem behaviors among school-age children with FASDs (Olson et al., 2008). Research is currently underway to develop more treatment strategies that can be useful to families and communities in helping people with FASDs.